Latest News
Tottenham locked in stalemate with Christian Eriksen
Tottenham Hotspur are one of the form teams in the Premier League at this moment in time, and they will be looking to make the most of this by forcing a top-four spot. 
Spurs failed to secure the services of a single player during the summer transfer window, but this hasn't effected them so far as they continue to assert their dominance. Although, it looks as if Tottenham are struggling to tie one of their star players down to a new contract, as according to the Mail Online, Spurs are locked in a stalemate with Christian Eriksen.
Tottenham have reached stalemate in their bid to secure Christian Eriksen on a new contract.
The 26-year-old has less than two years left on his current deal and Spurs are anxious to secure the long-term future of the attacking midfielder.
Talks have been going on for the last six months but no agreement is in sight because Eriksen wants to be paid on a par with Harry Kane and Hugo Lloris.
And, the Denmark international is unlikely to budge unless he is rewarded in a way he believes reflects his contribution and status at Spurs.
THE VERDICT: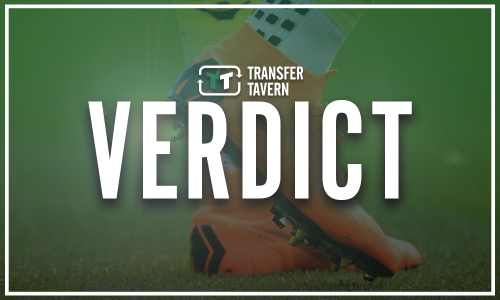 Spurs will be desperate to tie the attacking midfielder down to a new contract, but this doesn't look possible at this moment in time as they've hit a stalemate.
Indeed, the London club will have to put him on par with Harry Kane and Hugo Lloris if they want to resolve his current contract situation, so only time will tell.
The Danish midfielder has been one of Spurs' standout performers in recent years and definitely deserves a pay-rise as just rewards for his efforts.