Tottenham losing Eriksen could be a blessing in disguise if Real Madrid get their wish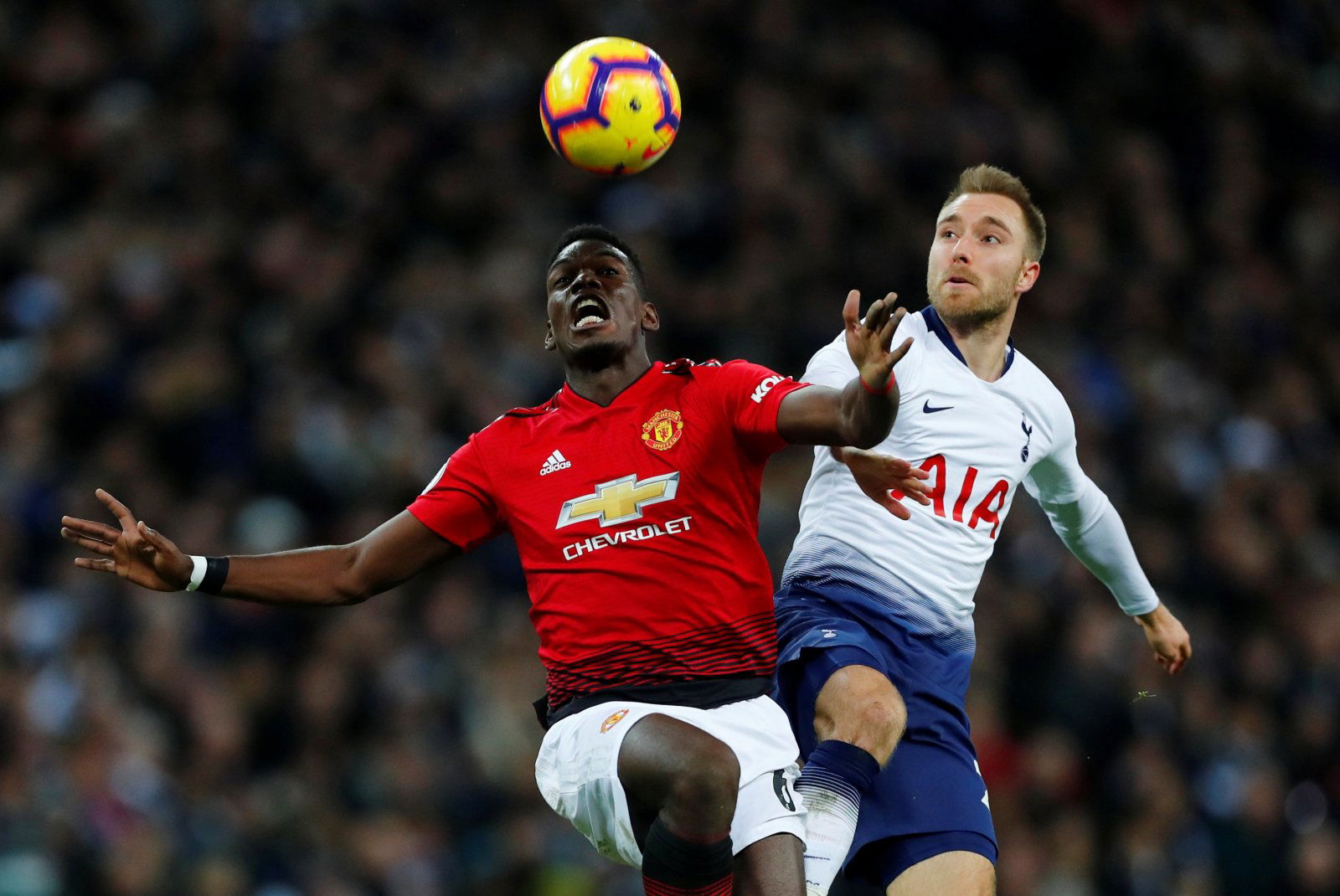 Christian Eriksen's future is a real worry for Tottenham. The Dane is so incredibly important to Mauricio Pochettino's plans in north London, yet for every passing month in which he doesn't sign a new deal, his long-term future becomes less and less certain.
So far, he's resisted the prospect of agreeing fresh terms at Spurs, and with reports in the past noting that both Real Madrid and Barcelona are interested in him, that's left the club feeling concerned.
However, the latest report concerning Eriksen does offer some reason to be excited for Spurs, but not in the way that you might think.
According to the Independent, Real Madrid are keen on Eriksen, and it's been noted that Los Blancos would be interested in the prospect of giving James Rodriguez to Spurs in an effort to smooth over negotiations between the parties. So, that would likely mean that Spurs would get Rodriguez and some cash in exchange for the playmaker.
Now, make no mistake, losing Eriksen is never going to be a good thing for the club, but the arrival of Rodriguez would certainly help soften the blow, and if the Columbian is able to regain his best form, there's no denying that it could prove to be a blessing in disguise for the club.
After all, James Rodriguez is obviously an incredible talent. He's got fantastic technical ability and dribbling skill, whilst he's also got an eye for a goal. He burst onto the scene at the 2014 World Cup, and since then, though his career hasn't been only made up of highs, he's had more than a few good moments. For example, his first season at Real Madrid saw him back 13 goals and 13 assists, which is a pretty impressive record for a player that had only just moved to the club.
Significantly, at just 27-years-old, Rodriguez is obviously only now entering the prime of his career, and so for him, the best could be yet to come. If Eriksen decides he doesn't want to be a Tottenham player anymore, bringing in someone that will be desperate to prove themselves like Rodriguez could prove to be a masterstroke.
Thoughts?