Tottenham may be worse off by rushing Kane back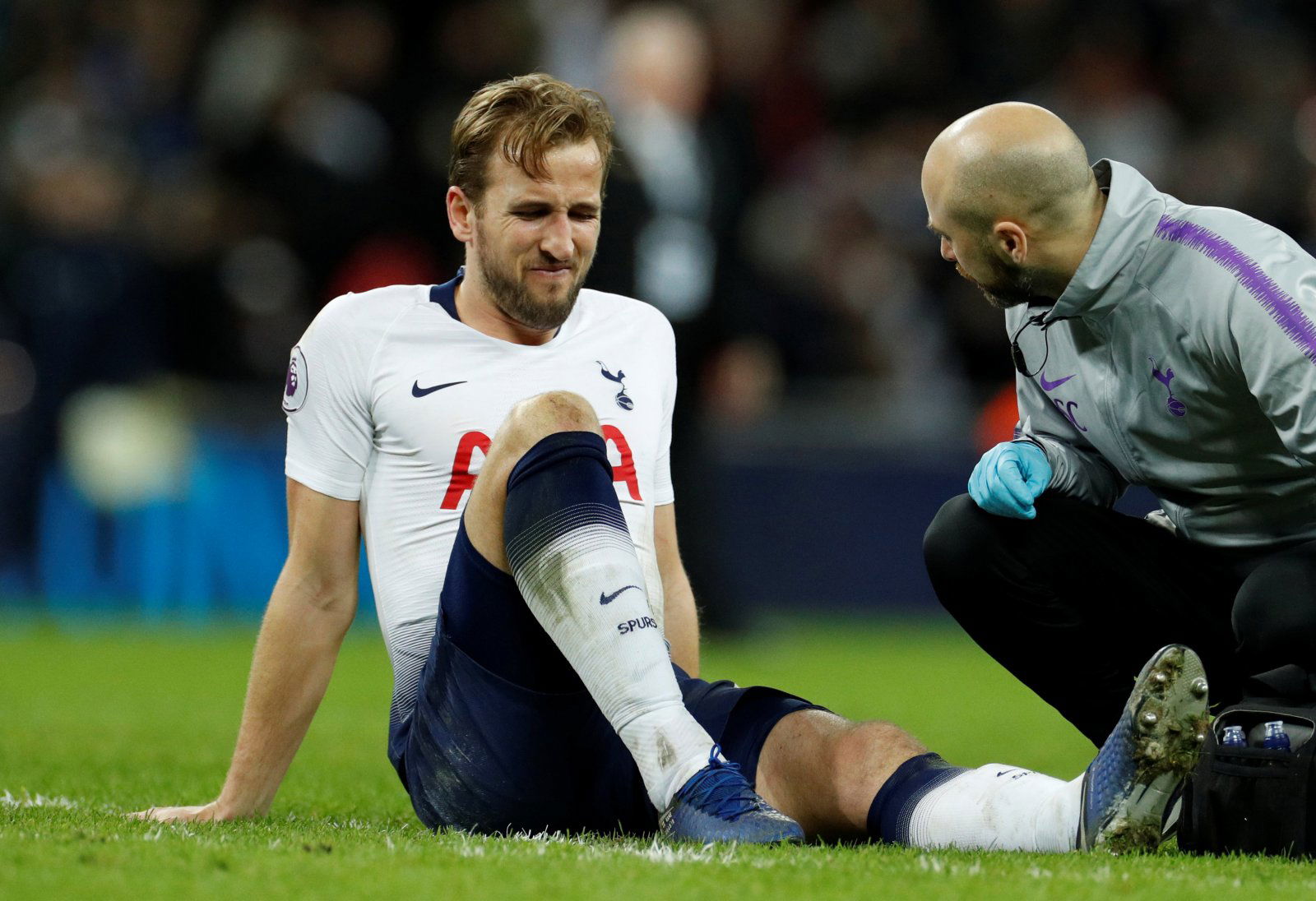 According to The Telegraph, Harry Kane is desperate to make the League Cup final, should Tottenham make it that far. 
If Spurs beat Chelsea in their semi-final second leg, they will travel to Wembley on February 24th for their first chance of silverware in over a decade, and what would be Kane's first.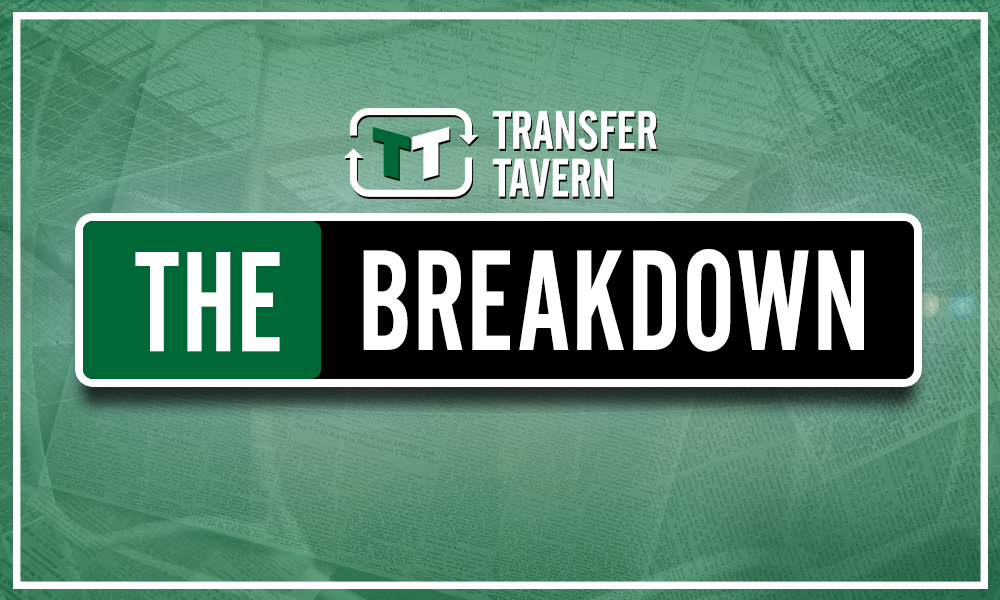 However, the England captain is not expected to return until March, so he would have to recover ahead of schedule to make the final. Kane has in the past recovered quicker than expected from various injuries, as he did last year, but that would still be a push, and one not worth taking for Tottenham.
Last season, Kane suffered a similar ankle injury, and was expected to be out for a while. However, in an attempt to get as much game time before the World Cup, and to help Spurs' push for a trophy at the end of the season, he may have been rushed back. The striker only missed a couple of games, but there was the unanimous feeling that he was not fully fit. Indeed, some pundits speculated that he was not fit at the World Cup, or indeed at the beginning of the season, having not been given time to rest.
With only a few games remaining when Kane came back last season, it was perhaps worth the risk. However, if they rush Kane back too early this season, there could be disastrous consequences, as he may pick up another injury, or struggle for fitness throughout the campaign. This could ultimately hamper their Champions League chances (if they are still in it), FA Cup dreams, and hopes of making the top four.