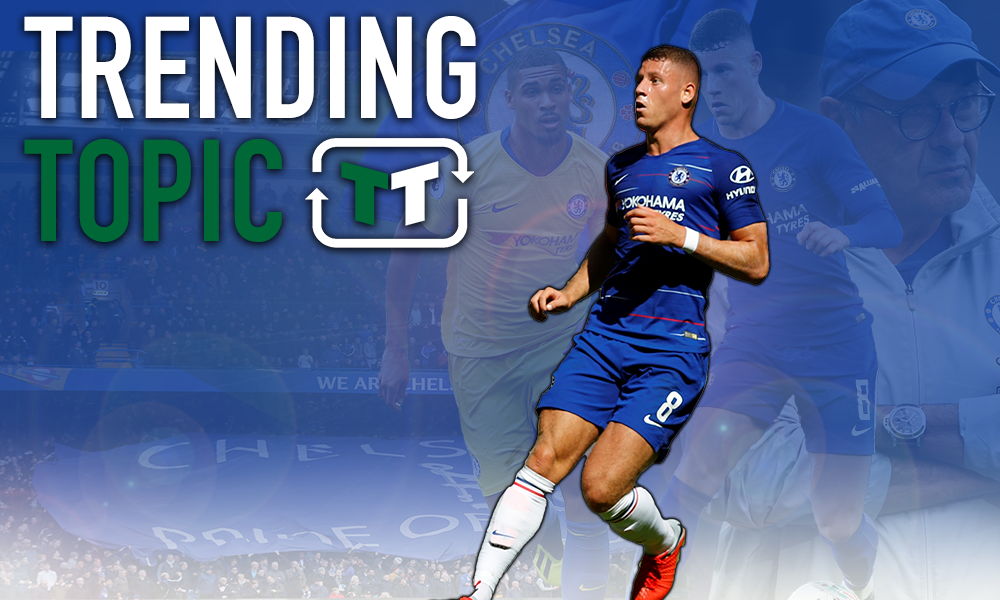 Much has been made of Tottenham's failure to land any players over the summer. After a decent campaign last year, the Lilywhites failed to build on that with anything of note over the summer. With Daniel Levy perhaps more interested in financing a new stadium, Pochettino has had to make do this season.
That's worked out decently, with the Lilywhites looking fairly good in the Premier League.
Still, it's clear that it wasn't good for Spurs not to bring in anyone over the summer, and that will undeniably go down as a big mistake. However, did Tottenham's biggest mistake of the last year or so come back in January – when they decided not to sign Ross Barkley?
According to the Evening Standard, Tottenham decided to pass on a move for Barkley, opening the door for him to move to Chelsea, and that's now quickly beginning to look like a massive error from the club.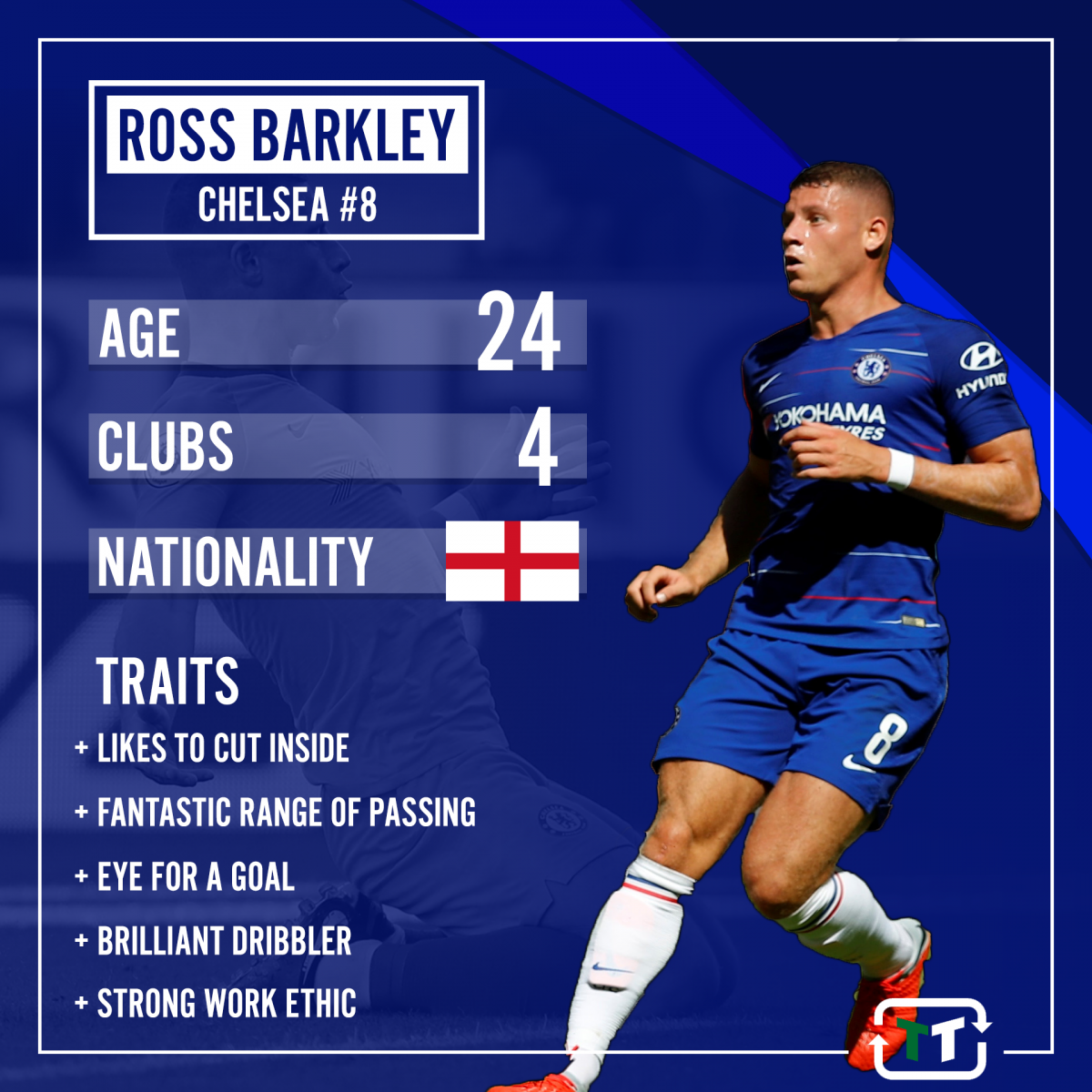 Barkley has enjoyed a brilliant start to the season at Stamford Bridge, having bagged 3 goals and 3 assists. He's been crucial under Maurizio Sarri, and he's begun to show the class that made him so popular at Everton. From incredible passing to even better dribbling to unstoppable goalscoring, he's truly come of age.
That, alone, will likely be enough to leave Levy kicking himself – but when you consider Spurs' needs, that sentiment should only grow stronger. They're lacking quality depth in the midfield, and Barkley would have been an ideal player to come in in place of Mousa Dembele – who is struggling at present.
Instead, Spurs have just been able to watch on as their once-target emerges as one of the Premier League's best players.
Thoughts?