Tottenham must remain cautious after Rose says they've turned a corner
According to The Evening Standard, Tottenham defender Danny Rose has claimed that his club have turned a corner after their victory over Brighton on Saturday evening. 
The victory ended a three match losing streak for The Lilywhites, something that manager Mauricio Pochettino has not endured since joining the club.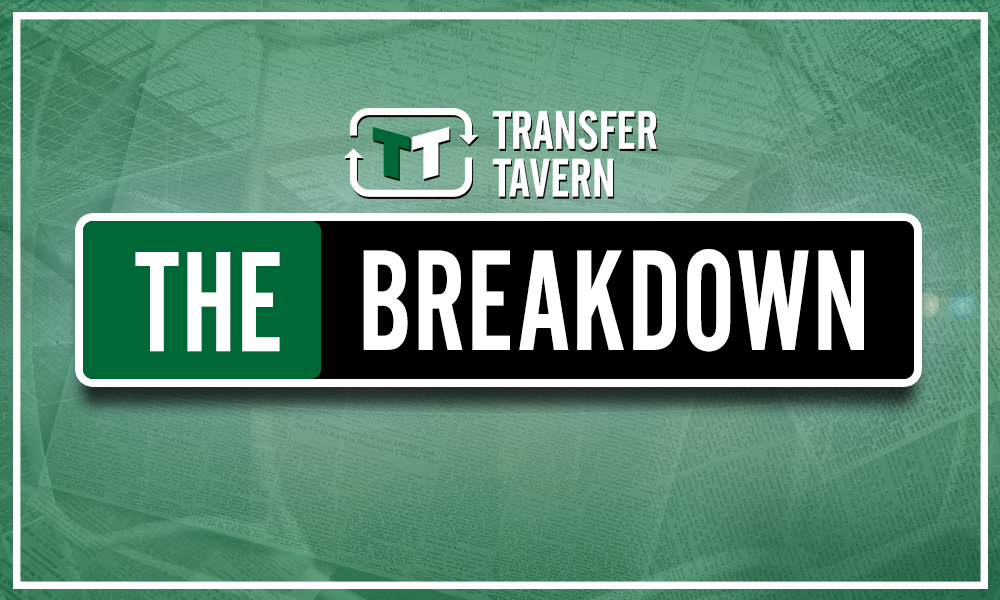 However, despite the victory, Tottenham players and fans should not get too ahead of themselves. After all, Brighton still had plenty of chances to draw, or even win the match at the Amex Stadium.
Furthermore, some Tottenham players still seem to be struggling for form. While it was an improved performance from the likes of Eric Dier and Harry Kane, the England captain still spurned some chances, which suggests that he is still not hitting the standards that he hit last season.
Rose certainly showed an improved performance from his early season form, but there is still the indication that this will be a testing season for The Lilywhites, as their players do not seem particularly energised after so many featured in the World Cup. In fact, it is players like Lucas Moura and Érik Lamela, who did not feature at the World Cup, who are making the greatest impact at the club this season, which could be an indication as to the state of the other players in the squad.
Tottenham face Watford in the League Cup on Wednesday, before travelling to Huddersfield at the weekend, hoping to build some momentum before hosting Barcelona in the Champions League next week.