Tottenham not expected to make more than two or three significant transfers this summer
Tottenham Hotspur are certainly entering a new era and it is one that the fans can definitely be optimistic about. With the new stadium all finished and finally moved into, Spurs can now start looking ahead and planning for the future.
Mauricio Pochettino has done wonders with the group of players he has at his disposal in recent seasons, however, this summer will be the perfect opportunity for him to start spending the club's money and making the improvements he needs.
Or, maybe not…
What's the News?
According to a report by The Telegraph, Tottenham are not expected to have as much money available to spend as their Premier League rivals, with it being suggested that the club may only be able to make two or three significant transfers this summer.
Pochettino has a number of areas that could do with meaningful upgrades as they look to compete on both domestic and European fronts, however, it is insinuated that the Argentine may have to work miracles with the budget that Daniel Levy will provide him with.
The Verdict: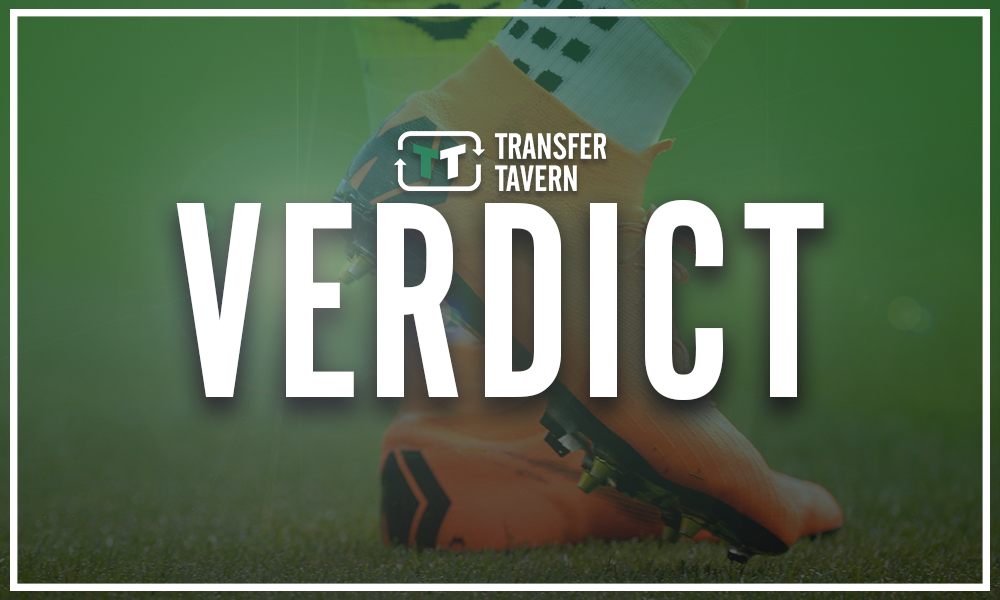 Tottenham need to make additions after having gone a whole season without freshening their squad, however, if the rumours are correct, those concerns may not all be addressed this summer.
Spurs have a number of areas that could arguably require improvements, with the likes of a goalkeeper, a centre-back, a midfielder and attacking support all surely on Pochettino's list to try and take the club to the next level and finally provide them with a squad that can go the whole season challenging for silverware.
There would have been plenty of optimism that significant spending will have been on the cards this summer after their new stadium was finally completed, whilst their efforts in the Champions League this season have shown just how far they have come in recent years.
However, it appears Levy could be about to make things hard for Pochettino to take them up another notch, which could force the Argentine into trying to offload some of his players to raise the capital needed for new talent or make him try and work his magic with just a couple of additions and try and get the very best out of a group of almost the same individuals once again.
Tottenham fans, what do you make of the news? Do you think Levy is making it hard for Pochettino to improve his squad sufficiently enough? Join in with the discussion by sharing your thoughts with us below.