Latest News
Tottenham ready to pounce to sign Anthony Martial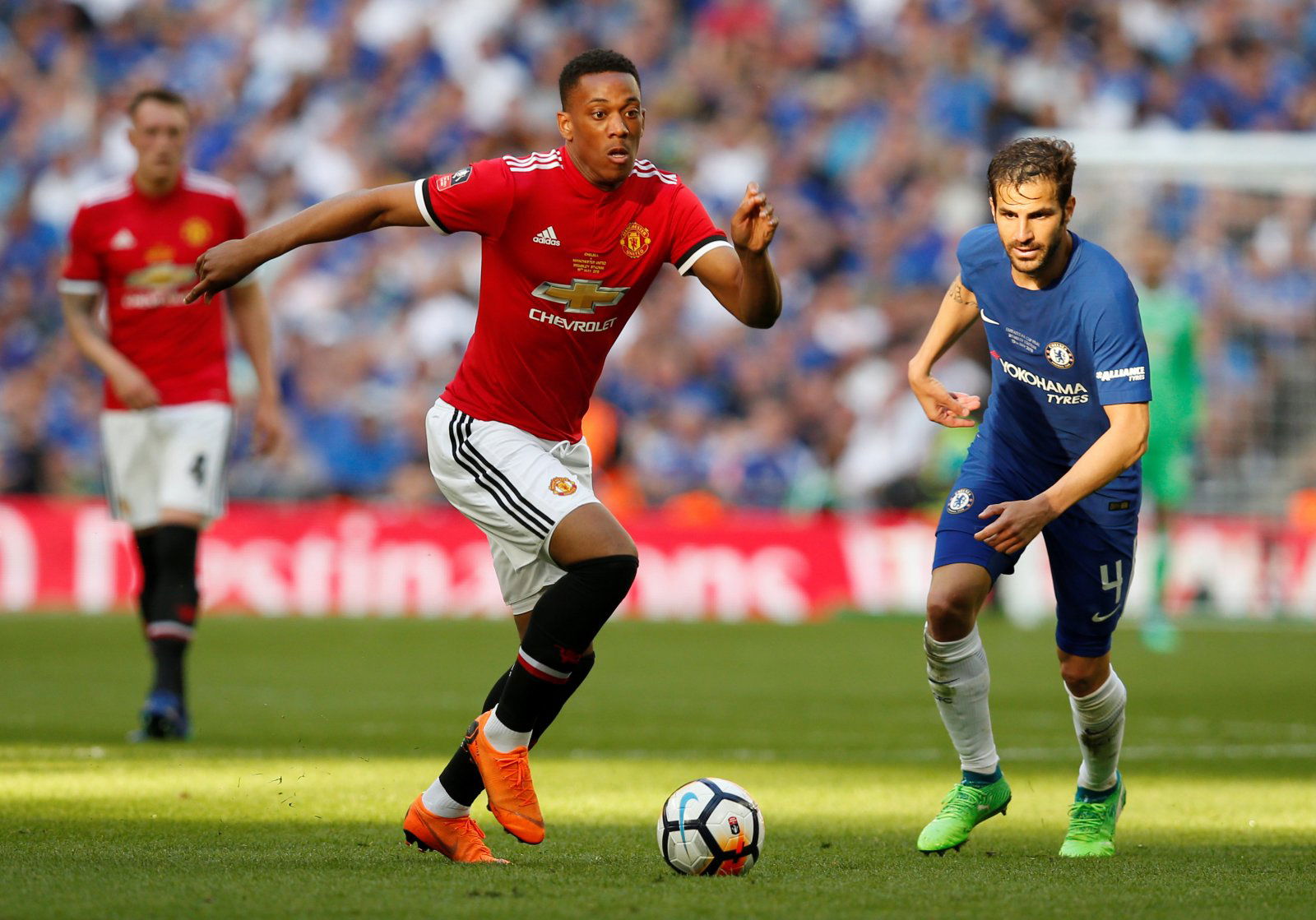 Tottenham Hotspur will be desperate to enjoy an even more successful season next time round, despite finishing in the top-four and going strong in Europe. 
Spurs have had an extremely disappointing summer transfer window thus far as they've seen their potential title rivals splash the cash on a number of signings. Although, it looks as if Mauricio Pochettino is finally looking to make a move on the transfer front, as according to the Evening Standard, Tottenham are ready to pounce to sign Anthony Martial from Manchester United.
Interestingly, French attacker Anthony Martial is understood to be considering leaving Manchester United after his relationship with manager Jose Mourinho reached a new low on the club's tour of the USA.
Therefore, Spurs are ready to pounce but could face competition from Maurizio Sarri's Chelsea.
However, Manchester United boss Jose Mourinho is believed to be against selling to a Premier League rival.
Toby Alderweireld has been linked with a move to Old Trafford throughout the summer transfer window, so Spurs may be able to come to some sort of agreement that involves both players.
THE VERDICT: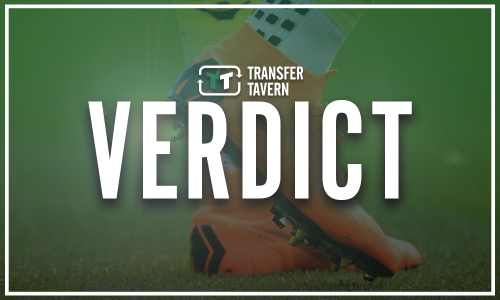 So, it seems as if Tottenham are looking to swoop in for Anthony Martial, who has established himself as one of the best attackers in the whole of world football over the past couple of seasons.
Of course, it's a shock to see Spurs eyeing a move for the attacker having shown very little ambition so far this summer, with the London club normally developing players into stars rather than chasing one of the world's best.
Indeed, Spurs could find themselves challenging for the title in the new campaign if they can manage to land the Frenchman this summer, as the London club are currently lacking pace in attacking areas.
Considering Man United's current state, any move for the Frenchman would indeed be a shock. It's hard to imagine a calculated operator such as Mourinho allowing one of the world's most exciting young attackers to move to a direct rival so, right now, it'd be a huge shock to the system.
If Tottenham can pull a deal like this off, it'd be a huge coup, considering the complexion of both clubs' transfer window, it'd be a huge statement of intent.