Tottenham risk undoing all their work if Levy can't stave off looming threat of Man Utd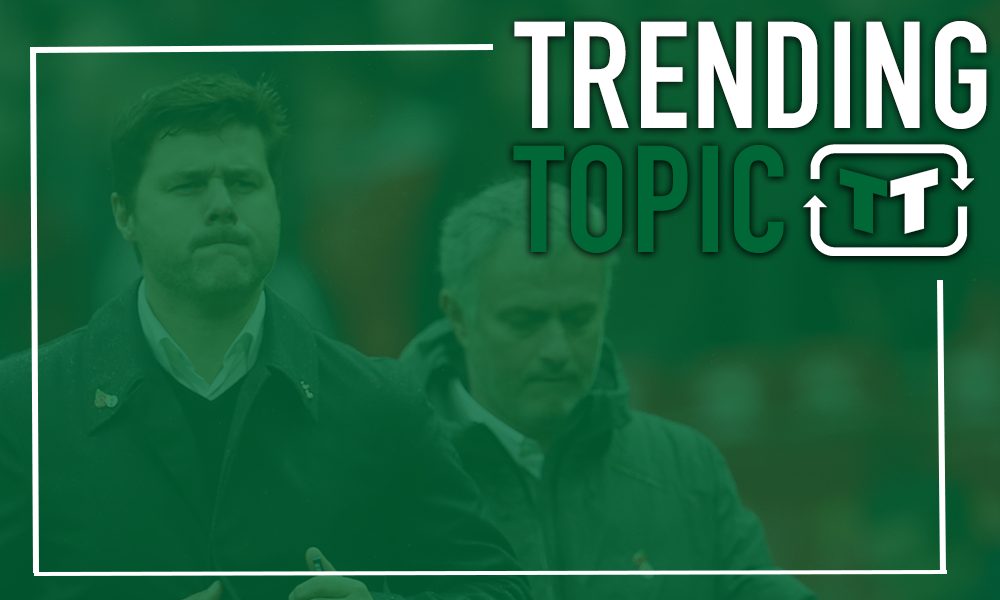 Few teams across Europe have enjoyed the rise that Tottenham have seen over the last few years. Led by Mauricio Pochettino, Spurs have gone from strength to strength, and as of 2018, they're one of England's best and most consistent teams.
However, at present, it's all at risk of falling apart.
According to the Telegraph, Man Utd are looking towards Pochettino as the man to solve their managerial crisis, with the Red Devils having recently sacked Jose Mourinho.
Clearly, based on his performances at Tottenham, Man Utd think that Pochettino is the ideal manager for them as they look to finally replace Sir Alex Ferguson, and given the might and stature that the club possesses, that's a real worry for Spurs.
Indeed, Pochettino could, in the end, be unable to resist the allure of the hot seat at Old Trafford, and that could spell disaster for the Lilywhites.
Indeed, in truth, it's the last thing that the club need, and there are so many reasons why.
Pochettino, over the last few years, has come to represent everything good that has gone on at Spurs. A manager that focuses on playing attractive yet effective football, whilst also keeping an eye on the wallet and on the club's academy, the Argentine is everything that a club needs in a manager. He's yet to win the Premier League, of course, but Tottenham have come close a few times, whilst they've rarely spent as much as many of their rivals, and many incredible talents have come through the system at the club – like Harry Kane and Harry Winks.
Tottenham are set to move into a new stadium, and having a manager that is so well versed under strict financial restrictions are hard to come by. Indeed, it was Jose Mourinho's inability to live with that that played a part in his downfall. Who is to say that, if Pochettino is replaced, someone else will be able to get even close to the amount of success that he's had in such difficult circumstances?
His presence is also important with regards to the personnel in north London. It's clear that he's got a fantastic rapport with his players, and it's hard to see individuals like Dele Alli and Harry Kane remaining at the club long-term without the manager that made them famous. They could be playing for any number of top European sides, and little would be keeping them at Tottenham without the boss.
There are too many reasons to count that prove why Pochettino must stay at Tottenham. In truth, it's simple for the club – keep and back him, or risk losing it all.
Thoughts?