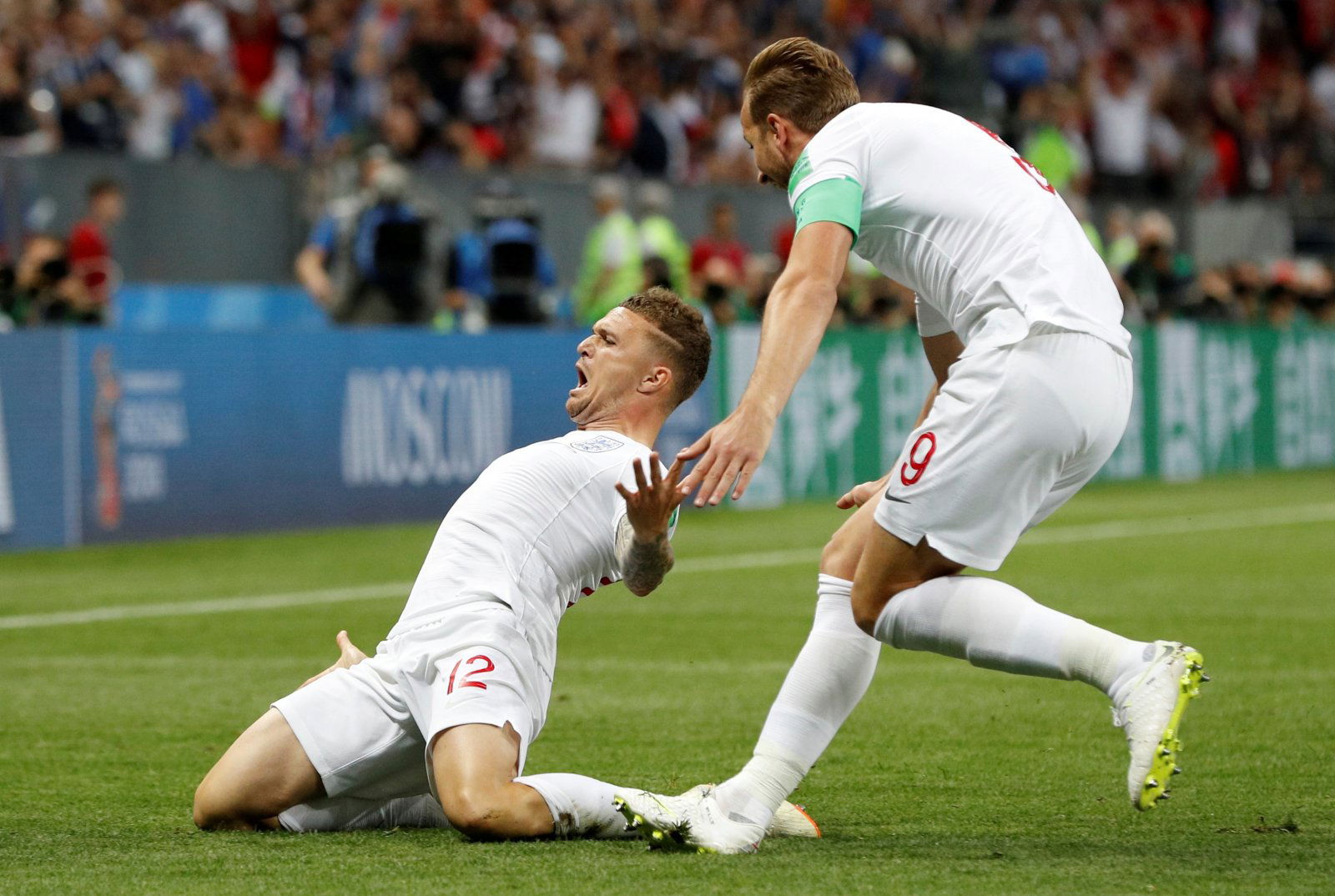 With Tottenham set to move into a new stadium in just a few weeks time, it feels like the club are building a solid foundation for future success, but they must ensure that they keep hold of their best players this summer in order to ensure a smooth transition into a new era.
Exciting times loom ahead for Spurs on the evidence of how they have performed in the top-flight in recent seasons, despite working on a significantly tighter budget than their Premier League rivals. Daniel Levy's shrewd negotiating skills in the transfer market and regimented wage structure have been key to balancing the books, but now that Tottenham have established themselves they must ensure that the core squad stick together in the seasons to come.
However, Levy's resolve could well be tested in the transfer market this summer if recent reports in The Sun are anything to go by.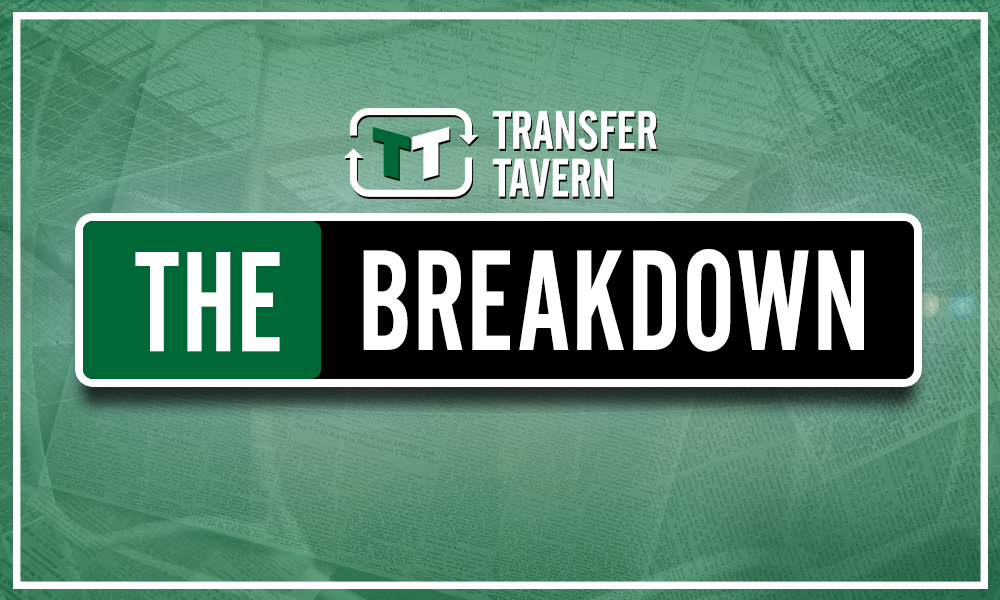 According to the report, Real Madrid are interested in signing Kieran Trippier this summer in a deal which could be worth more than £50 million.
On the back of an impressive World Cup showing, it's hardly surprising that Los Blancos are interested in signing Tottenham's first-choice right-back but, regardless of the magnitude of the offer on the table, Levy simply must reject the advances of the Spanish giants.
After losing Kyle Walker to Manchester City last summer the Tottenham supporters had legitimate reason to be both concerned and disappointed by the sale, but Trippier soon made them forget about the England international.
Trippier was consistently excellent for Tottenham throughout the season with his marauding performances at right-back, and he continued his form in Russia in a slightly more complex wing-back role.
The manner in which he adapted to Southgate's system and thrived within it proved that Trippier has blossomed into a player of serious quality, so naturally his departure would be damaging for the club.
But it's the implication of his sale which would be most harmful to Tottenham's future aspirations.
By selling Trippier to Madrid, Tottenham would be sending a message to the rest of their rivals and indeed to their own players: we are willing to sell our best players to European rivals.
A willingness to offload quality players is certainly not a characteristic which is synonymous with clubs who regularly compete for silverware at the highest level and, with that being said, Levy would commit a cataclysmic error by accepting a bid for England's player of the World Cup this summer.
Tottenham Hotspur fans – thoughts? Let us know below!