A look to the summer: Tottenham Hotspur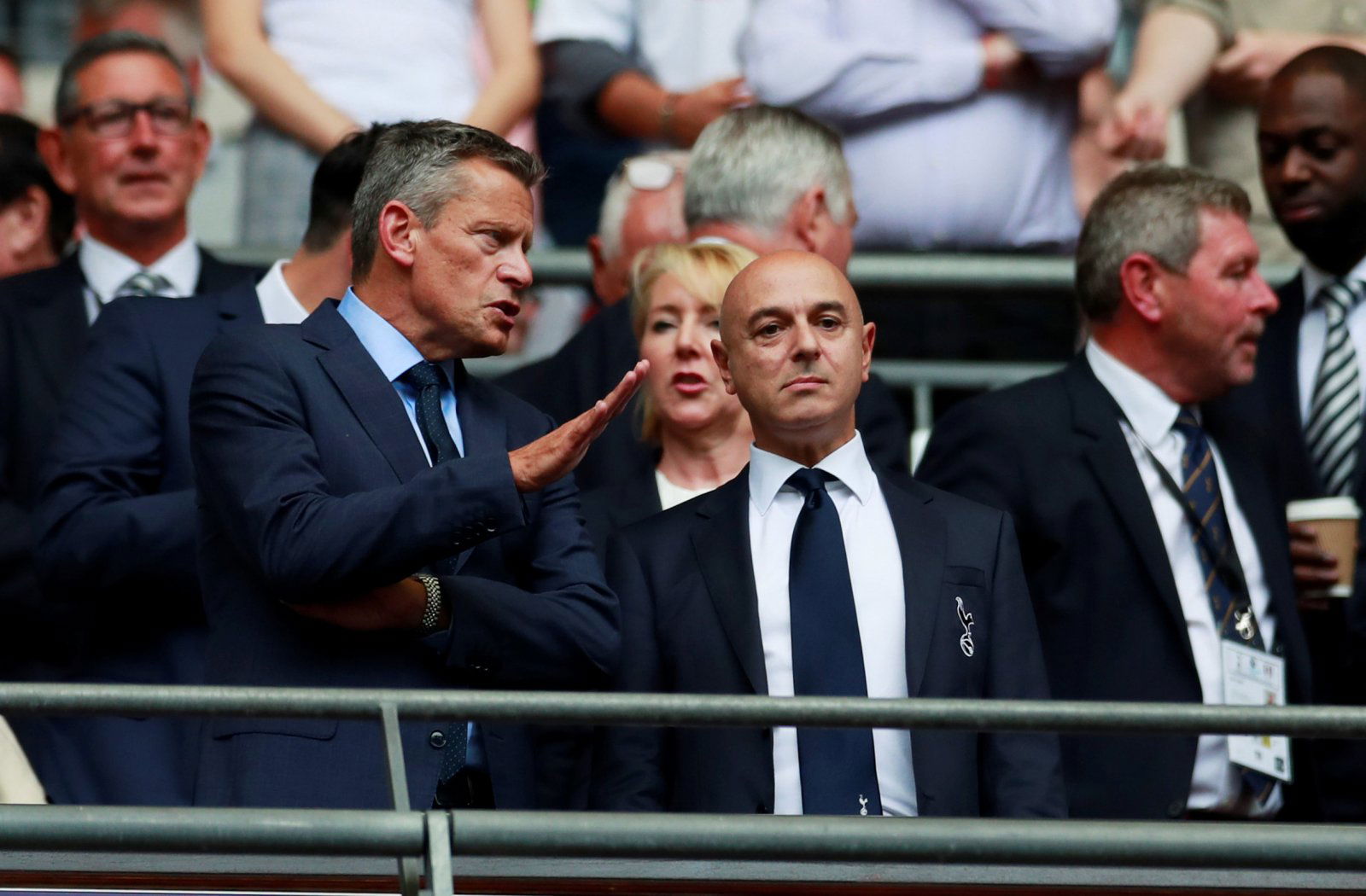 Tottenham fans have been left frustrated with the lack of signings over recent windows.
Indeed, with the last signing being Lucas Moura more than over a year ago, it's been one of the most barren times in the club's history. Clearly, the club aren't exactly in dire need of a squad overhaul, though it's hard to argue that Mauricio Pochettino isn't dragging the maximum out of every single one of his players, so further additions would certainly help ease the burden on the current squad.
In fact, this has led people to believe this is one of the main reasons they lack silverware, having challenged for quite a while now.
So, with the window approaching, we look at some players who could push Spurs to the next level.
Jack Grealish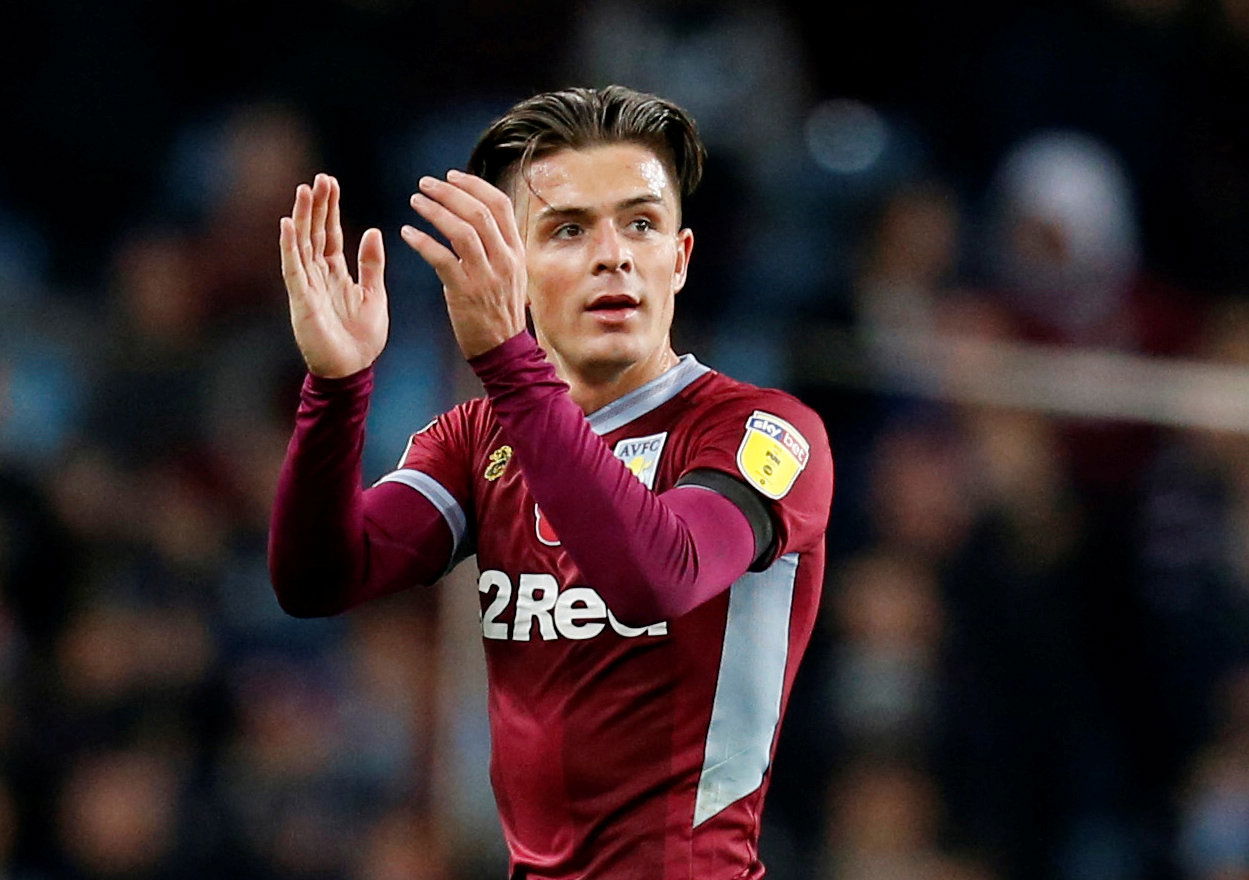 Grealish was one of Tottenham's main transfer targets throughout the whole of the summer window, who in the end, they failed to capture due to miscommunications on price. A year on and yet another transfer window approaching it wouldn't be a shock if Spurs were to dip back into the pot and try again for the English international.
After having his head turned and his attitude based on a move to the Lillywhites, Grealish has suffered a lacklustre season with only 2 goals and 4 assists in the Championship. However, it is with no doubt that given the move to Tottenham, the forward would find new life and spring into new heights with the likes of Dele Alli and Harry Kane to guide him forward.
With his pace, power and skill it is clear to see why Pochettino wants to sign the 23-year-old and have him playing in an attacking position that could possibly be made vacant by Christian Eriksen.
Matthias Ginter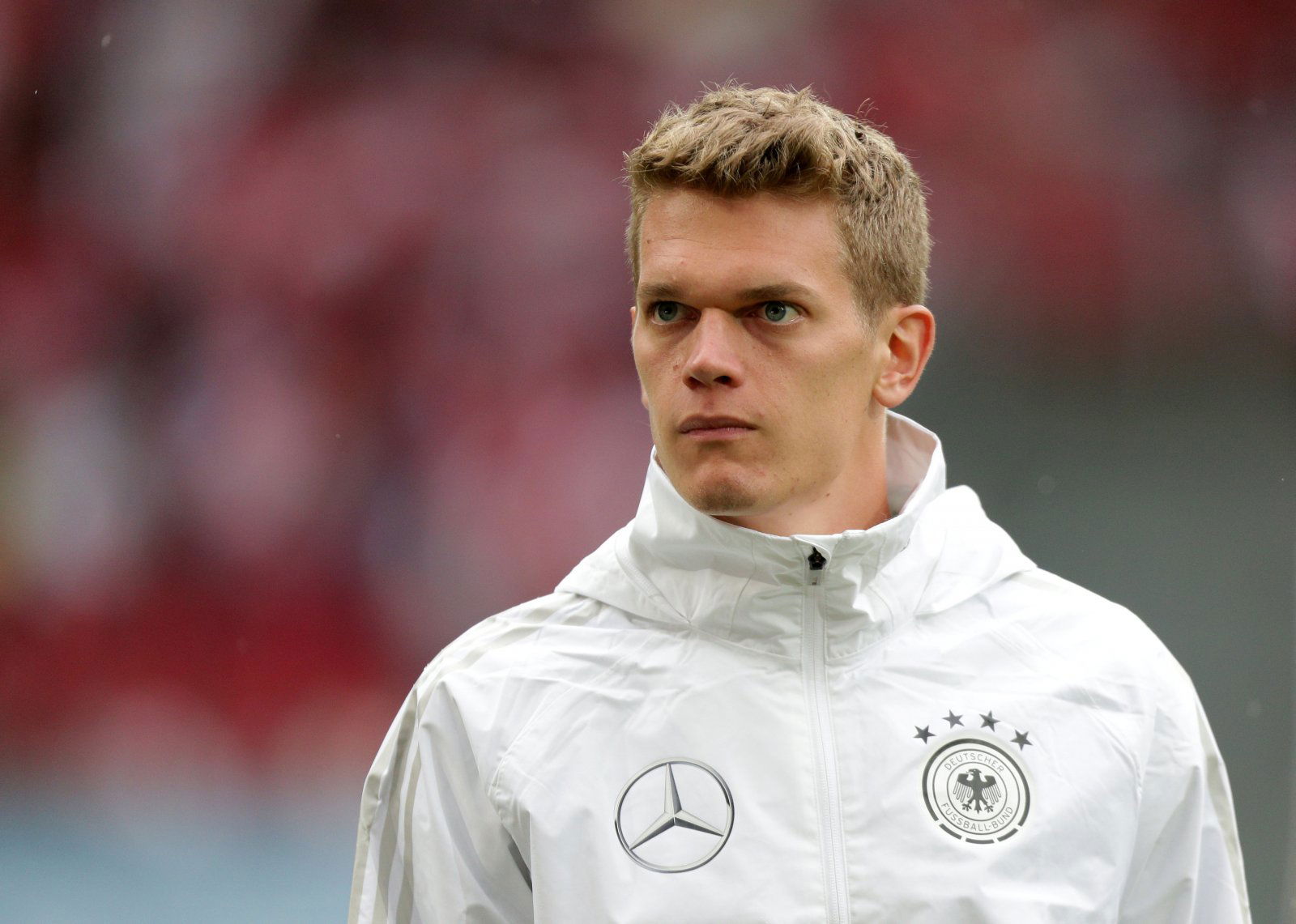 Matthias Ginter has been an integral part of Borussia Monchengladbach's defence during what has been a very successful season for the German side, and with Jan Vertonghen not getting any younger, the 25-year-old German centre-back could fit right into his place as a long term replacement.
Having helped contribute the same amount as clean sheets for Gladbach as Vertonghen has done for Spurs (10 league clean sheets) it is clear to see that the German can provide a defensive stability alongside Davinson Sanchez, which could become a defensive wall that Spurs can rely on for many years to come.
The Spurs faithful will be hoping to see their chairman and manager come together and pull some new players in for the following seasons, and will hope that new signings can push the squad forward into a new level.