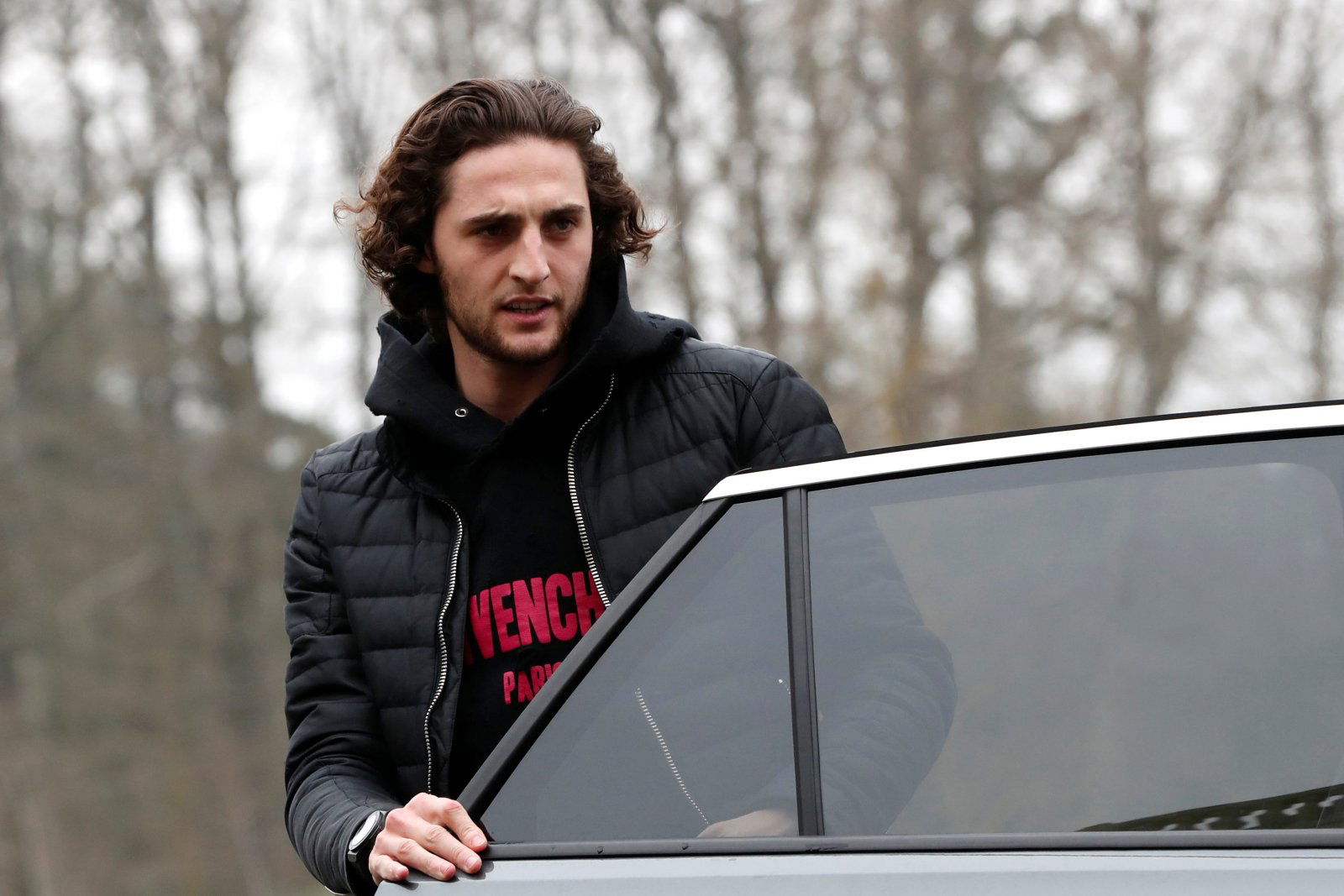 Tottenham have had the perfect start to their campaign, despite many writing them off just because they didn't sign anyone during the transfer window.
Many doubters have been silenced so far, due to Tottenham's brilliance on the pitch and everything seems to be ticking over well, the defence look unfazed but ready to stop any trouble that might come near and the new blossoming partnership of Harry Kane and Lucas Moura is terrifying for any opposition.
However midfield quality is still something that could be improved on, especially considering the amount of games Tottenham could potentially be playing this season. If they want to surpass all expectations and prove they're not just a team playing in the shadow of the likes of City and Liverpool, signing PSG's Adrien Rabiot in January would be one hell of a statement.
The central-midfielder, who is valued at £45 million on Transfermarkt, played 50 games for the French champions last season and has been one of their standout midfielders over the years. At 23-years-old, it's clear to see that Rabiot is on his way to the top of football and Tottenham would be lucky to have a player of his immense quality.
Moussa Sissoko and Mousa Dembele are both good players but when compared to the versatile Rabiot, it's safe to say there isn't a comparison, Adrien Rabiot is just that good. He popped up with 5 goals and 7 assists last season and could be used as a box-to-box midfielder, or a deep-lying midfielder that sniffs away danger.
Either way, Rabiot is an incredibly talented footballer and one Tottenham must go all out to buy to send a real statement to the rest of the Premier League.
Do you agree… Let us know!