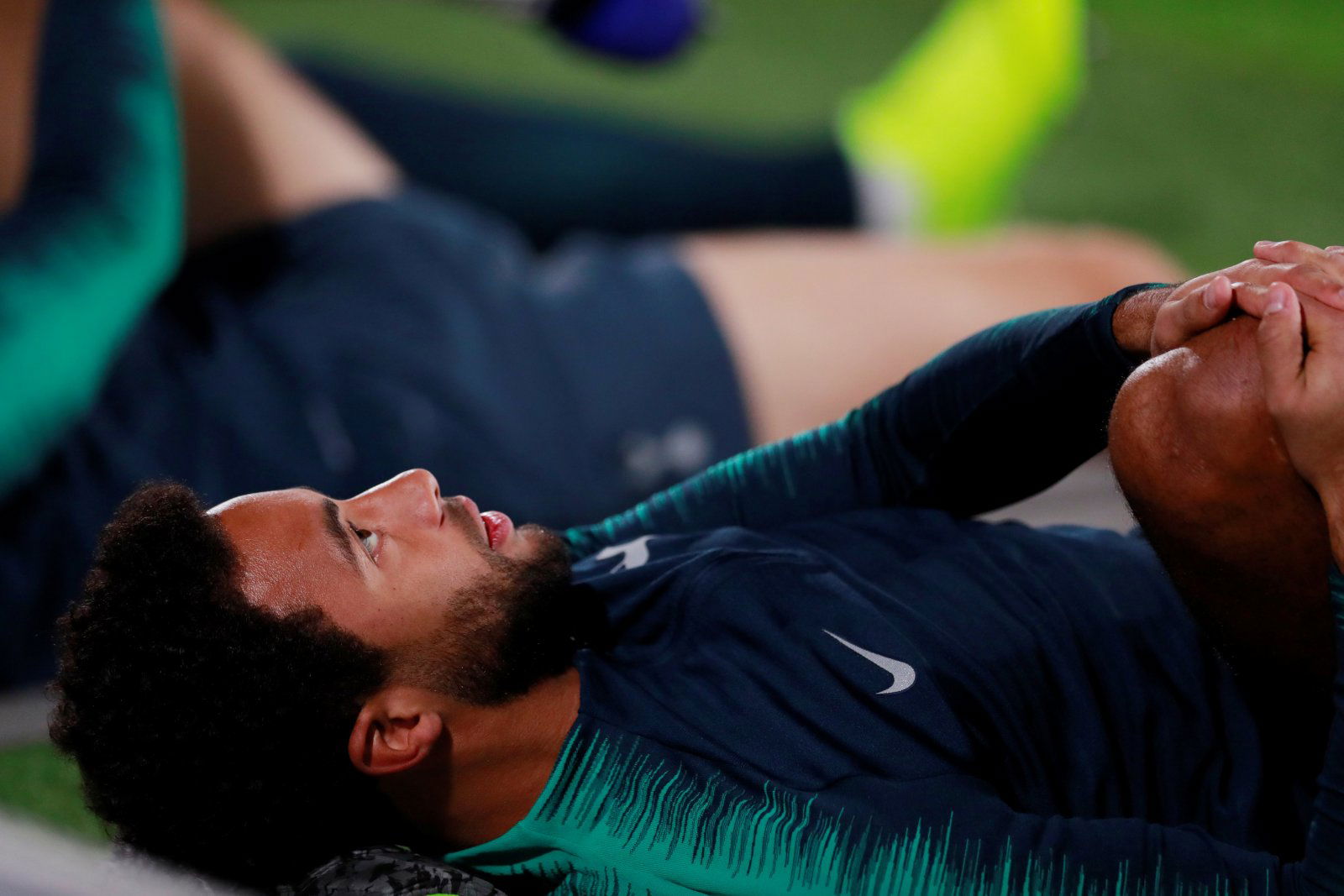 You've got to say, Tottenham have defied all expectations this season. But it could've been so much better…
Obviously, taking on what appeared to be a self-imposed transfer ban, stadium delays and turbulence as well as an extensive injury list which had seen them suffer 28 injuries before the end of January, and still challenging for the Champions League title is admittedly quite impressive stuff.
However, for Spurs fans, with unexpected hope came bitter disappointment, and as Mauricio Pochettino and his men failed to bring home a single piece of silverware, which makes it 276 oh-so-promising matches under the Argentine with nothing in the way of trophies to show for it, some will be left scratching their heads and wondering what they can do to improve.
So, with that in mind, let's take a look at the biggest mistake they made this season…
Selling but not signing
I leave Spurs today with a lot of love in my heart & memories of fantastic times. Thank you to all my unbelievable teammates, the staff & fans for all your support in my time at the club. To hear my name sung at WHL & Wembley made me incredibly proud. pic.twitter.com/14D4UqUqyB

— Mousa Dembélé (@mousadembele) January 17, 2019
A simple one really; selling Mousa Dembele on the 17th of January 2019 was a big mistake.
We understand that his contract was coming to an end, but surely it would've been more prudent to keep him on until the end of the season to ensure that the club had sufficient reinforcements to mount their silverware offensive.
The selection headache Pochettino faced charging into the Champions League semi-final showed just how desperate Spurs have been at times, with Harry Winks out and Moussa Sissoko – ironically, a player who has been gifted more time this season because of low numbers – only just making the bench, leaving Victor Wanyama and Eric Dier, both of whom were absent for a combined 41 games.
It's not even that we're suggesting the Belgian would've started, or even deserved to for that matter. Indeed, an average rating of 6.38 from Who Scored for his performances in the Premier League this season would suggest he was way past his best. But we've seen what he's capable of over the years, particularly with the ball at his feet (even at the end of his Spurs career he boasted an impressive record of only being disposed 0.7 times per game).
Daniel Levy has a chance to right his wrongs this summer and sign some top quality players. And if reports (per Sky Sports) are correct, the first man walking through the new doors of Tottenham Hotspur Stadium could be Real Betis' 16-goal wonder Giovani Lo Celso.
Fingers are surely crossed.
Spurs fans, on reflection where do you think you went wrong this season? Let us know in the comments below..