Tottenham have struggled in pre-season as a number of their players have been away on World Cup duty and that could have a detrimental effect on the team for the start of the season. 
Nine players to be exact are late returning to Tottenham after progression in the Wolrd Cup which could leave Tottenham's team a tad depleted for the start of the campaign. Of course that isn't necessarily a disaster seeing as Spurs have an array of talent in amongst their ranks but even so, in the hope of achieving another top four finish at least, they need their best players to do so.
Squad depth is an issue an in a bid to solve that, Tottenham should try and bring Valencia's Carlos Soler to the club, a player valued at £27 million on Transfermarkt.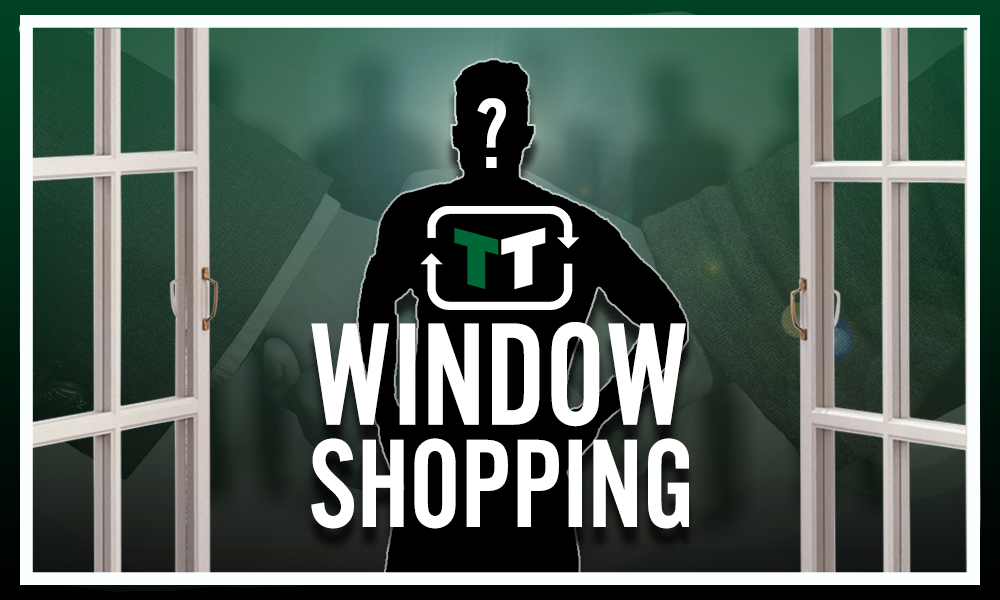 The 21-year-old has been an exciting prospect for Valencia over the last few years but now he has fully asserted himself as a first-team player and Tottenham must try and buy him before it's too late. Soler normally plays on the right-hand side or alternatively, as a central-midfielder and with that versatility, Spurs have the option to utilise him however they wish to.
Of course it would be an uphill battle for Carlos Soler to walk straight into the starting 11 but with fringe players like Moussa Sissoko and Erik Lamela sure to struggle for game-time also, Soler has the advantage of being young and upcoming so Tottenham may want to invest their time in allowing him to grow into the player many believe he will be.
Goal-scoring is not his game but providing attackers with chances is and Harry Kane would be sure to relish a partnership with the Spaniard, given what he can already do from midfield.
Thoughts… Let us know!