According to a recent report from The Daily Mirror, Tottenham chairman Daniel Levy still believes he can acquire Jack Grealish for as little as £20 million this summer. The 22-year-old enjoyed one of the best seasons of his career to date with Aston Villa in the Championship last term and as such has been linked with a move to the Premier League, with Mauricio Pochettino's Spurs one side reportedly keen on the former England youth international.
Yet chairman Levy has always been known to be a tough negotiator and such was seemingly seeking to benefit from Villa's financial troubles, although with the Villans having been taking over recently, yet Levy still believing he can do a deal for £20 million, it appears that the chairman's prudence could well cost Spurs dearly in pursuit of the £4.5 million-rated sensation (as per Transfermarkt).
The Breakdown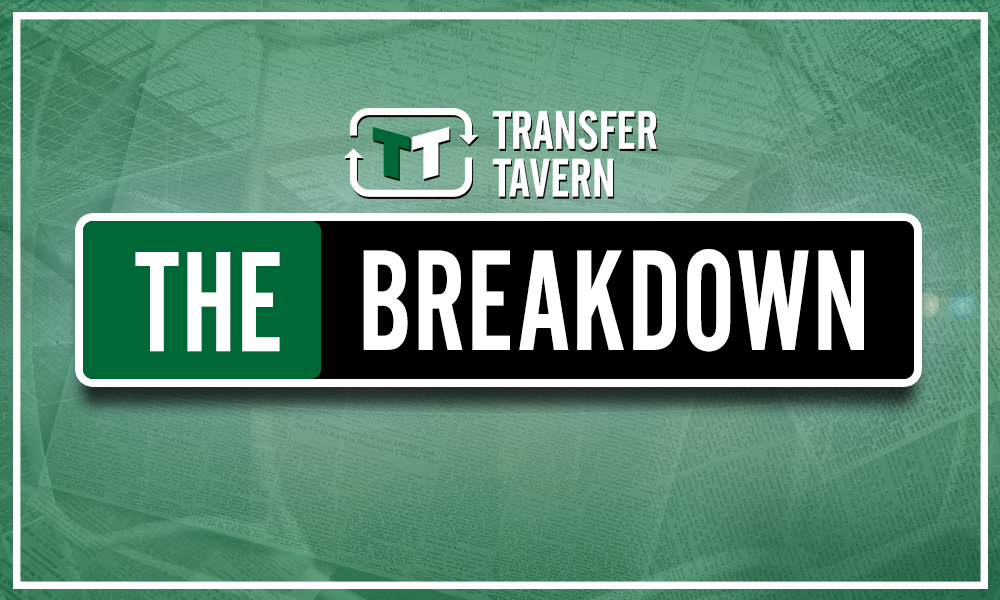 Ultimately, things weren't looking good for Steve Bruce's Villa when it became known that the club were seriously struggling financially, thus raising the very likely possibility that they would have to sell the 22-year-old to remain afloat.
Yet things have since taken a turn for the better for the Midlands giants following a takeover, which now means that the club aren't in as precarious a position as they were a matter of weeks ago (although they still need to comply to Financial Fair Play regulations).
Nonetheless, it now means that the Championship side are in a much stronger negotiating position when it comes to getting the best possible deal for Grealish, who developed a maturity so far unseen in his professional career in netting three goals and laying on six assists to help Bruce's side reach the play-off final last season.
And that means that Levy may have to push the boat out slightly to get the 22-year-old, which is why reports that he still thinks he can get the attacker for £20 million should of concern to Tottenham supporters.
Clearly, Grealish would add to the many young English stars at Spurs who have developed greatly under manager Pochettino, what with the likes of Dele Alli, Eric Dier, and Harry Kane having all become excellent footballers under the Argentine's guidance – they are now key players for both club and country.
And Grealish certainly has the talent and indeed the potential to enjoy an upward trajectory similar to that of the aforementioned trio – as such, he won't come cheap, and certainly not as cheap now as he perhaps could have been a few weeks ago.
But with Levy still believing that he can get a deal done for £20 million, despite there being other interest in the 22-year-old, it looks like his prudence could well cost Tottenham dearly in pursuit of the attacker.
Tottenham fans… what do you think? Let us know!