Danny Rose's stock is dropping but it's not bad news for Tottenham fans
Danny Rose's stock had dipped massively since his injury and Tottenham fans should be thrilled.
It is never nice marvelling in someone else's misery, but in the case of Danny Rose, Tottenham fans may feel they can make an exception – both because he is a good player, and his bipartisan past.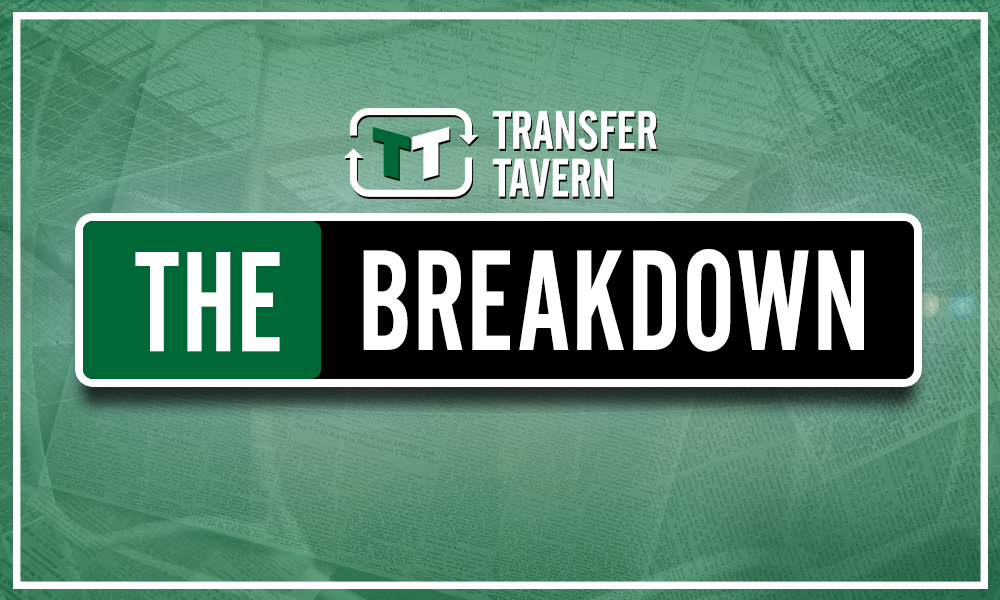 Indeed, the more cynical of us will look at the comments he made a few years ago – amidst the most intense speculation over his future – and declare them not-so-cryptic come-and-get-me pleas in 2017.
"I am reaching my peak and have probably only got one big contract left in me," he told the Sun (via The Guardian).
"Time is running out and I do want to win trophies. I don't want to play football for 15 years and not have one trophy or one medal,
"I will say this too, I will play up north. I don't know exactly when, but I will get back up north and play some football somewhere…"
This released at a time both Manchester City and Manchester United were looking to solidify their defensive options, and Rose was often the subject of transfer rumours.
Fast-forward to now, however, and things have slightly changed.
Rose's career has been littered with injuries, from minor scrapes to major complications, he has spent from two weeks to 260 days out of the game.
He is no longer reliable, and as such, has fallen down the pecking order and, according to Football.London, transfer interest in the player has severely waned after recent problems with form and fitness.
A recent injury picked up in October 2018, which saw him out of the reckoning for nine games, reveals the extent of his fragility – and it is hardly surprising that clubs have now cooled their transfer interest.
He is still a great player, and provides more than capable cover for current starter Ben Davies – so what is there to complain about for Spurs fans? Not much at all, we would say.
Tottenham fans, should the club have cashed in on Rose when they could? Join the discussion by commenting below…