Tottenham Hotspur: David Ginola reveals what was said to him before Spurs departure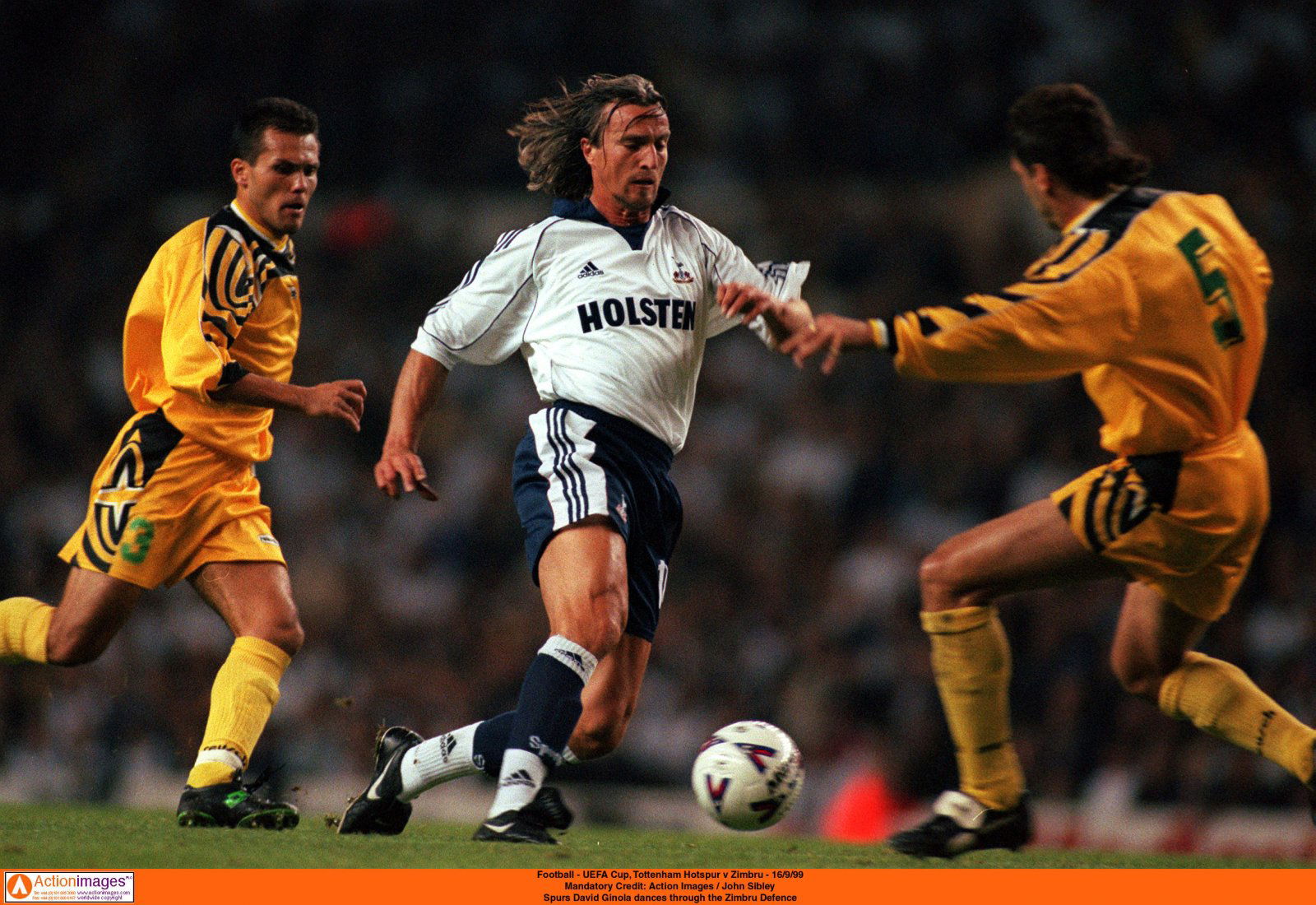 Tottenham have had a number of creative players with tremendous talent and big personalities over the years and one to truly stand out is a certain David Ginola, given his individual recognition during his stint in north London.  
The former midfielder spoke to The Atheltic about his career, sharing inside knowledge about his time at White Hart Lane, the expectations on him and how his eventual exit came about. Indeed, he grabbed fans' attention during his time in north London with several dazzling displays, and although Tottenham never finished higher than 10th while Ginola was at the club between 1997 and 2000, the Frenchman still won the Player of the Year award in 1999.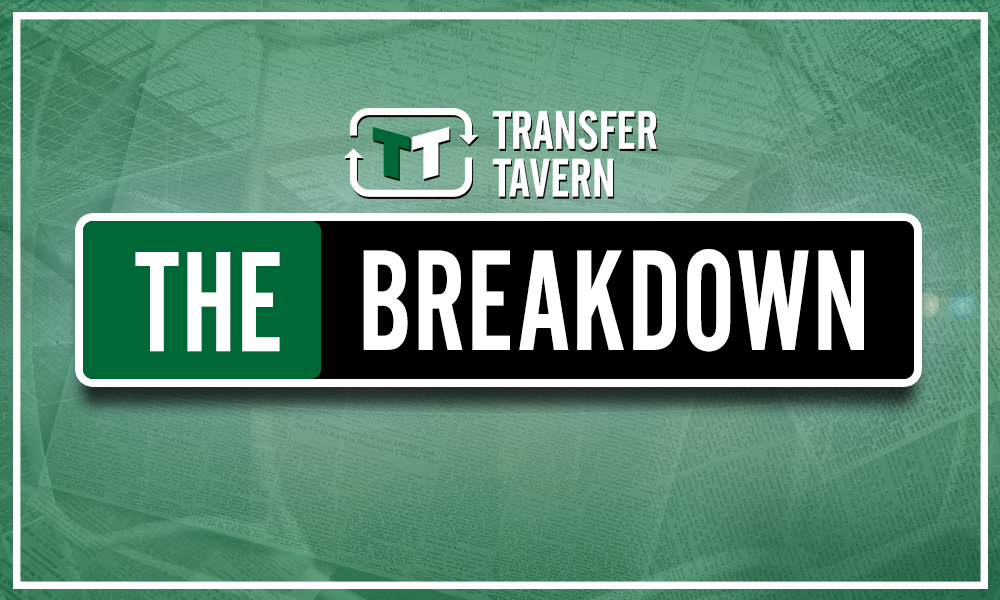 Ginola also won the Football Writers' Player of the Year award in the same year despite Manchester United winning the treble, yet not everyone at Spurs was enamoured with him.
The former Newcastle player clearly enjoyed his time with Tottenham but things were seemingly not meant to be.
Speaking to The Athletic, he said:
"I was at Spurs for three years and thought I was going to end my career there, but instead I got a call from Alan Sugar telling me that George Graham wanted me to go.

"I wanted Sugar to tell the manager, 'Listen, he's our best player and he's staying and then we'll make him a great coach or manager.' Instead, it was, 'Biologically, David, when you hit 32, your body doesn't react in the same way'."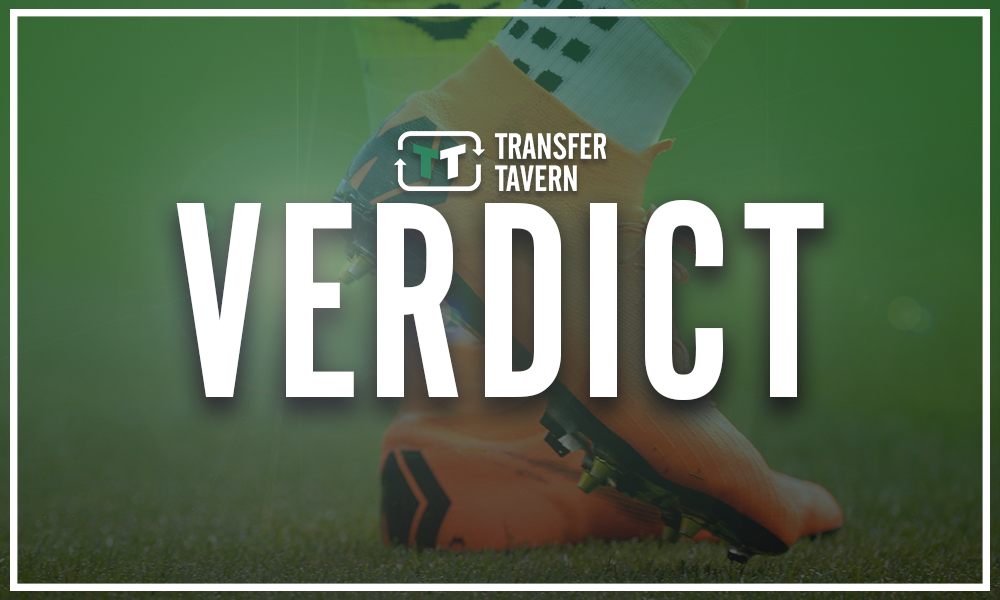 Whatever fans may have thought of the decision to let Ginola go at the time, George Graham and Alan Sugar probably made the right call to let him go as the now 53-year-old only went on to make 37 more appearances in the Premier League. Hard as it may have been considering his success on a personal level, the former Newcastle man did little to prove his former employers wrong.
How do you feel about Ginola and the way the club was run in the late 1990s Spurs fans, do you wish the Frenchman didn't depart in the fashion that he did?