Desperate times for Tottenham amid Dele Alli injury scare
Desperate times call for desperate measures at Tottenham and the club will be hoping Dele Alli can continue despite a suspect broken hand.
The Champions League melee against Manchester City on Tuesday night has already claimed one victim with star forward Harry Kane looking in serious doubt for the remained of the season after a cynical tackle from Fabian Delph (as per BBC Sport).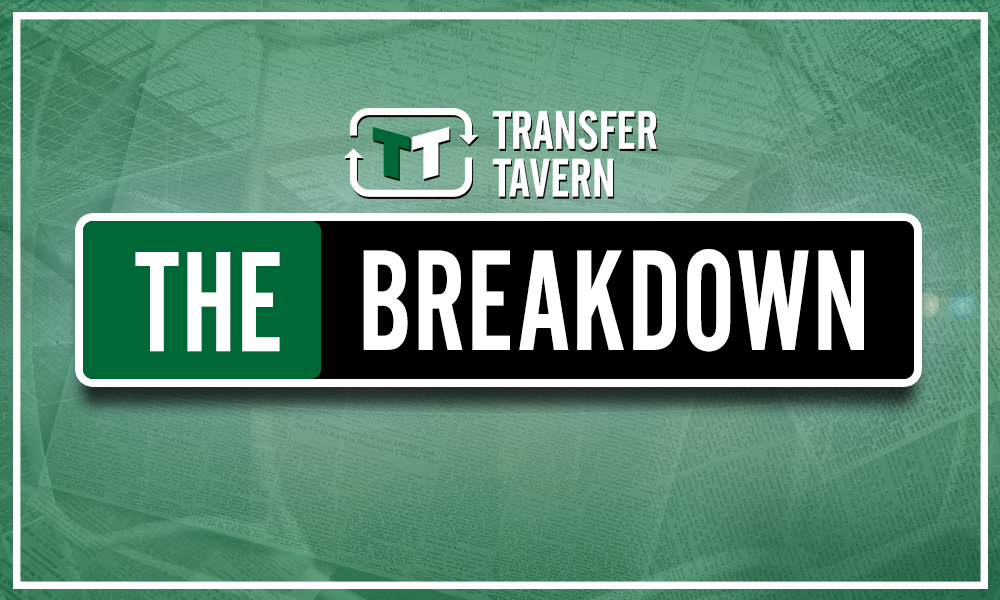 Spurs are facing down the barrel of one of their worst bottles to date – and that is saying something. What was once an almost guaranteed third place spot, and very, very slight title hope, has quickly turned into a scrap with Manchester United, Chelsea and Arsenal for a spot in the top four.
The misery of a ghastly run of form may have been slightly lessened thanks to the opening of the new stadium and a win over Pep Guardiola's City in the Champions League, but reality has cruelly slapped fans in the face with a big, smelly Harry Kane shaped fish.
And more bad news is to come (potentially).
The Daily Mail have reported that Dele Alli sustained a possible broken hand in the closing stages of Tuesday night's match against Manchester City. Although it is said that Mauricio Pochettino and the club's medics are exploring every possible avenue to ensure that the England international is available for selection in the run-in.
Desperation? Yes and no.
It would be ridiculous to suggest that Pochettino should just allow one of his best players to sit on the side-line for the remainder of the season, especially given how important he has been throughout.
However, we cannot help but think this situation has been brought about by the Spurs' frugality in the market. No new signings this season is quite frankly embarrassing, after all. Sort it out, Daniel Levy.
Spurs fans, how important is it that you have Dele Alli fit for the remainder of the season? Let us know in the comments below…