Dodged Bullet: Tottenham and Frank de Boer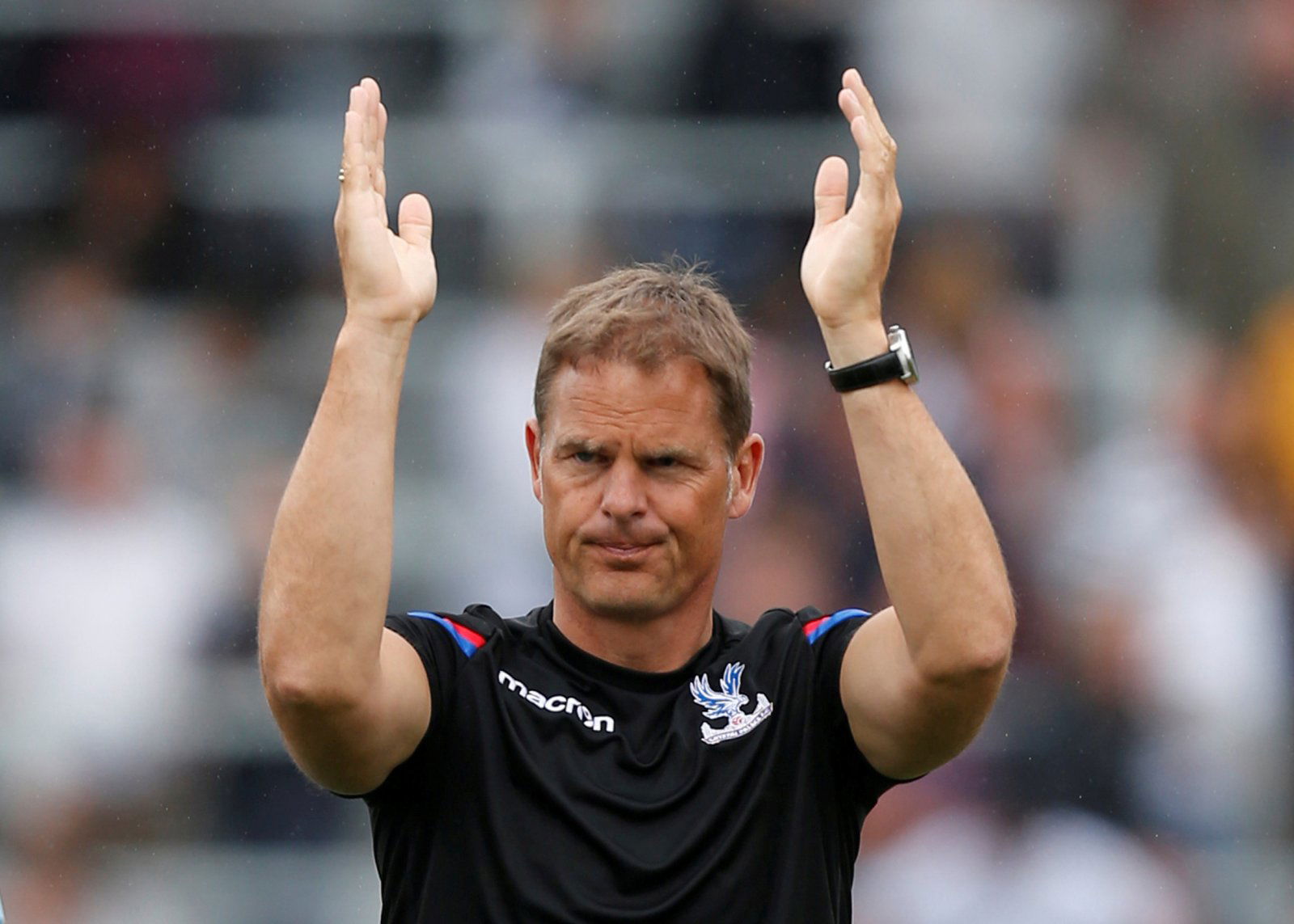 Things used to be very different for Tottenham Hotspur not too long ago.
Playing in the Champions League was only a dream and hardly a reality for Spurs at the best of times, however, the arrival of Mauricio Pochettino was sure to put an end to those disappointing finishes in the Premier League.
The Argentine has turned the club into one that seems almost guaranteed to finish in the top-four each year and have a realistic chance of finally ending their trophy drought (if he can end it on 1 June with the Champions League trophy, that would be great!).
However, if they decided to go for another one of their targets in 2014, things could have been very different for those in north London.
Patience with Tim Sherwood was running rather thin at the time and Tottenham were considering their options.
According to a report by Dutch media outlet NOS, Frank de Boer was approached and considered for the managerial role at Spurs. He stated that "the English have reported to Marc Overmars. I will think about this possibility after the last competition match on 3 May," before adding "I'm going to talk and listen. Then let my feelings speak."

And, at the time, it could have been a rather encouraging appointment as the Holland legend had been remarkable during his time at Ajax as boss.
He helped the club win the Eredivisie title four times in a row before being pipped for a fifth one on the final day of the 2015/16 campaign.
He had already known a few of the Tottenham players as well; with the likes of Christian Eriksen and Jan Vertonghen having all played for him during his time as manager.
However, with hindsight being a wonderful thing at times; well, we all know management has not been kind to De Boer in recent years.
He lasted just 85 days at Inter Milan before his disastrous spell with Crystal Palace saw him sacked after five matches and 77 days at Selhurst Park (admittedly, the Eagles is a completely different proposition to what Spurs would have been).
Then-Manchester United manager Jose Mourinho hit back at a comment he made about Marcus Rashford and the way the Portuguese boss was handling him by stating that the Dutchman was the "worst manager in the history of the Premier League" (Guardian).
De Boer now finds himself managing current MLS champions Atalanta United, where after a tough start to life in America, he seems to have managed to get his act together and get things going.
Knowing what we know now and with the fact that Pochettino was appointed, Tottenham deciding against the Dutchman proved to be a bullet dodged.
Tottenham fans, how delighted are you that the club chose Pochettino over De Boer? Let us know below!