Dodged Bullet: Tottenham and Moussa Sissoko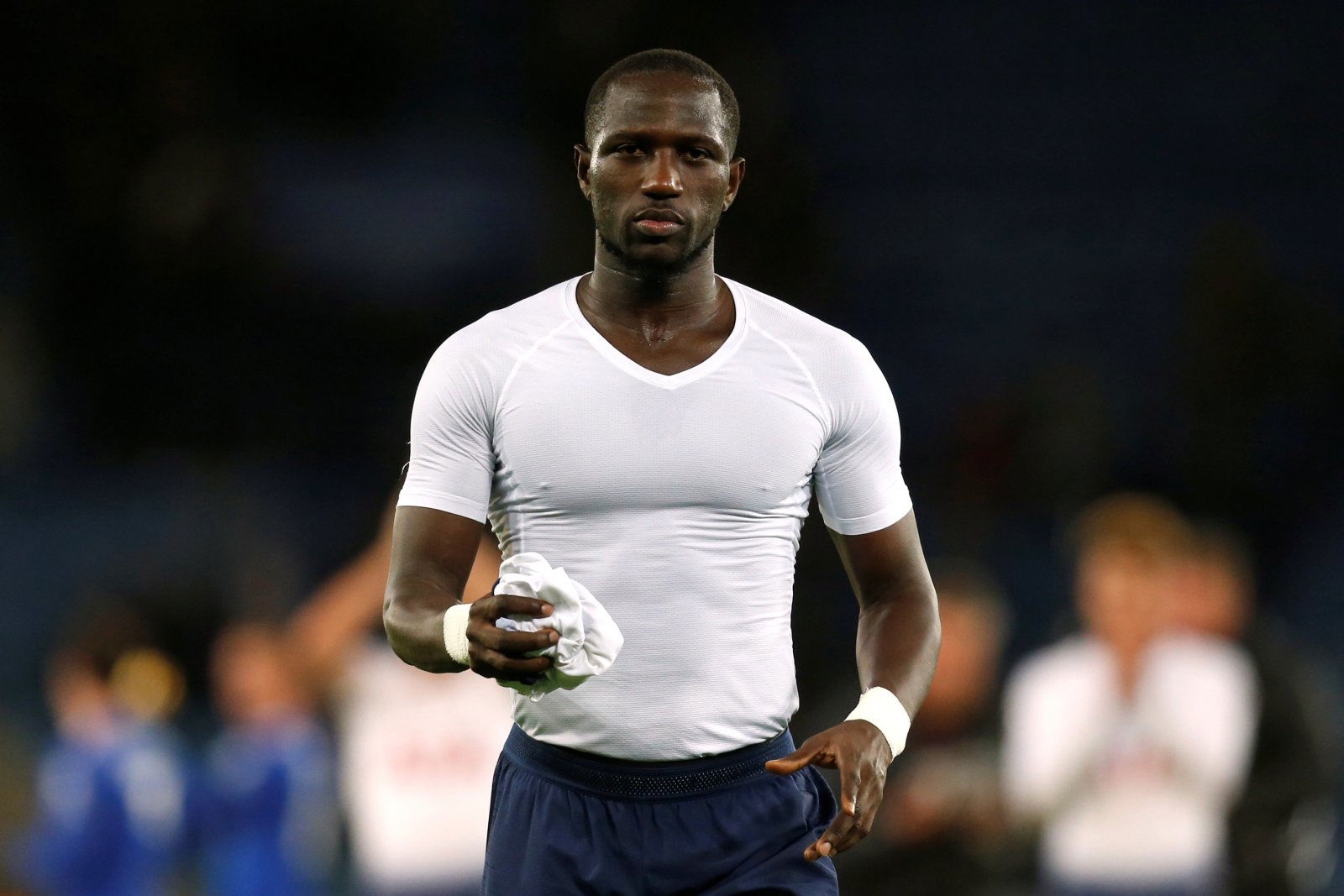 Clubs can be rather fortunate sometimes when things do not always go to plan, which is something that Tottenham Hotspur might be able to relate with.
When signings do not always work out as planned, it can be relatively easy for a team to decide that a player has no future at the club and that they are beyond the point of return.
However, in some rather rare cases, sometimes time is all that is needed for a player to turn things around and become one of the most important members of a squad looking to challenge for silverware.
Enter Moussa Sissoko.
The France international was written off by many at Tottenham after a couple of disappointing campaigns at Spurs following his £30million switch from Newcastle United in 2016.
Plenty of eyebrows would have been raised when the move was confirmed and they would have remained in an upward position as the seasons rolled on, as he looked to be a hugely expensive flop and one that Mauricio Pochettino would come to regret.

Tottenham looked to act on Sissoko's poor performances just last summer when The Mirror claimed they were ready to shift him on, however, almost 12 months later and Spurs must be pretty happy that they kept hold of him.
The France international appeared to have a habit of performing in the big games for his country at times and struggled to replicate those displays for his club. However, he has started to repay that transfer fee this season with the contributions he has made on the pitch for Pochettino's side.
Sissoko has been a driving force in the middle of the field and has bossed the central areas with his dominating displays, making his transformation appear all the more remarkable and has since earned recognition and adulation from fans at the club.
His latest injury had been a huge setback to the team as he has been missed in recent matches, which many would not have dreamed about saying just a few months or so ago.
So, with how things have turned out, you could say Tottenham were extremely fortunate to dodge their own bullet last summer.
Tottenham fans, how delighted are you that Sissoko was kept on after seeing his transformation? Join in with the discussion below by sharing your thoughts with us.