Federico Chiesa is a must signing for Tottenham from a financial perspective
Tottenham should definitely lift their self-imposed transfer embargo for Fiorentina's 21-year-old Federico Chiesa.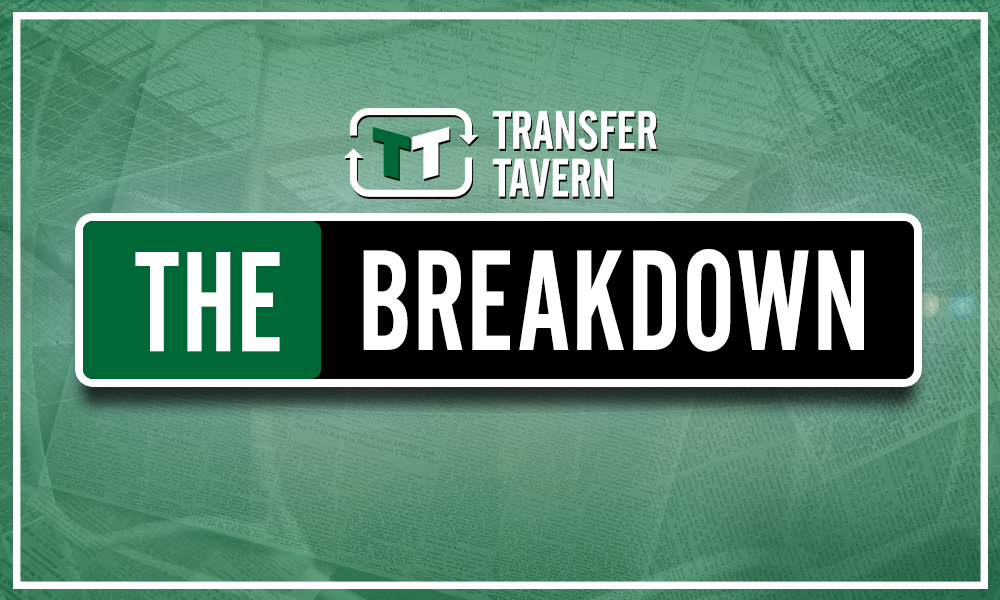 Tottenham's well-documented absence from the transfer market could be coming to a sensational close amidst reported interest in Chiesa, alongside Italian giants Juventus, Inter and AC Milan.
Breaking their transfer taboo will not come cheap, however – with player estimated to cost a whopping £70 million (as per The Sun).
It is a huge amount of money even in today's market, and by all means a risk for Spurs who typically shy away from big business under Daniel Levy, especially in the wake of a huge stadium investment.
However, on this occasion, Levy may be just as convinced from a business perspective as he is a footballing one.
Versatile forward Chiesa possesses the ability to play almost anywhere in the attacking line-up, as he has shown already this season putting in a number of marquee performances as both a winger and a striker.
He possesses speed off the mark, which is complimented by a rapid technical mind, and has finally added goals to his game – an aspect often criticised before – netting 11 times in 30 appearances.
The stock of young icon-to-be talent is rising, and every club is looking for the next Kylian Mbappe or Marcus Rashford.
We have already seen in the past the likes of Neymar earn goliath transfers to financial powerhouses dotted around Europe for two times the amount they were initially bought for (which in itself was no small fee) so why is Chiesa any different?
Spurs are a forward-thinking side who have already worked wonders for a number of their attackers, and should they invest early into Chiesa, they will have a player of huge value in a few years' time should they want to cash in. That sounds like Daniel Levy to us.
Tottenham fans, how much would you welcome Chiesa's potential signing? Join the discussion by commenting below…