Fluminense's Pedro would be a brilliant back-up option for Tottenham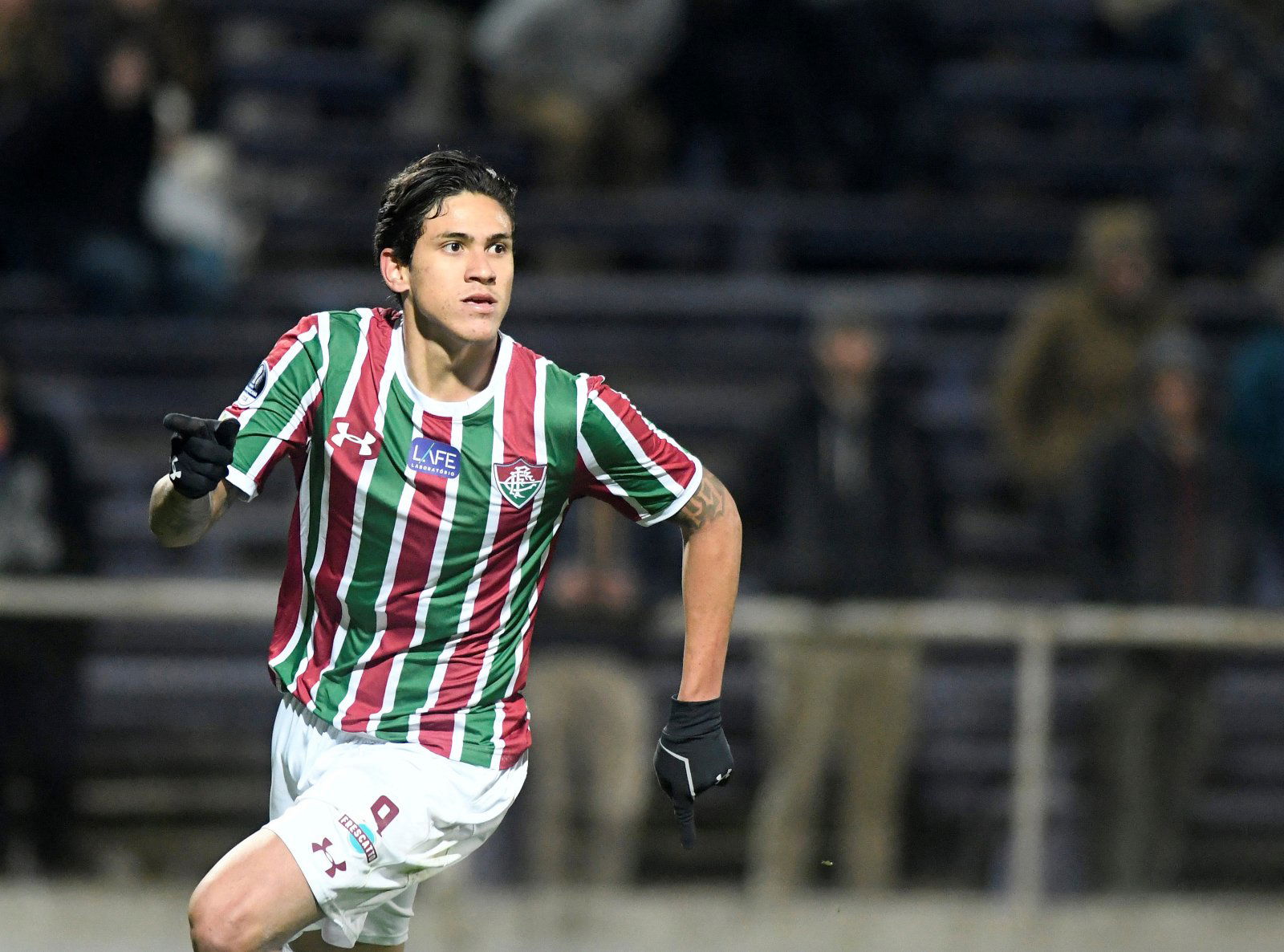 Could winning a trophy actually be possible this season? Well if Mauricio Pochettino, the God amongst the Tottenham faithful has anything to do with it, the Champions League dream is certainly alive and well.
Yes, that is a farfetched dream for some. Although, now into the last eight, anything is possible. Clearly, Tottenham also need to remain focused on assuring their top four status but all in all, that wouldn't be a bad season, would it? Just imagine the faces of Arsenal fans…
Still, surely Daniel Levy knows they need to refresh their squad at the earliest opportunity, having gone the whole year without signing a player.
Although what they have out on the pitch is also good, signing some new stars who are thirsty to help improve Tottenham's silverware chances is the option they need to take. Yes, it's a tired debate, but it doesn't make it any less relevant.
A back-up striker is something Tottenham badly need to source in order to have quality to turn to if Harry Kane was to get injured. With that in mind, it may be a risky move in some people's eyes, but 21-year-old Brazilian striker Pedro has all the attributes to succeed at a club like Spurs.
Pedro, (who is valued at £8.1 million on Transfermarkt) may be the next young Brazilian player to breakthrough and Tottenham would be mad to pass up an opportunity to sign him.
Having come through the ranks at Fluminense, Pedro has now asserted himself as the main man for their side, as he's scored 15 goals so far this season.
It's highly unlikely Pedro will be ahead of Harry Kane in starting for Tottenham but if he continues growing as a player, like his potential suggests it should, the London side could have another serious player on their hands. Considering Pochettino's track record when it comes to working with young players, it's surely worth a shot.
Tottenham fans, do you like the sound of signing a South American wonderkid? Join the discussion by commenting below…