Franck Kessie would be a strong signing for Tottenham Hotspur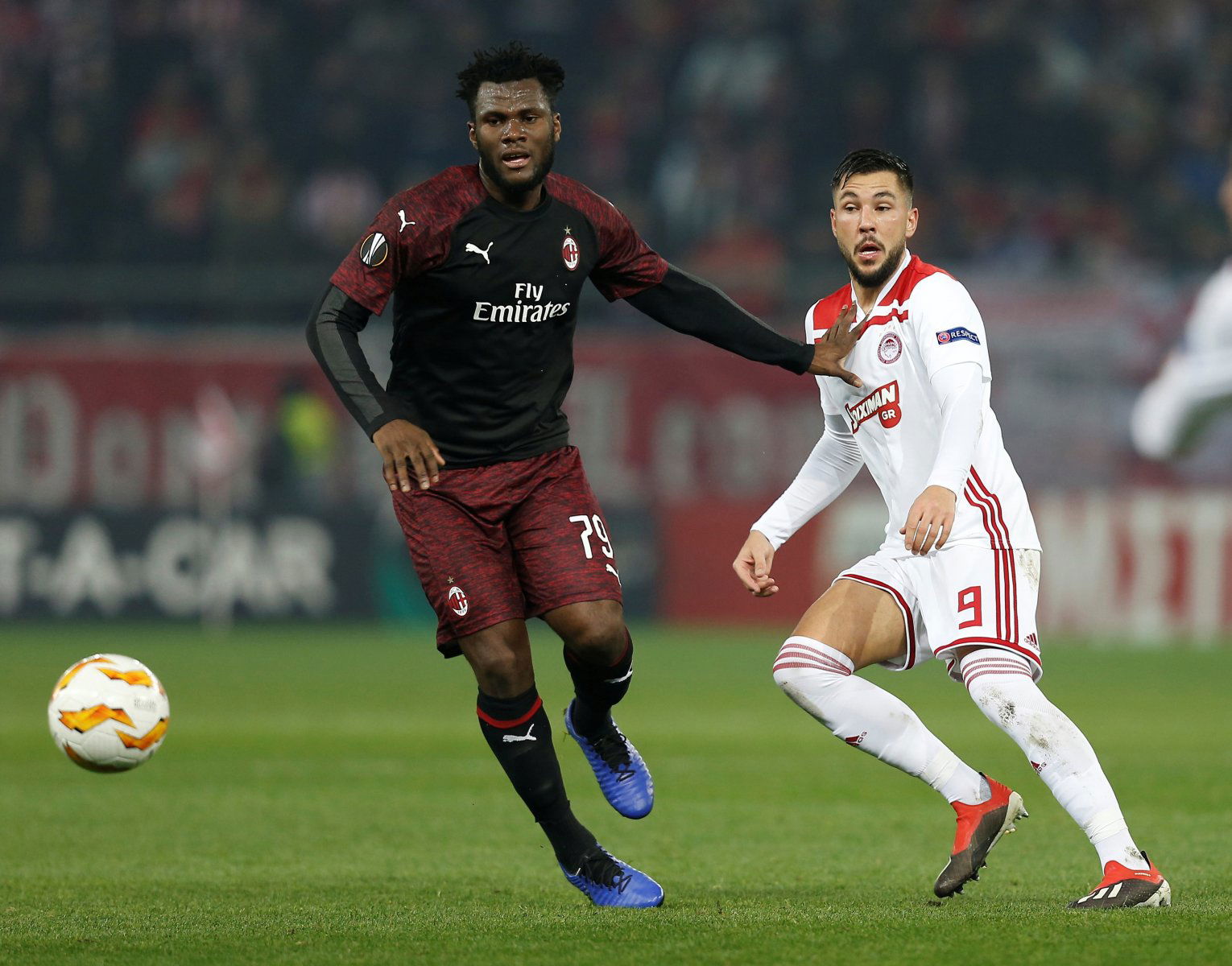 Tottenham sent scouts to watch AC Milan midfielder Franck Kessie play against Atalanta on Saturday according to Italian outlet Sport Mediaset, and he might just be the man to fill the hole in Spurs' midfield.
The 22-year-old has impressed during his 22 appearances for Milan this season, so much so that his loan from Atalanta, which began at the start of the season, has been made permanent for a fee of £22m. He's a physical, yet mobile central midfielder who has also played at centre-back on both sides.
This positional versatility makes him an attractive proposition for Spurs with their limited budget. But aside from his ability to play in defence, his central midfield attributes are the reasons the club's scouts are testing the waters.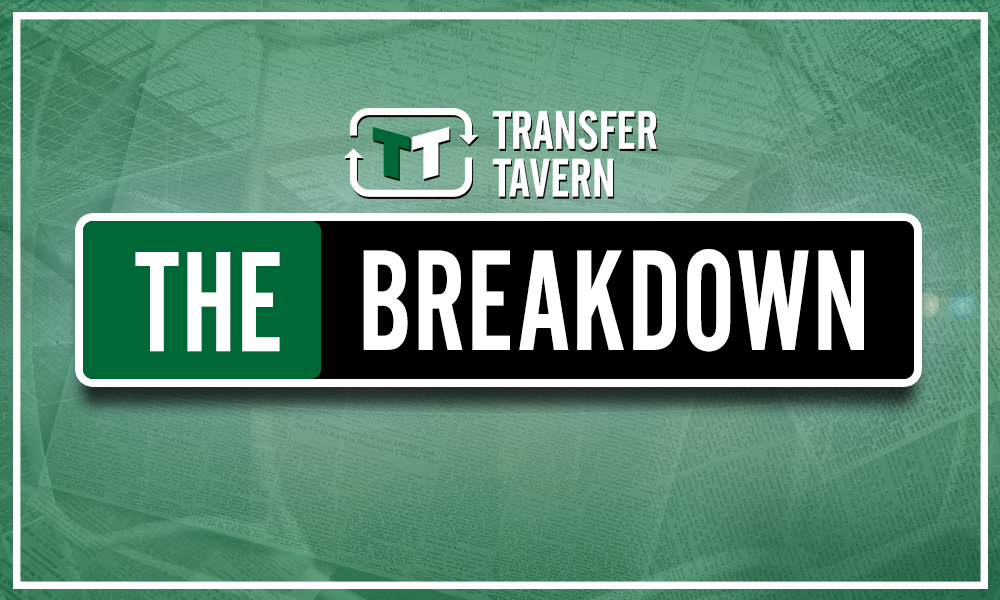 Harry Winks has impressed in the position this season and Moussa Sissoko has been, well, acceptable, but that's clearly not enough depth, or quality in Sissoko's case, to really prolong a title challenge. The best teams in the world now aim to have two world class players for every position, and although this is rarely achieved, Spurs must aim for this too.
His age means the price Spurs would have to pay wouldn't be astronomical, with Transfermarkt valuing the Ivorian at £31m. Capturing Kessie at this price and in this summer window would mean not having to spend more on an older midfielder or not spending more on the man himself after he's spent a few seasons at AC Milan.
If Mauricio Pochettino is still manager next season, he'll be pleased to see such a youngster join the ranks because he'd be able to mould him to Spurs' style as he has when bringing through Harry Kane and Dele Alli for example. He's also unlikely to demand to play every game straight away like an expensive midfielder in his prime may do.
If the scouts liked what they saw this weekend, Spurs should swoop in to secure the youngster's signature before his price goes over their heads or before their star players become disillusioned with the club's lack of ambition.
Who do you think Spurs should sign this summer to improve their squad?