Gareth Bale would be the icing on the cake for Tottenham
Time to Bale: Real Madrid's Gareth Bale offered a way out of Bernabeu nightmare with shock return to former side Spurs.
According to SunSport, Gareth Bale has been offered to Tottenham for the small sum of £10milion for a season-long loan.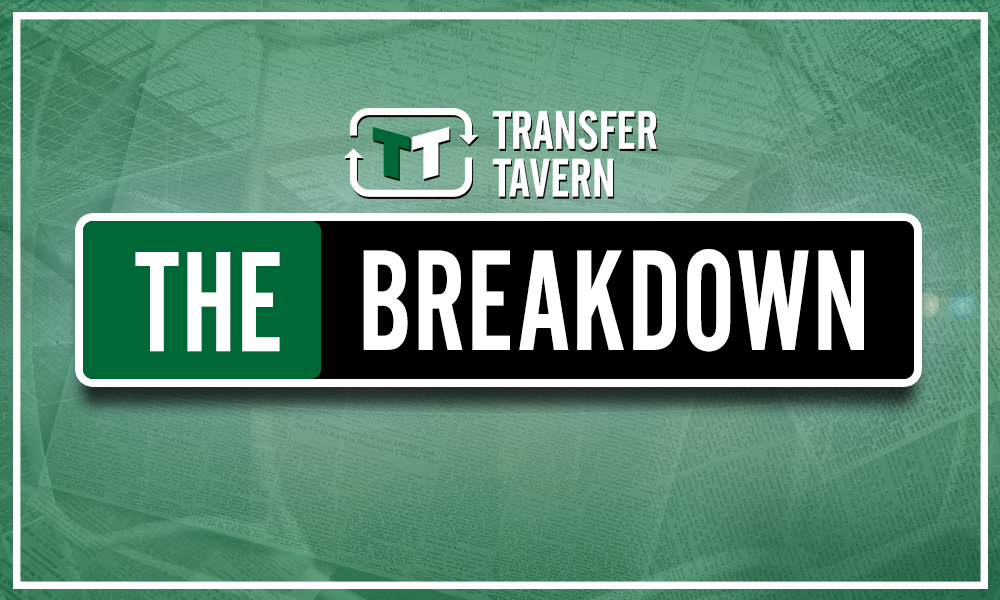 As Zinedine Zidane attempts to raise his Madrid side from the ashes this summer, Gareth Bale is one of the names he is looked to offload.
The Madrid giants are that keen on offloading the player that they're prepared to cover half his £600,000-per-week wages. Eye-watering stuff, and we don't doubt Daniel Levy burst a few blood vessels just looking at the numbers.
It is said that Real will take an offer where a club pays around £250,000 a week for Bale's wages, not forgetting the £10million fee they expect for a season.
Battling against one of the most spoilt and hostile rabble of fans known to the modern game, Bale has been booed at the Bernabeu for the entirety of this season, and almost 90 per cent of his haters have voted for him to be sold this summer.
Zidane has left him out of the squad for the previous two matches and is willing to let him rot in the under-23s team in an attempt to force him from the club. But Bale, ever the martyr, is said to be prepared to "see out" his contract by agent Jonathan Barnett – collecting him a cool £100million in the process.
You've got to say that if Spurs pulled off a summer move for Gareth Bale, it would be an absolutely sensational coup on their behalf. Renowned for spending relatively small amounts of money in the market – and none at all in the previous season – Pochettino has squeezed out of every last drop of ability from his team like valiantly scraping out the final smatters of butter for your morning toast.
If someone was to hand him access to actual quality in the market, then we dare say Spurs could do some serious damage in the league next year. Indeed, it'd ensure that this stunning journey to the Champions League final is merely the start of something special, not the end to a great team's cycle.
A Son-Kane-Bale forward line-up is a bit filthy isn't it, after all?
Spurs fans, would you like to see Bale back? Do you think his superstar status would interfere with current chemistry? Let us know in the comments below!