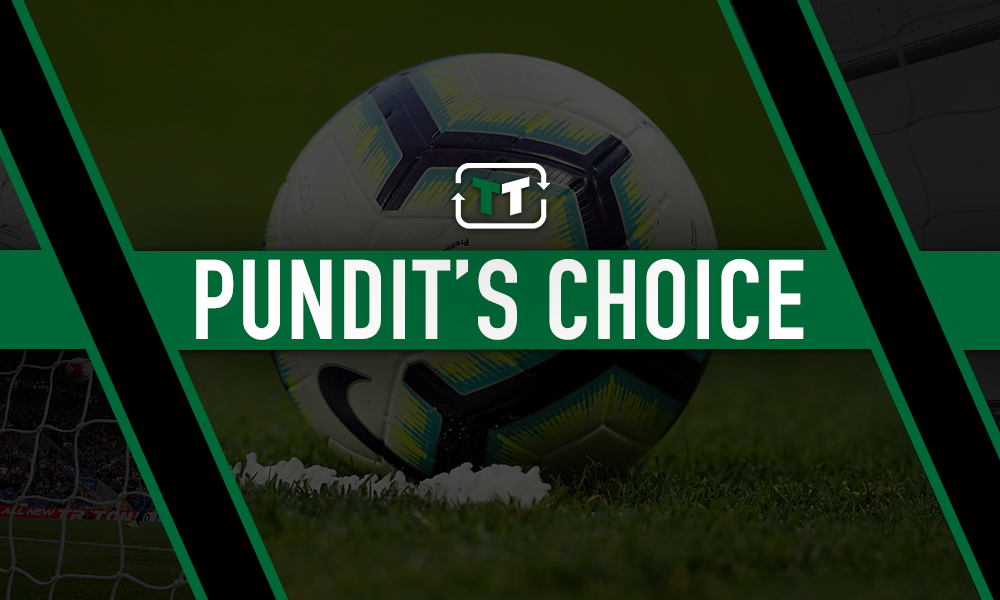 Former Liverpool central defender turned Sky Sports pundit Jamie Carragher claims that Harry Kane 'has reached the crossroads of his career' at Tottenham Hotspur.
'Carra' was speaking in his column for the Telegraph as he debated if Kane should leave the north London club and whether Spurs should sell him given certain factors.
The comments were relayed by Sky Sports and this is what Carragher had to say on the 26-year old:
"Harry Kane has reached the crossroads of his career at the worst time possible. In other circumstances, the Tottenham striker's comments suggesting he would consider a move in the near future would be reasonable.
"These are far from normal times, with clubs losing money and needing to cut costs rather than plan major investments in the wake of the coronavirus crisis.
"That means if players in the highest price bracket want out of their clubs, there is less chance they will get their wish.
"Kane is in that category. A limited number of clubs can afford him, and I am not sure how many have the appetite to engage in a fractious negotiation with Tottenham chairman Daniel Levy in the current climate.
"Kane turns 27 in July. We have no idea when the next transfer window will open or next season start. If Kane does not leave soon, the situation gets trickier for him.
"When players hit 28, psychologically it makes a big difference to clubs. They see him as nearer 30, recognise there is no resale value and baulk at high valuations."
Reports from the likes of the Telegraph have stated that Kane is indeed considering his future with Spurs, but Carragher believes that because of circumstances at the moment, it may not be the best time for the English international captain to ponder.
The star is rated at £135 million according to Transfermarkt and will likely not come cheap given his status in North London, as well as being the England captain and the top-scorer at the 2018 World Cup to boot.
Furthermore, the 26-year old is arguably in the prime of his career given his age and his stats over the years for the Lilywhites are very impressive. As per Transfermarkt, Kane has scored 181 goals and provided 30 assists in 278 appearances in all competitions for Tottenham.
The central forward may feel that he has done all he can at the club and as Carragher believes, Kane 'has reached the crossroads of his career', meaning that he may be dwelling on a move.
Missing football!? There's still plenty of Spurs discussion going on in the Vital Tottenham Forum! Click here to get involved!