Hugo Lloris has got to go if Tottenham Hotspur want to break their reputation
It seems poor form is rewarded nowadays with Tottenham Captain Hugo Lloris set to face another year in the Premier League unchallenged.
Tottenham keeper Hugo Lloris added another shocker to an already long list of shameful mistakes on Sunday literally handing Liverpool the victory, opening the door for Arsenal to pass them in the table. However, despite a comedy of errors that would literally see any other player out of a squad, either temporarily or permanently, the Frenchman has somehow escaped with further guarantees over his future.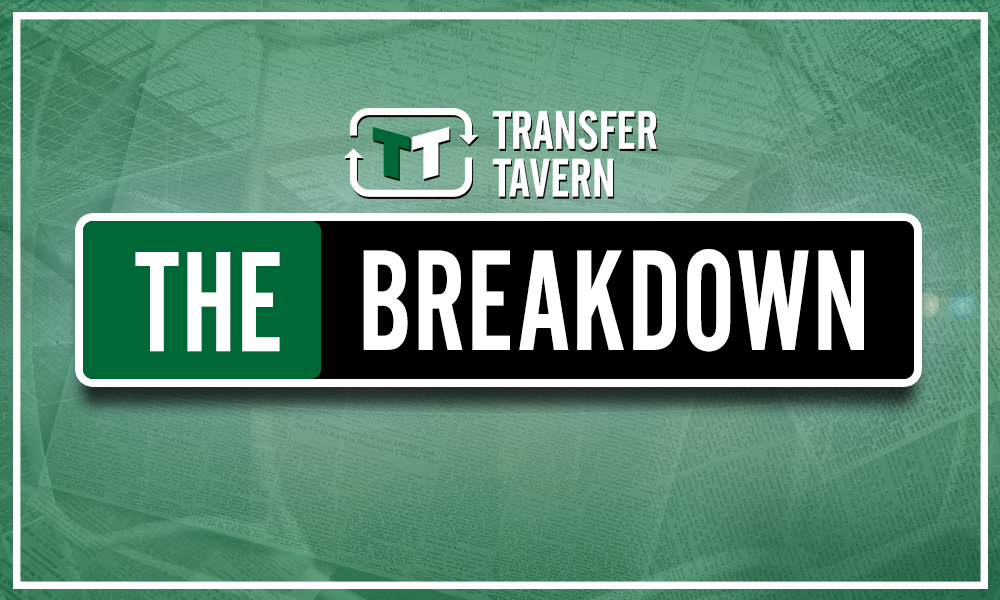 Indeed, according to the Daily Mail, Mauricio Pochettino has no intention of signing a new goalkeeper this summer, instead opting to strengthen other areas of the pitch.
Central midfield is a major point of concern and will be the focus of much of Tottenham's resources, and those we can pretty confidently say are enjoying their final months with Spurs is defensive midfielder Victor Wanyama, who has been forced to the periphery of the squad in recent seasons, and donkey Moussa Sissoko. A new left-back, forward and creative midfielder are also said to be on the priority list.
Where this will come as welcome news to Spurs fans, who are preparing for a new prosperous life in their fresh stadium and haven't enjoyed any transfer activity this season, it certainly isn't everything they wanted to hear.
At the very least Tottenham should be signing a quality keeper to compete with their complacent, error-prone captain Hugo Lloris, who earns £100k-a-week, according to Spotrac.
Speaking on Match of the Day 2 (quote via Daily Mail) former Spurs man Jermaine Jenas said: 'If Spurs want to kick on and have any aspirations of challenging for the league or winning major trophies, then it is a position they need to start looking at.
'He [Lloris] should be at the peak of his powers right now but he actually looks more nervous now than he did when he arrived from Lyon seven years ago.'
He's not wrong. Too long has the urgency been glossed over by the occasional outstanding performance from the France international, something needs to change. Daniel Levy simply has to bite the bullet and ditch the Frenchman.
Tottenham fans, do you think it's time your club signed a new keeper? Let us know in the comments below…