Indecisiveness could cost Tottenham target Ryan Sessegnon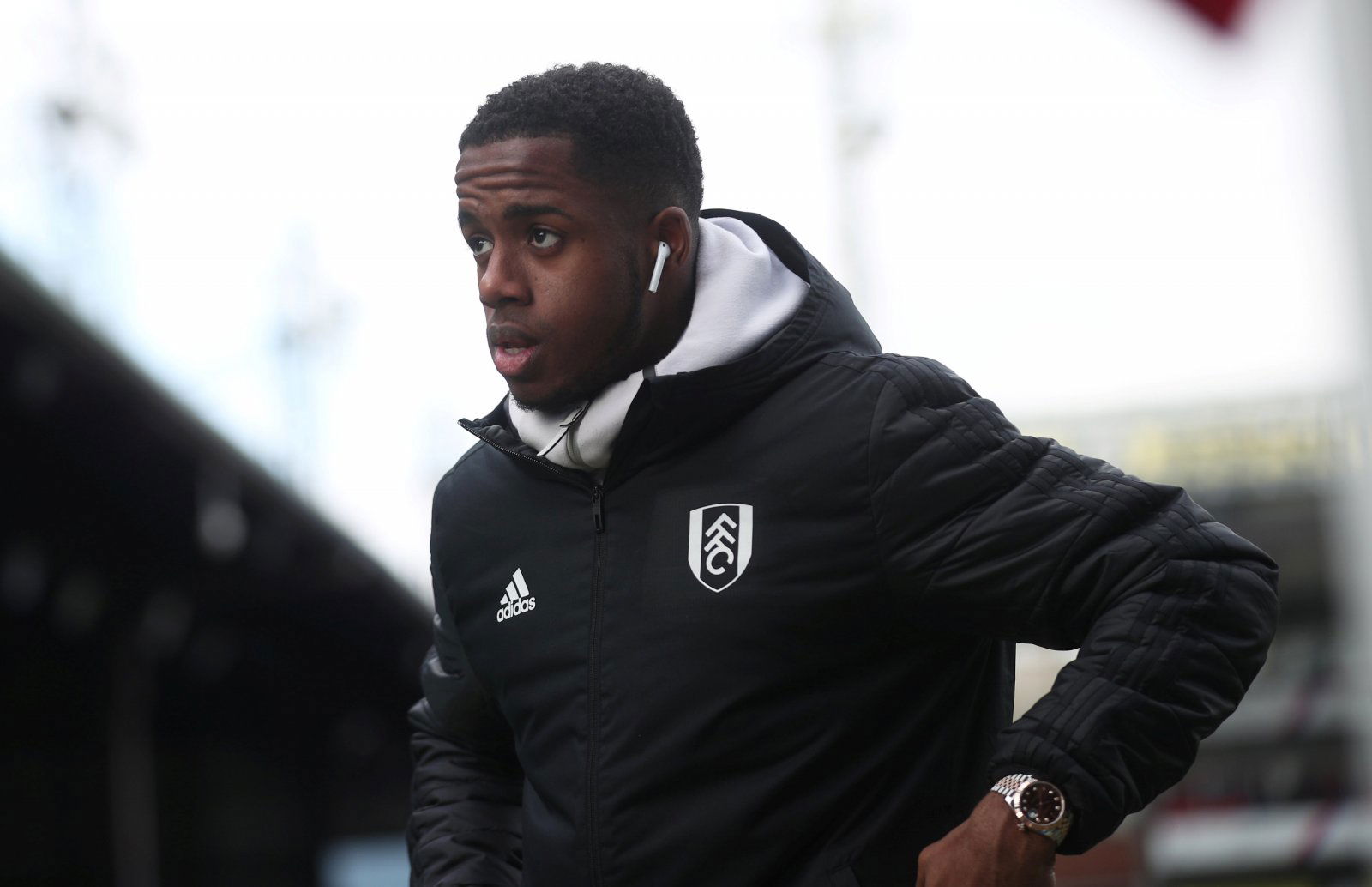 Fulham wonderkid Ryan Sessegnon is back in the headlines with the summer transfer window fast approaching, but a move away from Craven Cottage may not be on the youngster's mind (yet).
Ryan Sessegnon is a bit of a buzz-name for national newspapers now we are coming up to the summer window. The Sun, for example, have thrown about numerous rumours regarding his future, nominating Tottenham Hotspur, Paris Saint-Germain, Manchester United along and Borussia Dortmund as suitors, because – why not?
Stick the player in any headline accompanied by some big team from around the country or Europe and guarantee to create some sort of rumour storm. Realistically though, how much does the player want to leave?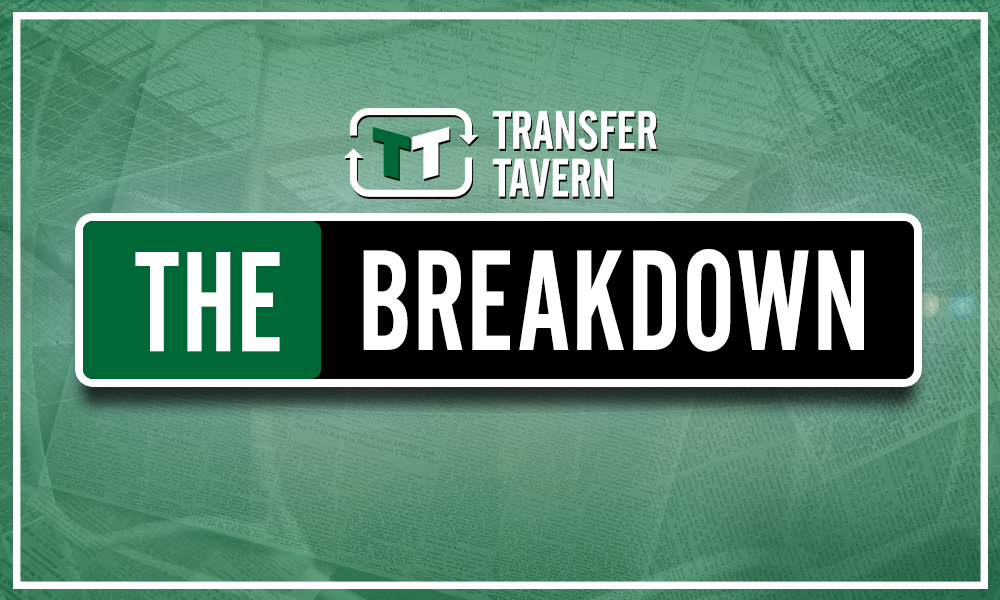 Spurs are said to be the frontrunners for his signature and could get the deal done this summer with a sizable cash offer.
Mauricio Pochettino's work with players over the past five years is apparently one of the main factors, with Harry Kane's meteoric ascent to England captain referenced, while Dele Alli, Eric Dier and Kieran Trippier are all also viewed as inspirations for Sessegnon.
For all the interest however, the £50million man could opt to stay on at Fulham for another year and see out his contract, which expires in 2020.
Now, this would be a catastrophe for all parties involved. Fulham would lose out on sizable training compensation, Tottenham would miss out on their man and Ryan Sessegnon would almost certainly see his window of opportunity slip away.
Selfishness is the key now. Sessegnon must take the plunge for the good of his career; there is no use sticking around in the Championship another year. What will it achieve? More experience at a level far below his huge potential? More playing time and possible injuries? Hero status at Fulham and a missed chance at Tottenham?
It's time to be bold.
Tottenham fans, would you rather see Sessegnon join now, next year, or never? Let us know in the comments below…