Introducing Malcom: The exiled Barcelona man to propel Tottenham into the top four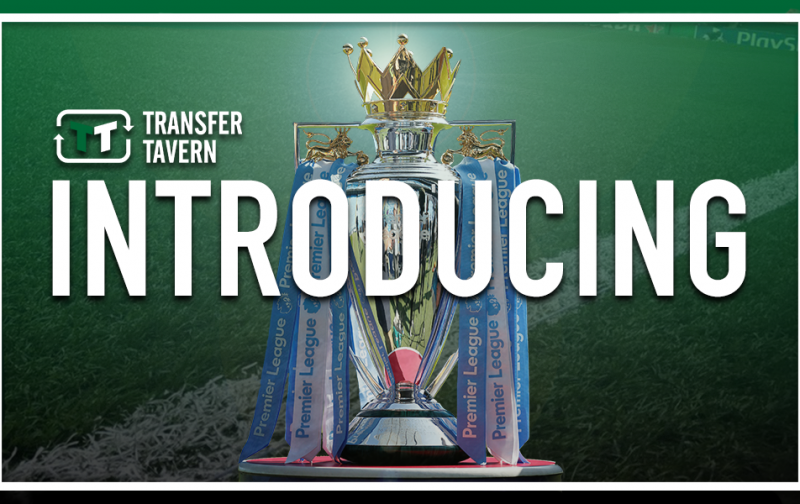 Having not made a single signing in almost a whole year, Tottenham Hotspur fans are getting desperate and will be dying for their club to bring in some sort of reinforcements in the upcoming January transfer window. Daniel Levy will have a plan in place for the winter window, and if he can deliver Mauricio Pochettino with Barcelona's Malcom then they'll surely finish in the top four.
Funnily enough, the last man that Levy forked out on was a Brazilian winger in a January window. He could be about to make that two in two years as in the early weeks of this year he signed Lucas Moura from PSG and now he'll be eyeing up a move for Malcom. The ex-Bordeaux star simply hasn't adapted to life in Catalonia after his controversial move to the La Liga giants in the summer and could be looking to be on the move yet again.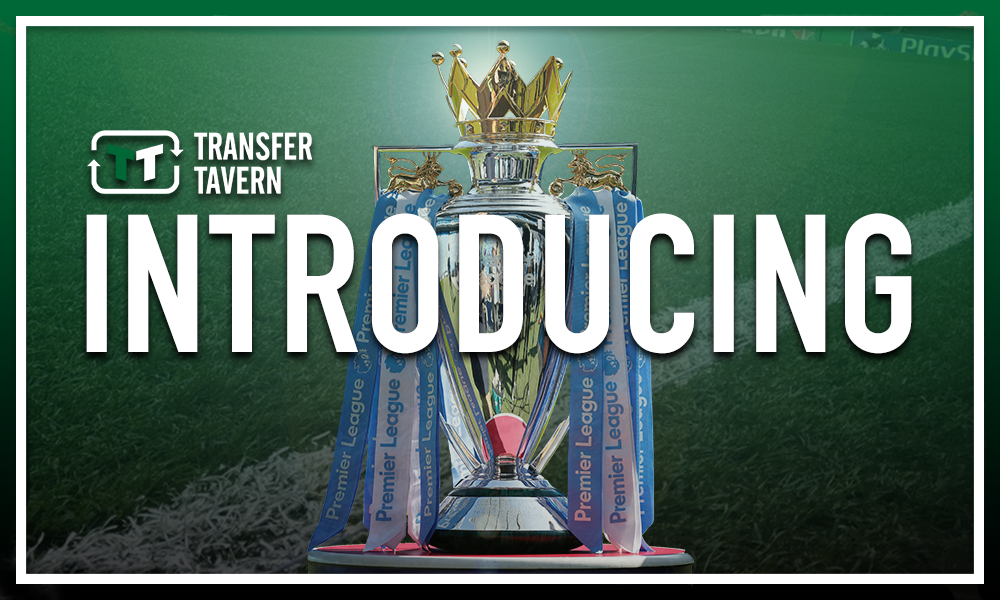 When it became clear that Malcom would be leaving Ligue 1 over the summer, loads of clubs were keen to sign him. Both North London clubs, Tottenham and Arsenal, took an interest, as well as Serie A's Inter Milan and Roma. There was a late twist in the tail in the summer saga for the 21-year-old as with everything agreed at Roma, Barcelona moved at the last minute and the winger simply couldn't turn down the chance to play at the Nou Camp.
Almost six months on from his move, it looks more and more every week like the Brazilian made a grave mistake when he went for Barcelona. If he's had some patience and swapped Bordeaux for either Roma or Tottenham, he would have had first-team chances and a platform to shine at a higher level than Ligue 1. Unfortunately, he hasn't that and has been limited to just eight games under Ernesto Valverde, scoring once in the Champions League.
If Pochettino has Malcom at his disposal then good things would be on the horizon for the Lilywhites. The tricky winger would likely stay as just that, as opposed to Lucas Moura who's been converted into something of a second-striker under Poch. Having the 21-year-old as an outlet on either the right or left flank playing alongside the dynamic Christian Eriksen, Dele Alli and Heung-Min Son would spell trouble for the rest of the league.
The competition at the top of the Premier League is stronger than ever. Man City and Liverpool look unbeatable, Chelsea have been rocky of late but are always up there and Arsenal are on their way back to the top under Unai Emery, meaning that the Lilywhites will have to take any advantage that they can, and there's absolutely no doubting the fact that signing Malcom would give them a huge advantage in the race for a top-four finish.