Opinion
Jan Vertonghen departure would leave Tottenham in the lurch
After a brief hiatus from the market, Tottenham's activity in the next transfer window will shape the club's performances in years to come.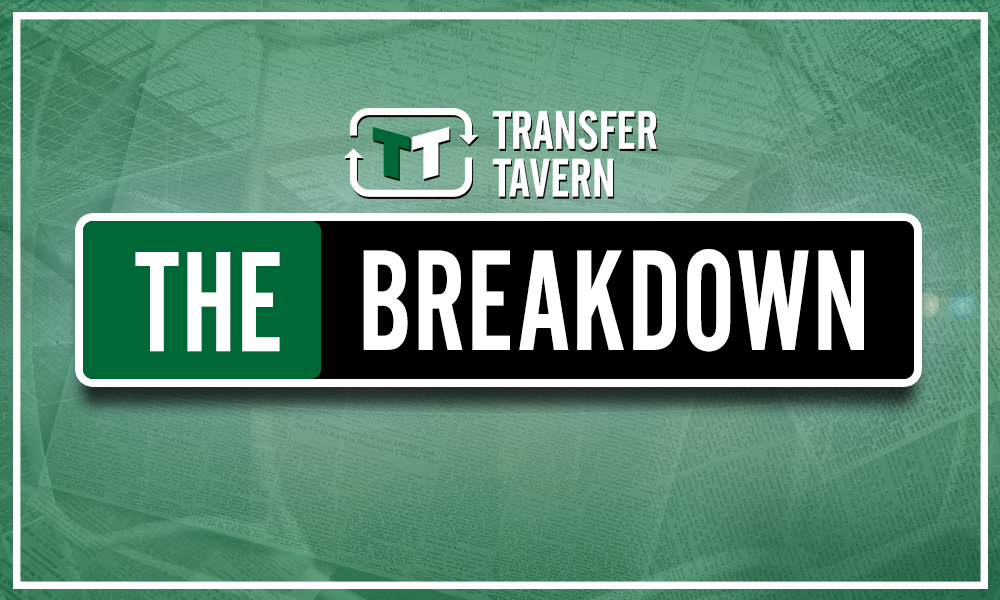 If you asked your average Tottenham fans if they would have rather signed a new player or had a cheese room included in their brand-new stadium, the answer would be 'yes' every single time; the same goes for the microbrewery, in-house bakery (?), USB ports in seats, heated seats, and sky lounge.
The season has been going extremely well all things considered.
A non-existent budget has meant that the only transfer activity fans have seen is players leaving the club – but they are still in the running for the Champions League title and a Premier League top four spot, and that is probably what has kept them from rioting.
There is no excuse next season, however.
With the stadium is due to complete soon, the Spurs faithful will be expecting some serious business as a reward for their patience, and that means scarifying some of their current talent for some fresh faces.
One of those players who could see their head turned by a move away is Jan Vertonghen, with Matt Law's Daily Telegraph briefing suggesting he could 'consider his options' if a bid were to come in, as he approaches the closing stages of his contract with the club. The Belgium international has been an absolute serviceman for the club since joining from Ajax back in 2012 and has actually seen his contract extended quite recently (as per the club's official website) but Law's briefing is certainly interesting.
However, now heading into the twilight years of his career, the 31-year-old may reportedly have his head turned by other clubs, as would anyone at his age.
The impact of any Vertonghen exit on the club's form when moving to their new home could be quite significant. He played a huge part in the unbeaten home campaign during the final season at the original White Hart Lane and his stoic presence in the backline would be a welcome sight at the new home.
Clearly, there are going to be some early teething stages when it comes to moving stadiums. Spurs proved that with Wembley and, while the situation may not get quite as bad as West Ham's struggles in the London Stadium, all hands will need to be on deck to ensure the transition is as easy as possible.
Considering Toby Alderweireld's future at the club is also in doubt – sitting on a £25 million buyout clause – this leaves Tottenham with only two viable defensive options in Juan Foyth and Davinson Sanchez. Good players in their own right, yes, but lacking the experience and quality needed to drive Spurs forward.
Tottenham fans, could you see Vertonghen leaving? Let us know in the comments below…
Like what the TT have on offer? Sign up for more notifications!