Jermaine Jenas: Danny Rose has been one of Tottenham's best players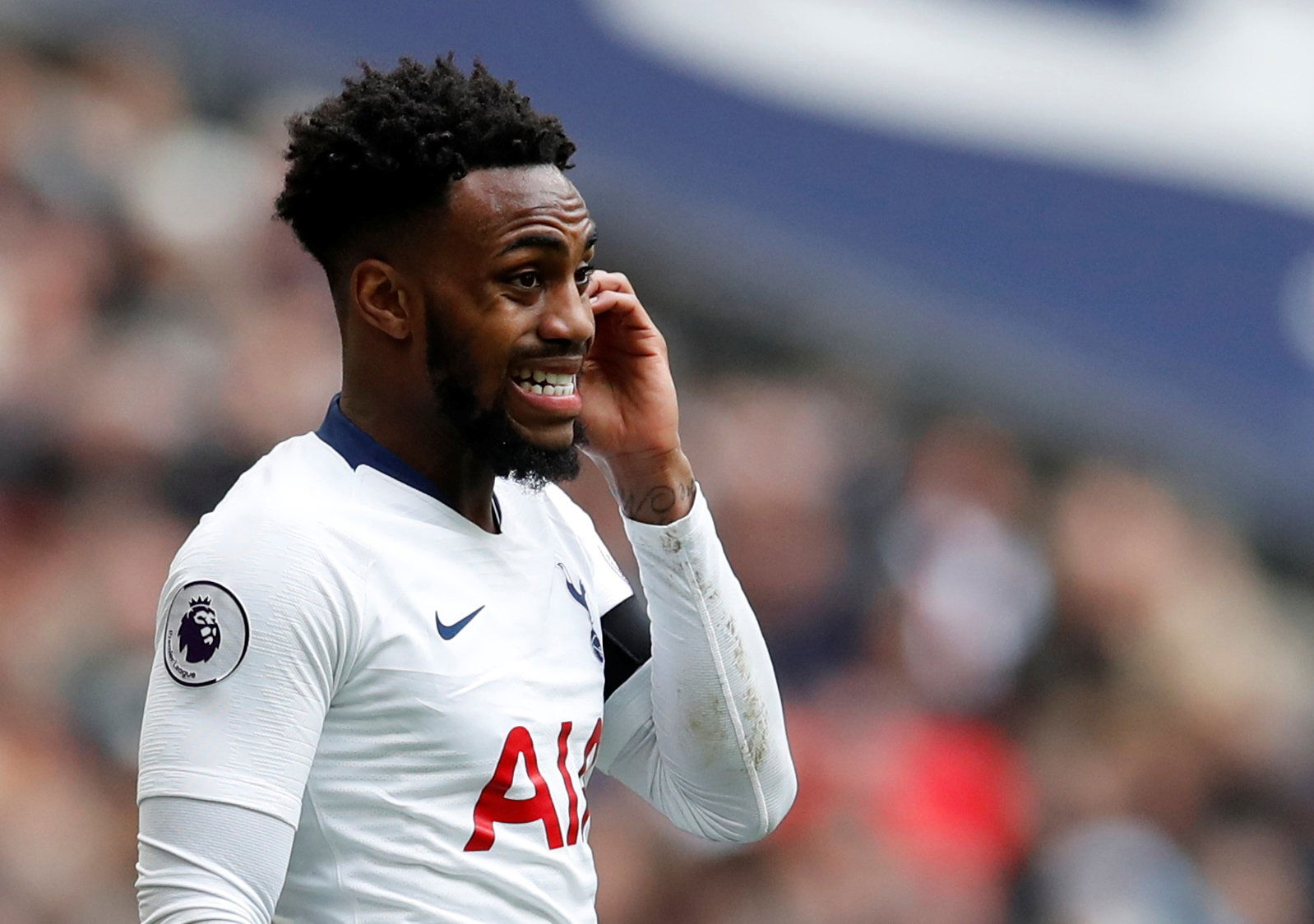 Tottenham Hotspur are less than a week away from, arguably, their biggest match in the club's history.
Mauricio Pochettino's side are within touching distance of lifting the Champions League trophy in a campaign that almost saw them go out at numerous stages; the group stage and Ajax come to mind.
Although the players may have stumbled in their efforts domestically, everybody has been at the top of their game and will be willing to give it their all when they meet Liverpool in Madrid on Saturday evening.
One man that has been a standout over the last six months or so is Danny Rose and Jermaine Jenas has gone as far as to describe the left-back as one of the club's best players.
Writing in his Daily Mail column, the former Tottenham man wrote: "I would have no worries about Rose. In the second half of the season, he's been up there with Moussa Sissoko as Spurs' best player." High praise indeed.

And, it would be hard to disagree with the pundit's comments regarding the England international.
Since coming back into Pochettino's plans at the beginning of the year, the 28-year-old has been a key performer for Tottenham and a mainstay in the side – keeping the unfortunate Ben Davies at bay.
What is remarkable is the fact that Rose's relationship with the manager had broken down 18-months or so ago and it looked as though he would have been on his way out of north London last summer, but as he shockingly revealed, mental health slurs stopped anything from happening (per Football.London).
However, Pochettino was prepared to give him a clean slate and it appears to have proved dividends.
It would not be a surprise to see Rose play a key role against Liverpool on Saturday night and it would be some story if he played a part in helping Tottenham lift the Champions League trophy at the end of the match.
Tottenham fans, do you share the same opinion that Jenas has regarding Rose? Let us know below!