Jordan Pickford is the ideal Hugo Lloris replacement for Tottenham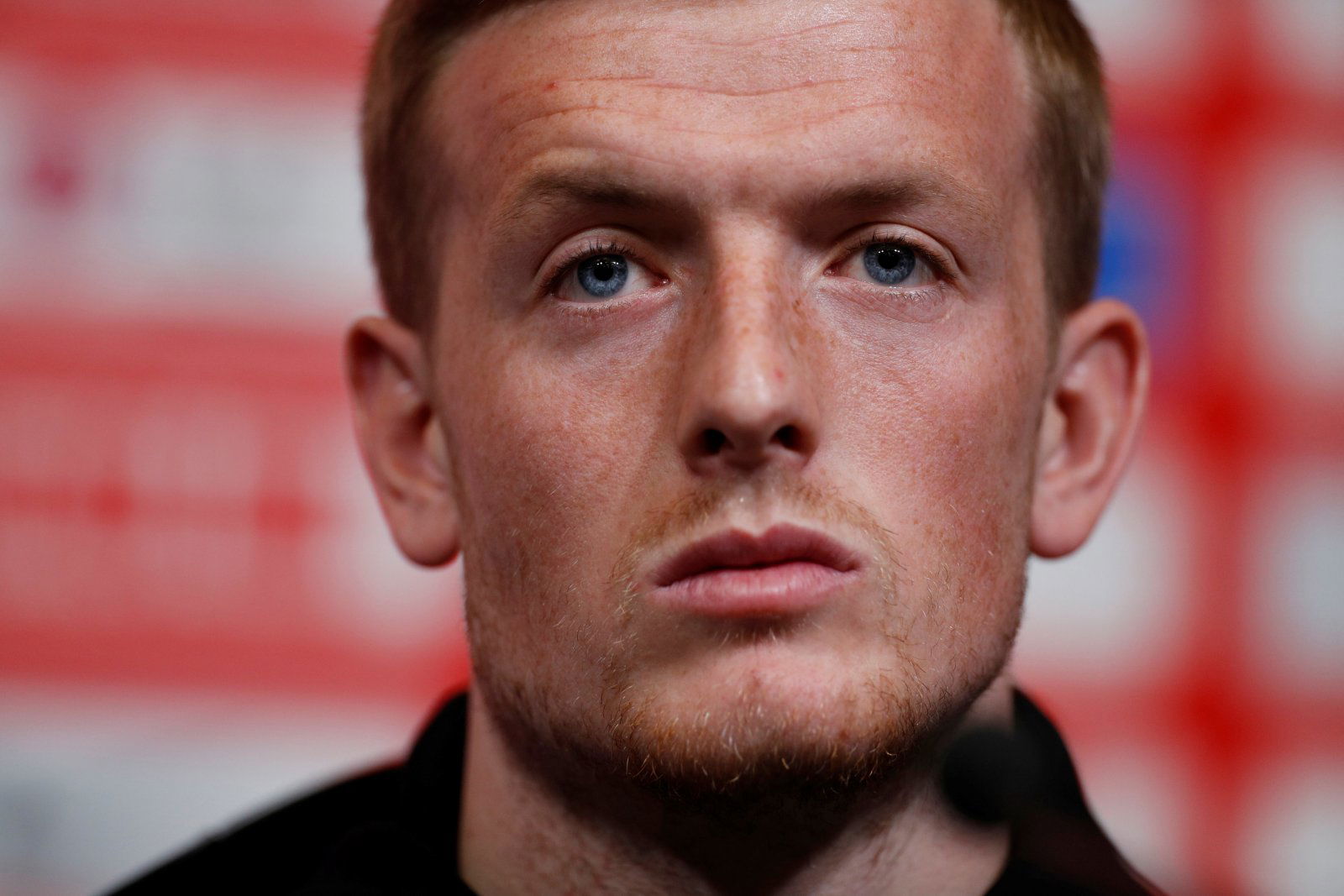 With yet another season without silverware, the grand unveiling of Tottenham's new home has brought some much-needed optimism around the fans that should leave them in good voice for the rest of the campaign. At long, long last. 
After delay after delay, excuse after excuse, finally, Tottenham are back home and what a feeling it is for those fans. Now, it's time to move this project to the next phase, really making the most out of their amazing new home.
For them to be witnessing an array of quality in such a magnificent will be the dream that Mauricio Pochettino and Daniel Levy must ensure becomes possible this summer. Obviously, money has been extremely tight and understandably so with the stadium move but now Tottenham's focus must be on bringing top-level players to the club this summer.
Hugo Lloris has been particularly unreliable this season and if reports from the Sun last week are to be believed, Tottenham want to act on that by signing Jordan Pickford instead.
Pickford, (who is valued at £36 million on Transfermarkt) is England's number one despite not having the best of seasons himself this year.
Having been involved in some unwanted news attention, Pickford has not let it get to him and instead has kept three clean-sheets in a row. Pickford is still only 25-year-old but already has a wealth of experience behind him. Tottenham fans may be against such a huge fee for a goalkeeper but the basis of any strong team is to have a solid keeper, which is the feeling Jordan Pickford could provide.
Although Hugo Lloris has been a valued servant to the club, one too many mistakes this season may lead to his ultimate demise, and he's not exactly getting any younger, so Daniel Levy simply has to bring Jordan Pickford in.
Do you agree Pickford would make a good signing? Fed up of Lloris? Let us know!