Opinion
Jose Mourinho would be the man to change Tottenham's mentality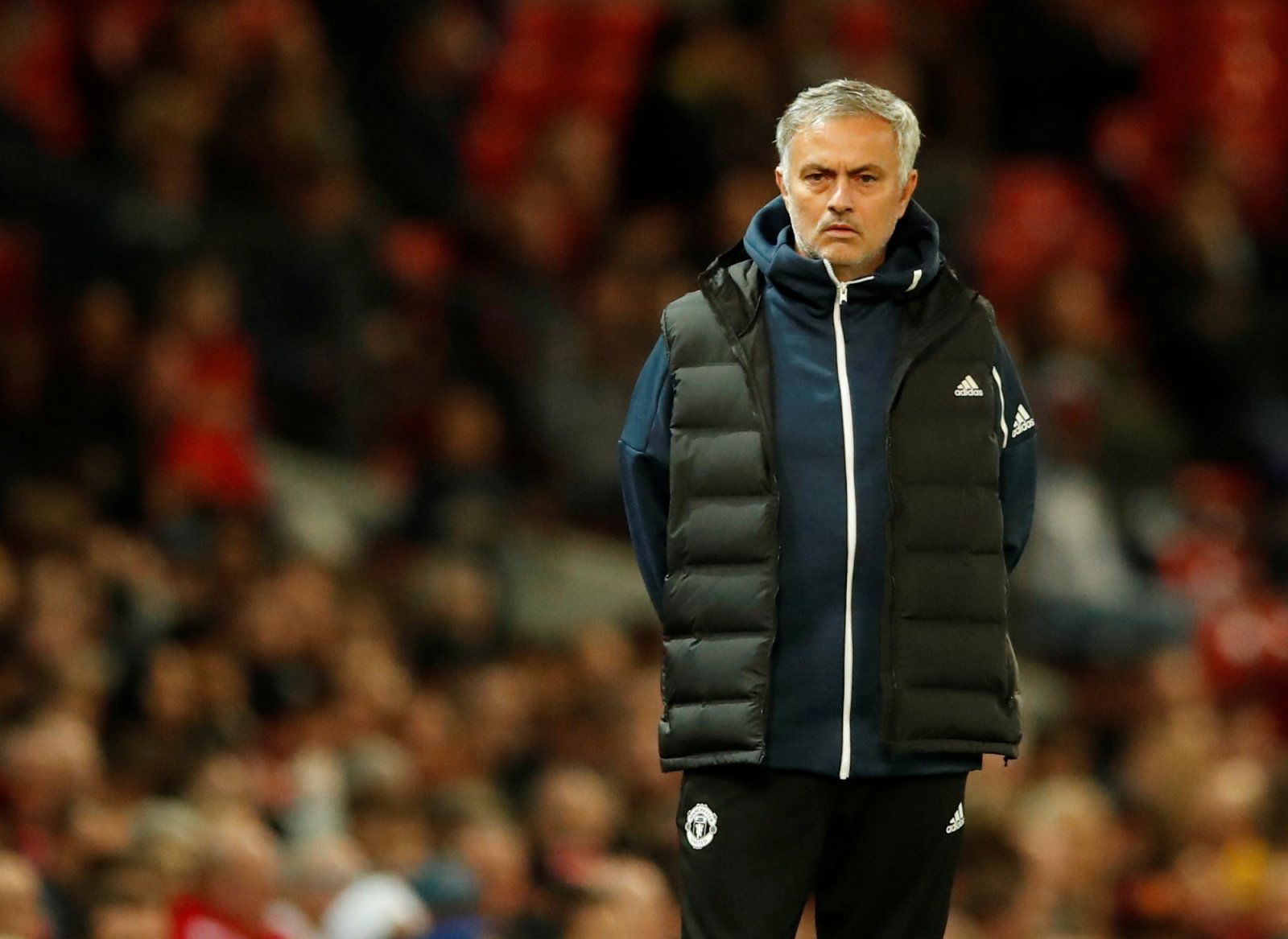 Tottenham seem to be at a crossroads at the moment. They don't have their new stadium yet, they crashed out of two competitions in a week, and some of their players are being linked away from the club. 
What's worse is that manager Mauricio Pochettino could well be leaving the club soon, not only due to the interest from rival clubs, but because he may be growing bored of the lack of trophies and progress Tottenham seem to be making.
One man that could bring a completely radical new approach to Tottenham is former Man United boss José Mourinho. Now we are not saying that the Portuguese is going to join Tottenham, or even linked with a move to north London, but it is a possibility that Daniel Levy may need to think about should his current manager leave.
This would be a controversial call, as Mourinho is a very divisive figure, but here are the pros and cons of Mourinho joining Tottenham:
Pros
Status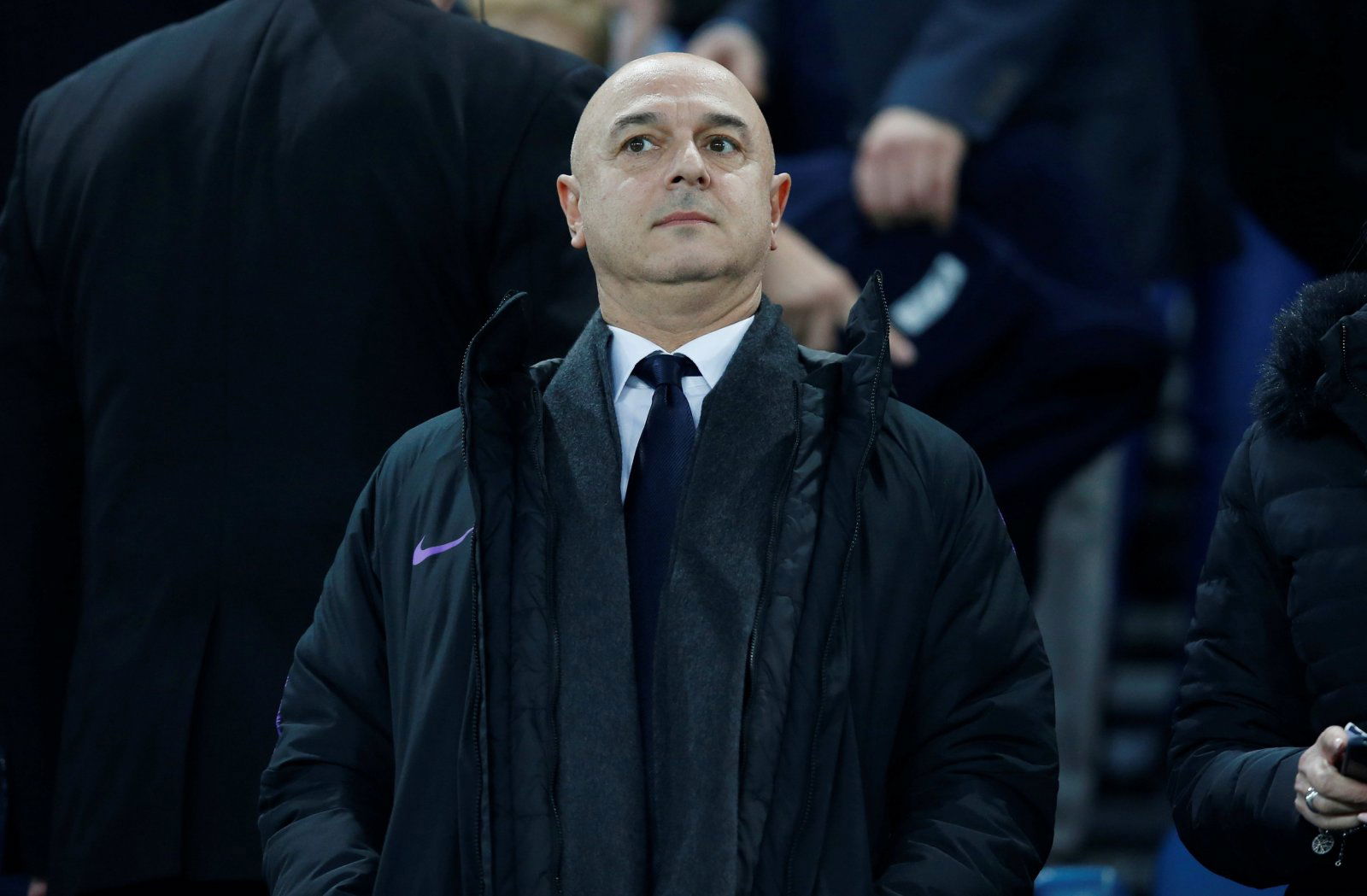 Whether he is popular or not, there is no denying that Mourinho is one of, if not the most well-known manager in the world.
If Tottenham were able to attract the Portuguese to their club, it would send a huge message to the rest of the world. Some fans would even argue that they would suddenly be put in the same conversation as Chelsea, Man United, Real Madrid and Inter Milan- all European Giants that Mourinho has managed.
This would be a very good move for Tottenham's global appeal.
Track record
Pochettino has made Tottenham into one of the most attractive teams to watch in England, and indeed Europe. He has overseen some very successful performances and seasons as a whole but there is one glaring blemish on his career so far and that is his lack of a trophy. He has made it to semi finals and indeed a League Cup final, but still has nothing.
Mourinho is almost stylistically the opposite of the Argentinian, creating boring and defensive teams to some, but he has undeniably had a lot of success. He could bring a winning mentality that Spurs have perhaps lacked in recent years. 
At every club he has been with, he has got silverware which to many Tottenham fans is all they may want. He could be the missing piece in their puzzle and toughen up a traditionally fragile team.
Cons
Man management
For a long time there was no questioning the methods and style of Mourinho as it was hard to criticise a manager that had been successful in every club and country he had managed in.
But he started to turn a few heads with Man United, particularly regarding his man management.
He fell out with a number of players and oversaw a drastic drop in form by many of them. This was surely one of the leading factors in his sacking and he now has a job to prove that he is not a negative effect on others.
On the other hand, Pochettino has a great rapport with all his players and any senior figure at Tottenham will be wary of the Portuguese's arrival.
Outdated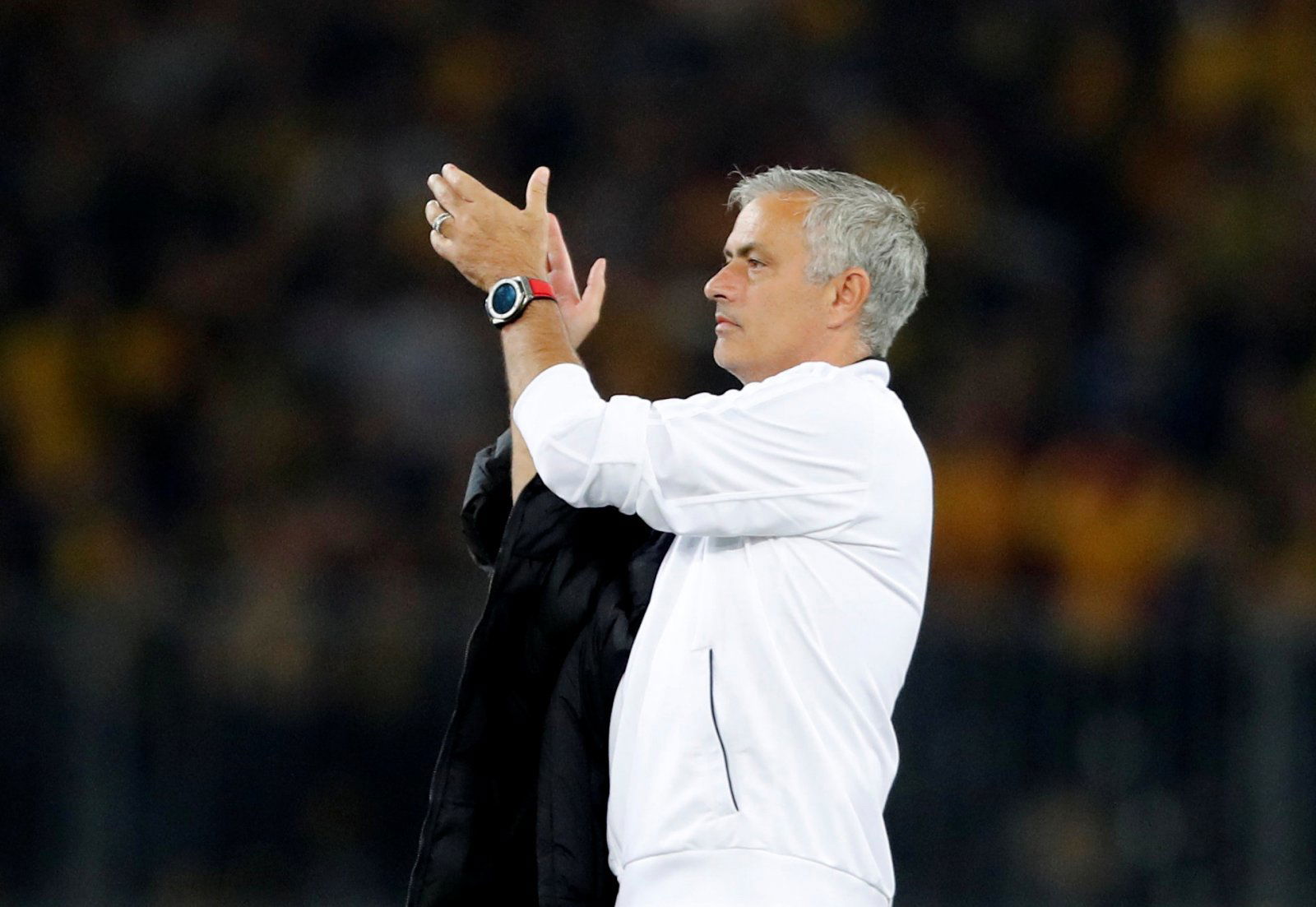 There were also questions during Mourinho's spell at Man United whether he was becoming outdated as a manager. As teams like Man City, Liverpool and Tottenham play progressive football, Mourinho's Man United look like they were from a different era.
Perhaps he is past his sell by date and Tottenham would not want to risk devastating a team that play so positively under Pochettino.
Verdict
Given the way that Mourinho tarnished his reputation at Man United, this is a risk that Levy should avoid. Whether fans agree with Mourinho or Paul Pogba after their ongoing feud, it is an environment that Tottenham just cannot afford to create.
That being said, Tottenham do need to look to a manager like the Portuguese in terms of their winning mentality if the situation does arise when they need a new manager. But this is a potential disaster they should avoid.
Like what the TT have on offer? Sign up for more notifications!