Lack of trophies could be too much for this Tottenham duo
Tottenham Hotspur have been one of the league's biggest improvers over the last few years and have inserted their place to be in the top 4 every single season.
Although this is a big achievement for Spurs fans given what they have been through in years prior to this, it has got to a point where the team needs to begin bringing in silverware to show for their efforts. If they don't, then one of their best teams in recent memory risk fading into relative obscurity and vultures are surely circling.
Fans and players alike are surely growing frustrated with the lack of trophies which is resulting in some possibly looking for a move away from the club. Indeed, this season looks like a crossroads for the Lilywhites as they prepare to move into their new home and, considering their inability to push on without spending the kind of cash Daniel Levy currently doesn't seem willing to, we believe these two players are starting to look a little bored.
 Christian Eriksen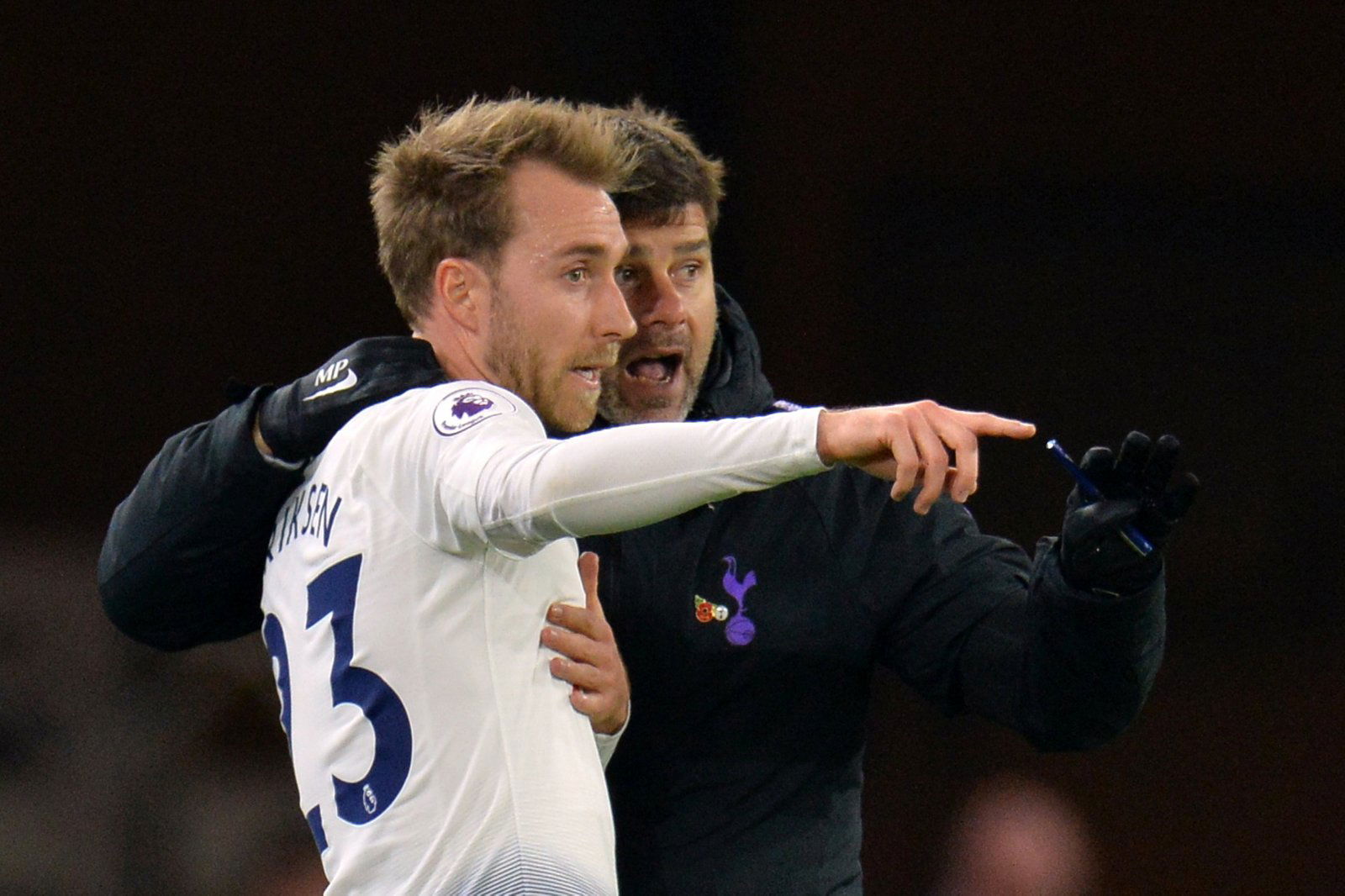 Christian Eriksen has been one of main features during his time at Spurs and has enjoyed being apart of the rise towards the top of the league. However, in recent times the Danish midfielder has produced under par performances to his usual high standards, and has been a culprit of not signing a new deal with Spurs with possible interest from other clubs in Europe.
Since rumours had begun that the 27-year-old was a target of possibly Real Madrid or Barcelona, his head – in our opinion – seemed to be turned and his agent certainly found it to be a good opportunity to find out his worth at Tottenham.
With all the talk Eriksen's performances have dropped, and during January he only managed 1 goal and 1 assist in the Premier League, a time which was pivotal for Spurs' season.
More recently, Eriksen has been one of the worst players on the pitch for Tottenham during their poor performances in the losses against Burnley and Chelsea, results which have all but ended Spurs' title challenge.
Victor Wanyama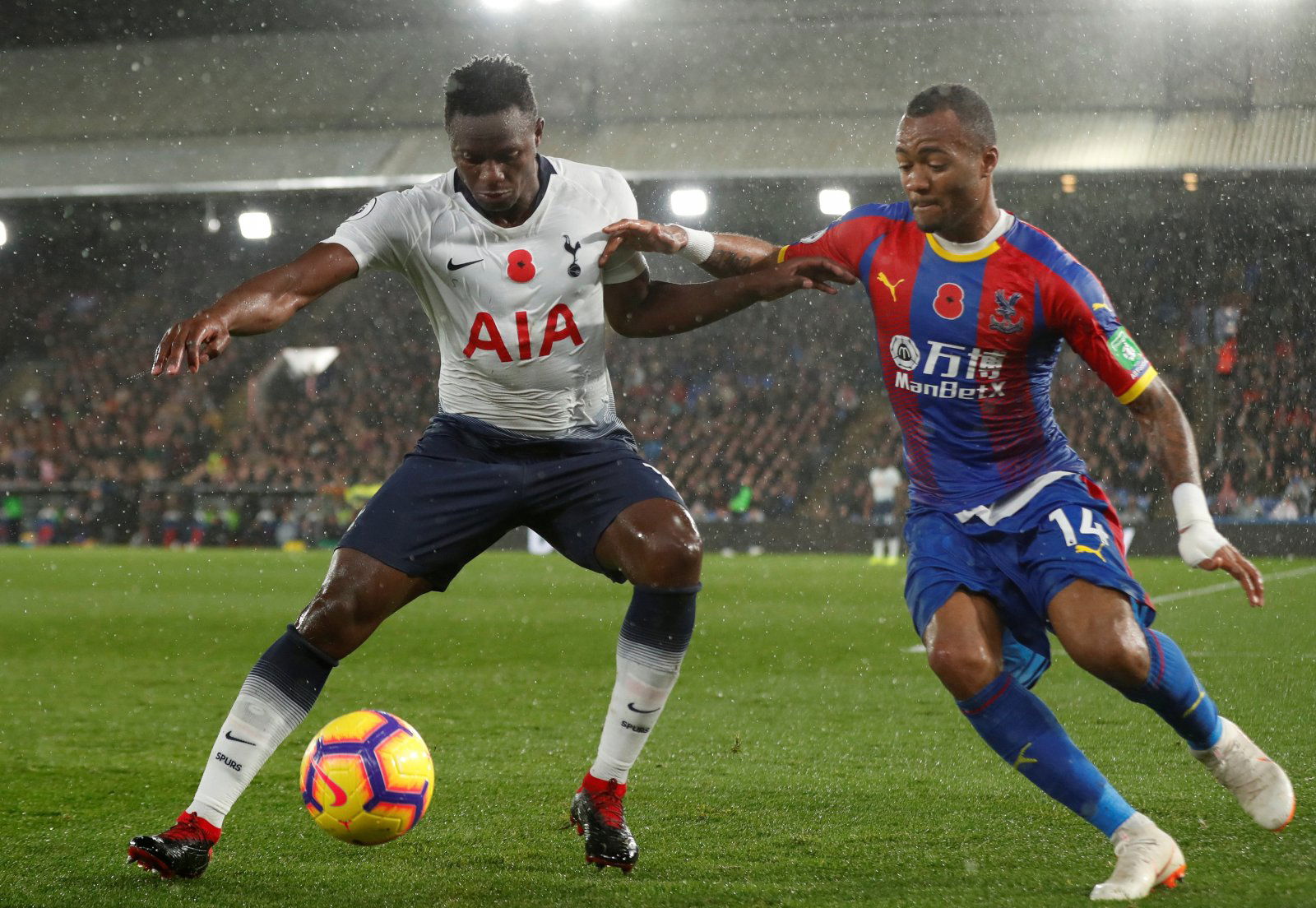 Victor Wanyama has all but gone off the radar for Spurs' starting eleven. The Kenyan has faced an injury-hit season, however, when fit, has rarely been given the chance to play under Pochettino this season, starting only one game in the Premier League, and being used as a sub in only four other games.
The 27-year-old will certainly feel that he could have helped provide a more defensive stability within the midfield in recent weeks, a stability that may have helped them to more positive results, as shown in previous seasons the midfielder can also prove a help in the box pitching in with a view goals during his time with the Lillywhites.
Both players will be aware of their age and that they are in their form years. They will be aware that their careers aren't going to get any longer, and unless Tottenham show any intent to push for trophies their chances for silverware will lay elsewhere.