Premier League
Levy's next genius: Tottenham guru must consider 1 of these 2 managers if Pochettino leaves
On top of Tottenham Hotspur looking to be leaving the Champions league without a fight, fans now need to worry about Real Madrid poaching manager Mauricio Pochettino.
Tottenham's 2-2 draw against PSV Eindhoven marked a miserably halfway point in their Champions League campaign which has proven to be a massive disappointment.
Five points behind leaders Barcelona and Inter Milan in Europe, with a trip to the Camp Nou and a visit from the Italians still to go, Pochettino is likely scratching his head wondering what kind of return he's getting on his efforts. Indeed, with the lack of financial backing from the board this summer, and a dry January still to go, the Argentine's head will surely have turned following his link (as per the Sun) to the Real Madrid job. He's almost guaranteed two things in Spain: financial backing and success. Both of which are absent from Tottenham's game at the moment.
Should Pochettino move on, Daniel Levy must consider one of these two managers…
Eddie Howe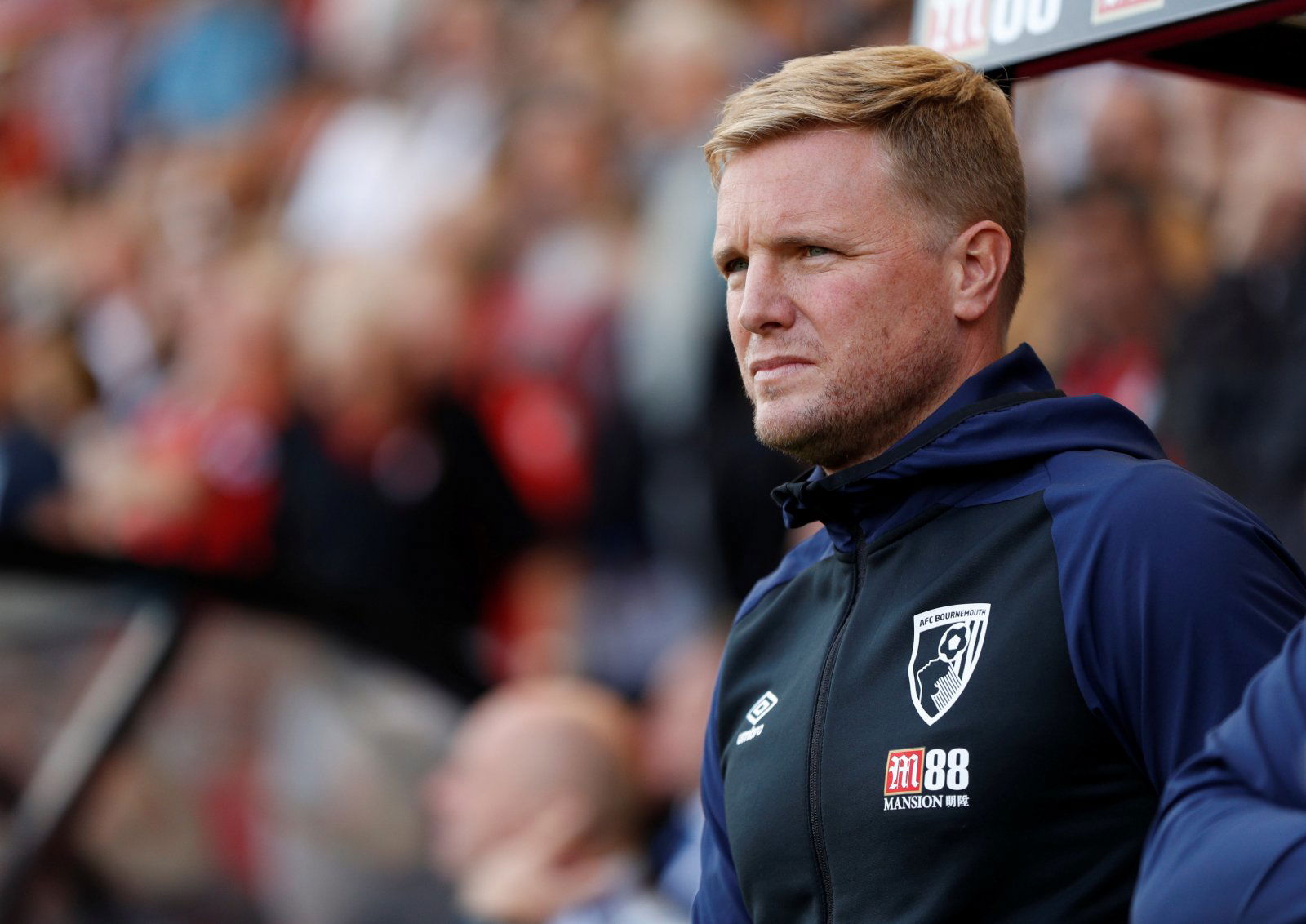 Howe's name has been thrown about to replace any one of the top managers in recent years, and rightfully so.
He's done an absolutely outstanding at Bournemouth since joining in 2012 – surpassing everyone's expectations – securing automatic promotion to the Championship, and a spot in the Premier League two years later for the first time in the clubs history.
Since then, Bournemouth have been stalwart competitors in the English top flight. Howe plays attacking football, which isn't too far from what you'd expect of Tottenham, and has recently addressed some of the question marks over his defensive coordination.
However, what is most remarkable about Eddie Howe is that he's managed to do all this on one of the league's small budgets. And, given Daniel Levy's frugal approach to the transfer market, Howe seems to be the perfect match for getting the most bang out of your buck.
Ralf Rangnick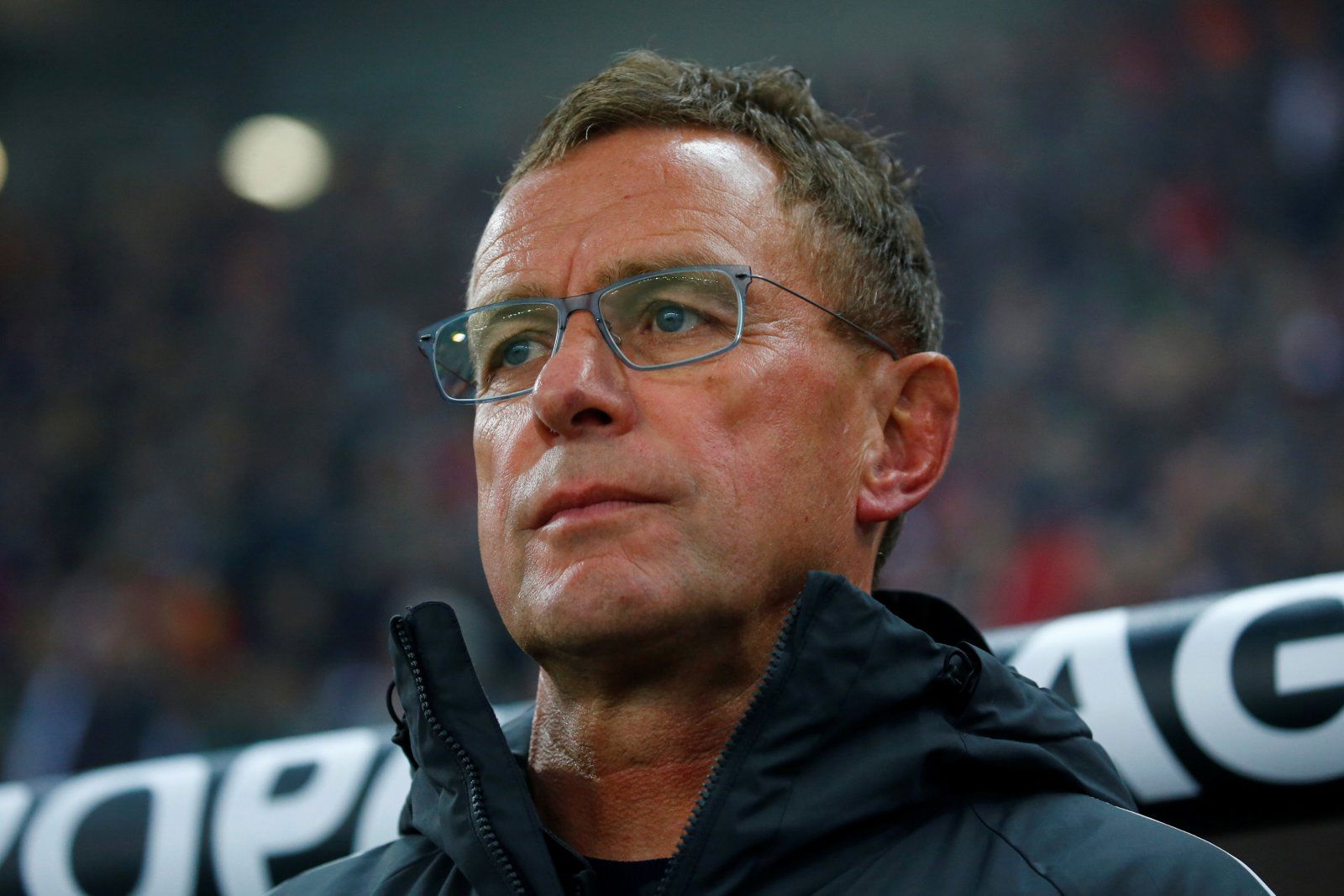 German Ralf Rangnick is the mind behind RB Leipzig's incredible rise from the fourth tier of German football to the Bundesliga and Europe. To take on a project of that magnitude, and then be successful with it, is certainly telling of his ability.
'What style of football does he play?', Spurs fans may ask. Well, Leipzig are known for their fast-paced, attacking approach which Rangnick has conducted perfectly to fit the traits of his players.
The German even tickets the all-important Daniel Levy box, working well in the transfer market to bring in young prospects such as Emil Forsberg, Timo Werner, and Nabi Keita.
(more reading on Ralf Rangnick can be found here)
Like what the TT have on offer? Sign up for more notifications!