Make or break: Tottenham talks must lead to something special
Mauricio Pochettino to commence talks over transfer policy following damaging lacklustre performances in previous windows.
It's a tale as old as time Tottenham Hotspur not spending big in the transfer window, but it doesn't make things any easier for fans to digest when it happens, and Mauricio Pochettino knows all too well that this must change if they want to shake the club's disastrous reputation both on and off the field.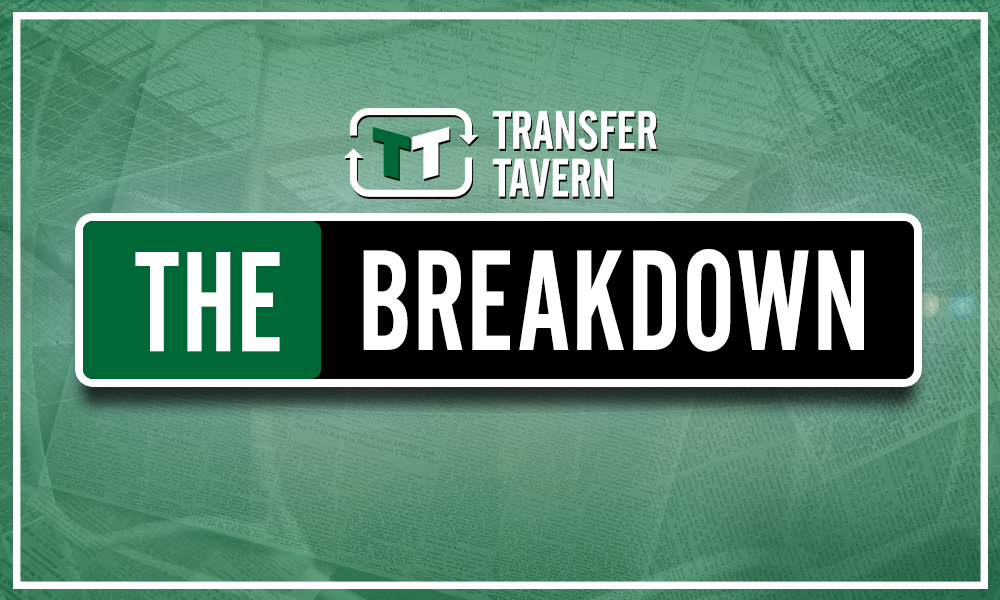 As per the Telegraph, the Argentine is due to hold talks with chairman Daniel Levy over his future in charge at the club, and we don't doubt that, within these conversations, the topic of transfer expenditure will be broached.
Indeed, Pochettino, like everybody else, sees the opening of the new stadium as a symbolic beginning to a new and exciting chapter at the club – one where they are willing to spend big to bring in the most iconic names in world football, and challenge their rival 'big six' members, all of whom have benefited from investing heavily in the market in recent years.
"I am happy and proud to finish a chapter this season, competing the way we compete, helping the club, the fans, the players to be better," said Pochettino (via the Telegraph). "We are not in Chigwell any more, we are not at White Hart Lane with 36,000. The magnitude of the club has grown ten times, 100 times, we are in another dimension. We cannot operate in the same way as five years ago.
"It is about Daniel Levy, it is about talking and whether I am going to be involved or not – that is the decision of the club."
"Now it looks like a big club when you arrive here. Before you could say 'But the stadium only holds 36,000'. But now, when you arrive here, there is no point in thinking like a small club. You must think like a big club if we want to challenge the big clubs in Europe."
The Spurs boss has hit the nail on the head when he discusses big club and small club mentality. Too long have Tottenham sat back in the market, teetering between huge marquee signings and recruiting for the future, without any real obvious intention of short term or long-term success.
They've played it too safe and they're suffering because of it. Levy needs to accept the fact that money is a pre-requisite for success; that flops will inevitably happen, but for the good of the club, he must commit and make sacrifices, otherwise they will find themselves in the same position over and over again. Premier League purgatory – no one wants that.
Tottenham fans, who would you like to see moved in and out of the club this summer? Let us know in the comments below…