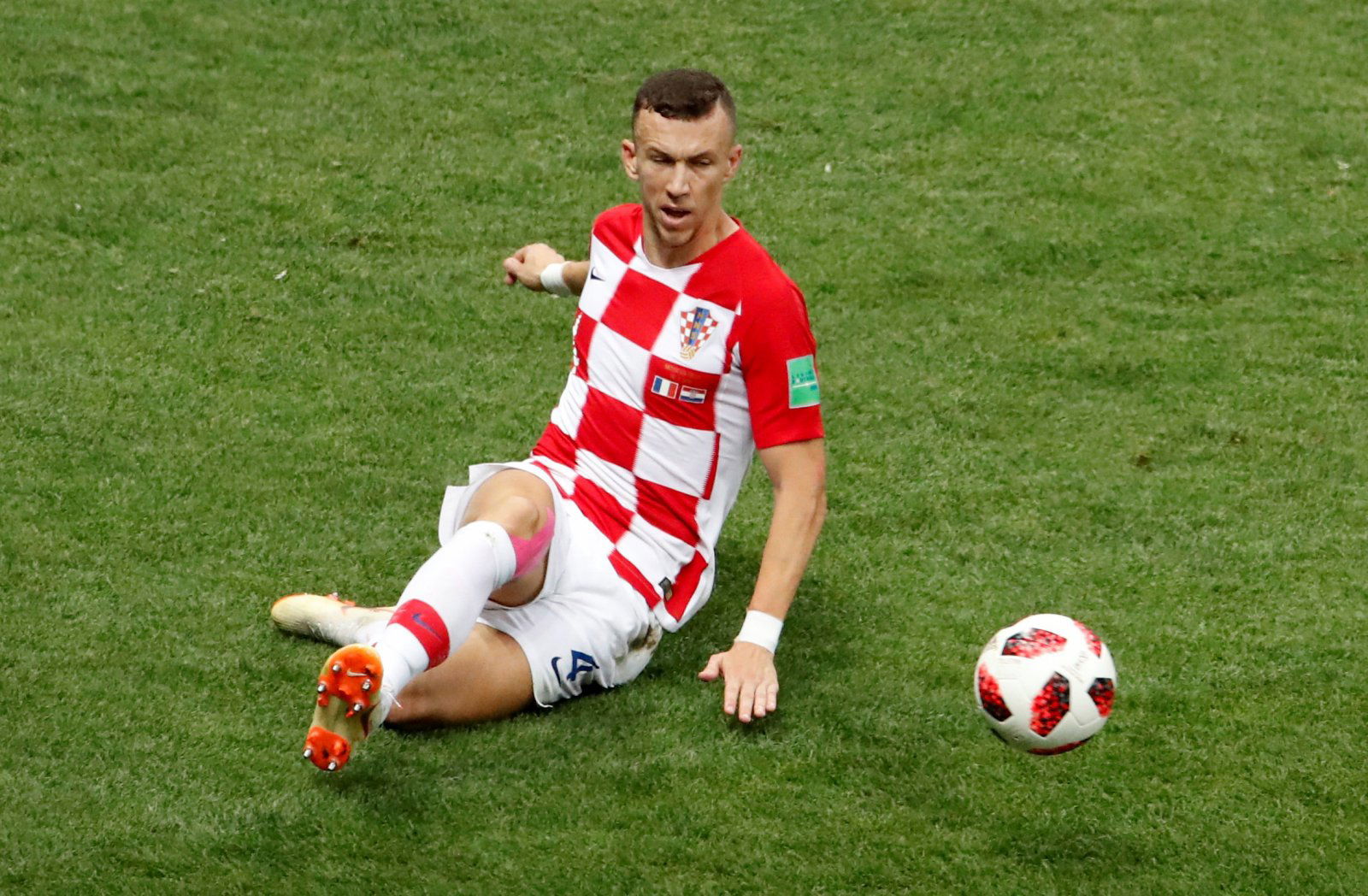 According to a recent report from The Daily Mirror, Tottenham target Anthony Martial won't be allowed to leave Manchester United unless a replacement is found. The 22-year-old endured a testing campaign under Jose Mourinho last time round to plunge his future at the North West giants into doubt, doubt Mauricio Pochettino's Spurs are reportedly seeking to exploit. 
And with United reportedly eyeing up a move for Ivan Perisic in a bid to let Martial go, it appears that the deal for the 29-year-old could well hold the key to a potential Spurs title challenge, as the North Londoners could well be in the running if they land Martial.
The Breakdown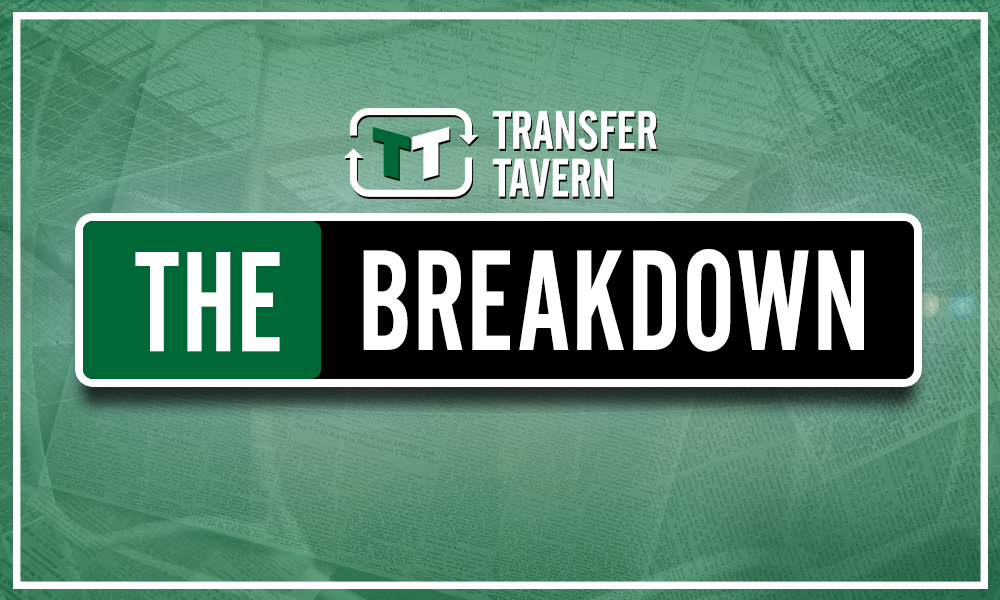 Ultimately, Pochettino's men deserve great credit for again securing a top four finish in the Premier League, but they finished a sizable 23 points adrift of champions Manchester City to suggest that a title challenge still remains a way away.
And based on some of their shortcomings against the top teams last season, it appears that Spurs need further reinforcements in certain areas of the squad, not least in the attacking ranks given the likes of Erik Lamela and Lucas Moura simply didn't deliver the goods last term.
Significantly though, they are in need of someone with greater pace and trickery than the current options to really make a difference in those big matches – Martial could well be that man.
The 22-year-old may have struggled last term under Mourinho, but one mustn't forget that the France international bagged 17 goals in his first season in English football, at which time the forward was full of confidence and willing to take defenders on with his aforementioned pace and trickery.
And there were occasions last season in which Tottenham were crying out for someone like that to help bring them back into a match, most notably against United in the semi-finals of the FA Cup in which Pochettino's side failed to ask any testing questions of Mourinho's backline when they went 2-1 down.
Yet having someone like Martial in the squad would have surely helped as he would have made life uncomfortable for the United defenders and put them into positions from which to exploit – having someone like that would certainly boost their title chances.
But for any move for Martial to happen, Tottenham are reliant on United getting a deal done for Croatia international Perisic, who enjoyed an excellent World Cup with his country to thus attract interest from Mourinho's Red Devils.
As such, a deal for the 29-year-old, and thus whether or not Spurs can land Martial, could well hold the key to a potential Tottenham title challenge this season.
Tottenham fans… what do you think? Let us know!