Matchday musings: Tottenham Hotspur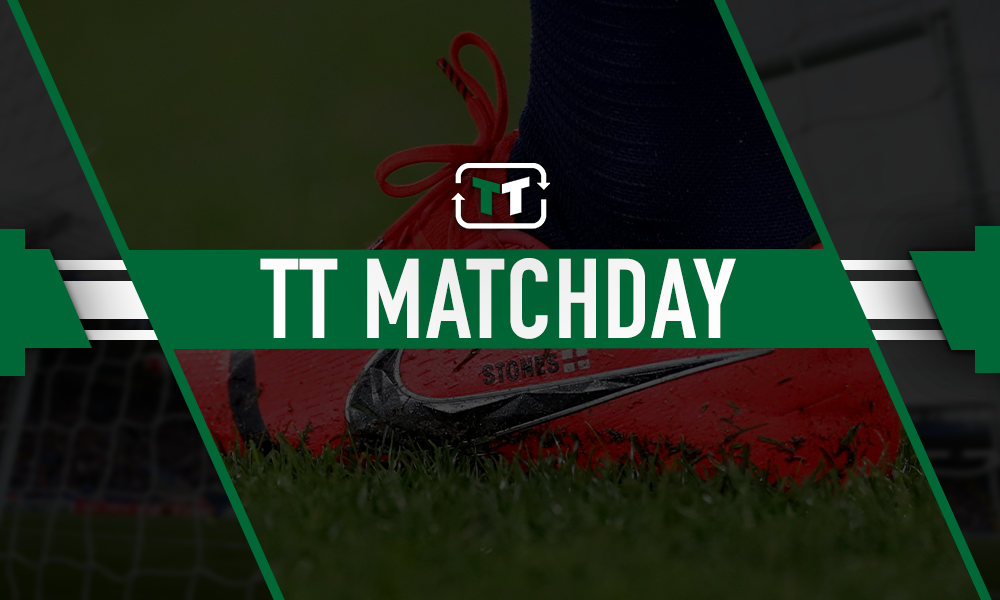 Mauricio Pochettino has some decision-making to do, doesn't he? With players returning to full fitness following injuries and some names performing better than others, the Argentine will have to settle on a side that he believes can overcome Southampton later today.
Tottenham Hotspur have travelled to the South Coast for a game they must win to sustain a third-place finish in the Premier League.
It is also a must-win for the Saints who currently stand two points adrift of the relegation zone and will be wanting distance themselves from the bottom three.
To turn around their League form of late, Pochettino should bench this one player and provide a start to another…
Bench Kieran Trippier
Trippier has struggled for form over the course of the season, he has often been caught out defensively through his positioning and a lack of awareness of the opponents' movement at times. It is fair to say that he has looked a shadow of the Trippier that heavily impressed in the League last season and set the World Cup alight.
The 28-year-old has started all but one of the previous nine League games this year, but he was replaced for the Champions League fixture against Borussia Dortmund, with Pochettino favouring Serge Aurier- a decision that paid dividends in the end.
Start Serge Aurier
Aurier has largely been second-choice right-back in the League this season, having started just six times. However, he has the right-back starting berth in Champions League ties, starting in five of the games and that was no different the other night.
The Ivorian started in the second leg in Dortmund and whilst he may not be the long-term solution for his role, he can certainly sure up the defence when chosen and offer a productive attacking presence too. As he has taken his chance when it arose, he should be provided more chances to impress in the League until the end of the season and that game time should begin later today.