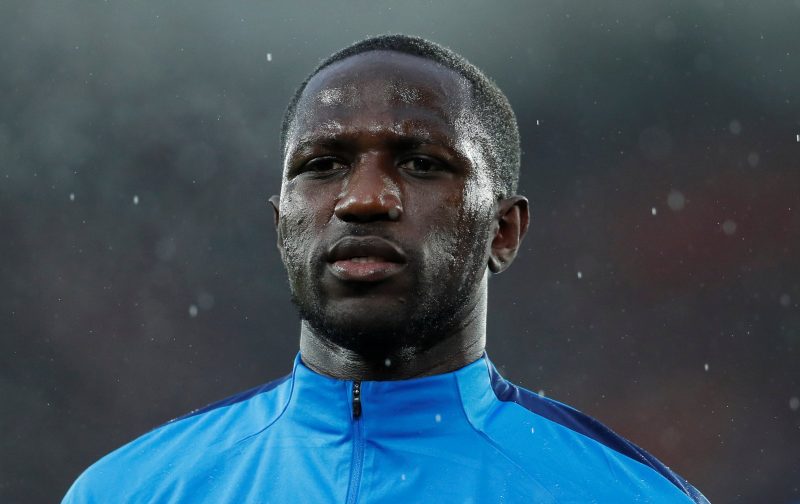 Tottenham were the first club since 2003 not to sign a single player in the summer transfer window but still their season has got off to a good start. 
Although many criticised their lack of spending, Tottenham still have a number of top talents throughout their team, making them worthy of their position in the top four. 
Their season got underway in successful fashion and now they will be hopeful of pushing on and cementing their position in the top four at least. 
To do that consistently though, top players are required, not so much ones like Moussa Sissoko – who is valued at £16.2 million on Transfermarkt.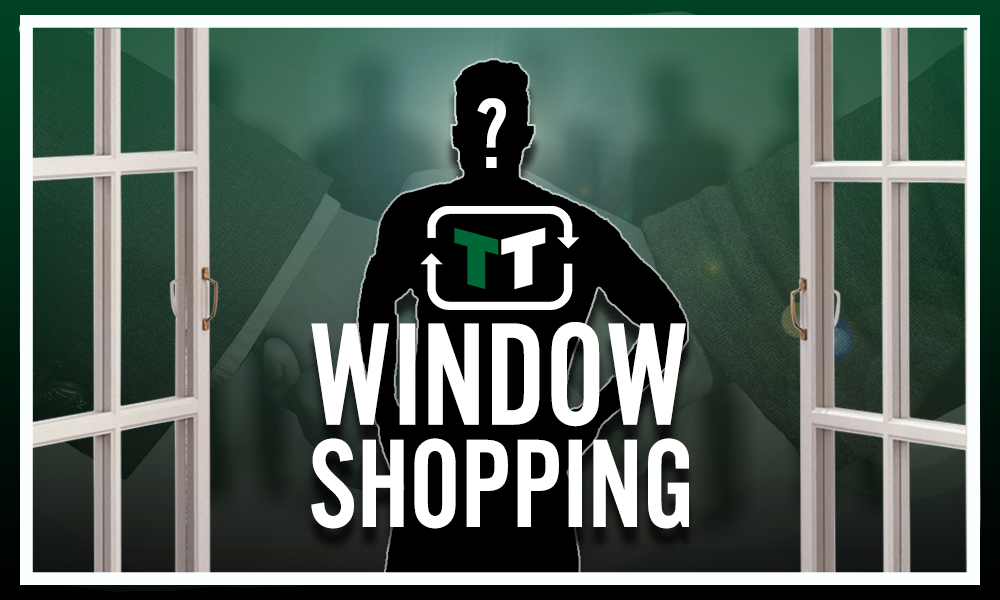 The £30 million signing from 2016 has endured a rollercoaster time at Tottenham and at the age of 28, he isn't getting any younger. 
In 82 appearances throughout his time with Spurs, Sissoko has managed just two goals from an attacking midfield role or as a winger. The Frenchman is equipped with pace and power but his best form has never been fully reached unfortunately for both parties. 
Tottenham are just about to move into their new ground and the future looks very bright for Spurs. With that requires better players and Moussa Sissoko is a weaker point in their team. A squad role would be ideal for the Frenchman but as a starter, Tottenham should be looking to improve on the 28-year-old. 
The French midfielder is normally a regular in the Tottenham team but if they seriously want to start improving, Sissoko is a player Spurs can improve upon. 
Do you agree that Tottenham have to look for a Sissoko replacement… Let us know!