Desperately sad news for Spurs fans as Kieran Trippier's move to Napoli falls through as Italians decide Spurs star is "too old".
Yep, that's what The Sun read recently. We're sorry Spurs fans, we're very, very sorry.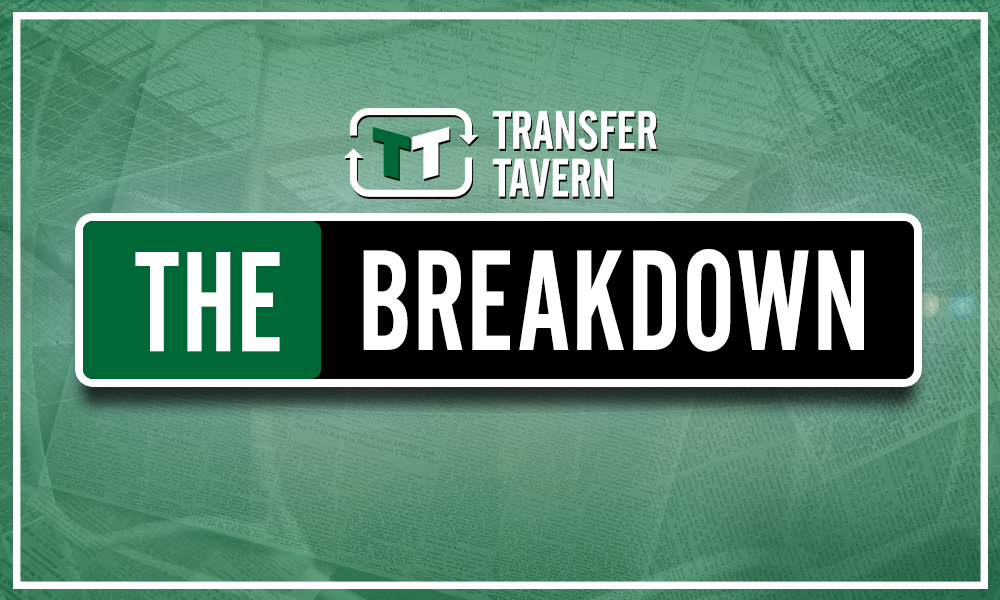 It's all going wrong for the Tottenham defender, who was recently dropped from England's squad for the Nations League finals and will now likely be waving goodbye to any potential move to Serie A.
While Spurs have one more game to play, Carlo Ancelotti's side completed their season at the weekend but have been decidedly unclear on their targets in the summer window, though Trippier has been linked in the past. Hence the hoo-hah about their cold feet.
Apparently, they want to bring the right-back to San Paolo Stadium but also want a player with resale value further in his career, and at the rate Trippier is going – both in terms of age and ability – we very much doubt that will be the case for him.
A Napoli source said: "We will be pursuing a right back but will be going for a younger player, which is in line with the policy of the club."
Well, that's not exactly what Mr Trippier can offer, is it?
Of course, there is always a chance that Trippier will improve next season and put this blip behind him. Then again, there's a chance we will find the winning lottery ticket. Spurs may still have the chance to release Trippier into the wild if they lower the ridiculous £40million asking price apparently slapped on his head by the notoriously difficult Daniel Levy.
Spurs fans, quite simply – what would you like to see done with Trippier? Let us know in the comments below…