NFL revelation shows just why Tottenham fans will be paying more next season
Modern football is a disaster, and Tottenham Hotspur are the evil purveyors of all things wrong in our game.
Picture this: the year is 2030 and the final reasonably priced blocks at *insert any Premier League stadium* have been replaced by cheese rooms, cinema screens, hotel suites, theme parks and gyms. Football has ceased to be about watching the sport and has devolved into a corporate playground within which the fans have become secondary to complimentary drinks and gift bags.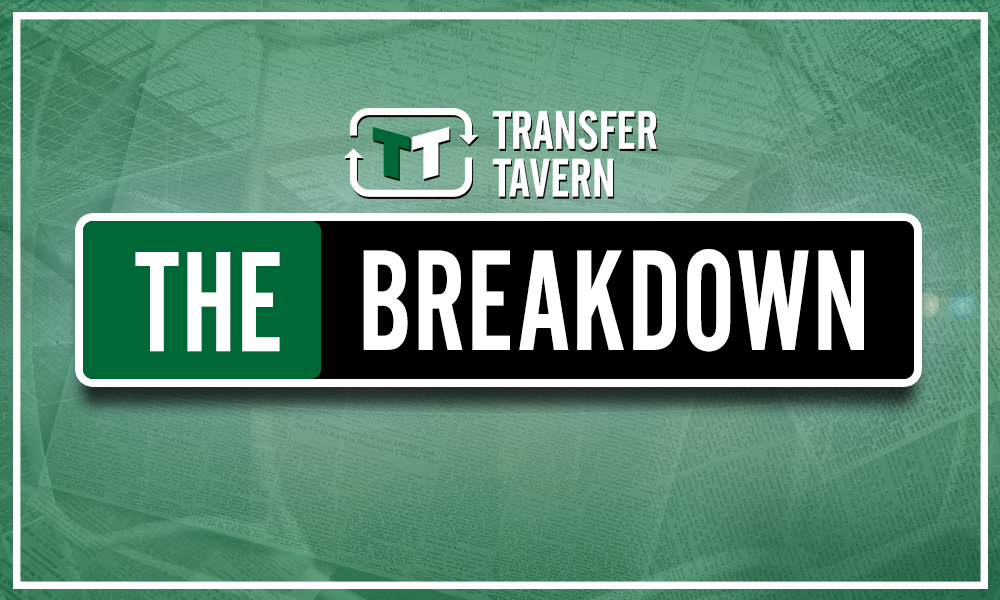 An array of all things sanitised have exploded onto the beautiful game stripping away the pure, unadulterated essence of what makes football so great.
Spurs' new stadium may be a thing of beauty, and believe us, it is, but it has become a flagship for everything disastrously wrong in the modern game.
The "Tottenham Hotspur Stadium" – until it is otherwise named after some sort of deodorant, coffee brand, energy drink or airline company – boasts a number of pointless gimmicks.
Consisting of a cheese room, a "tunnel club" – where fans can gawp at players through a glass pane like a zoo, a microbrewery because, hey, clubs love fans drinking at games, an in-house bakery (?), a sky-lounge, and the feature we all have not been waiting for: USB ports bedded into the seats – ideal for those wanting to document their experience on social media.
Yes, Tottenham's new project has become a hotbed for modern ploys. The stuff average lifelong fans never asked for but must suffer the consequences of.
According to TalkSport, most matchday tickers at £10 more than they were at Wembley, whilst Category B and C tickets are 30 to 50 per cent more expensive than they were at White Hart Lane. Fans being priced out of the game. Again.
If the aforementioned did not shock you enough, however, brace yourself for Spurs most recent announcement.
The Sun have reported that Tottenham are keen on hosting the Super Bowl and want to be 'home the first NFL team outside the US'
"From the start we've had NFL  in mind," said the club's head of business development Aidan Mullally.
"The anchor tenant is Tottenham Hotspur, but this is designed to be a permanent home for the NFL outside the US."
But why? What benefit will this bring to the lifelong fans of Tottenham? What will the average supporter gain from their increased ticket price? Why are Tottenham so utterly obsessed with satisfying the needs of other fans before their own?
There are so many questions that need answering.
Tottenham fans, what do you make of the NFL news? Join the discussion by commenting below…