Premier League
Pochettino has to change formation against Fulham to avoid squad fatigue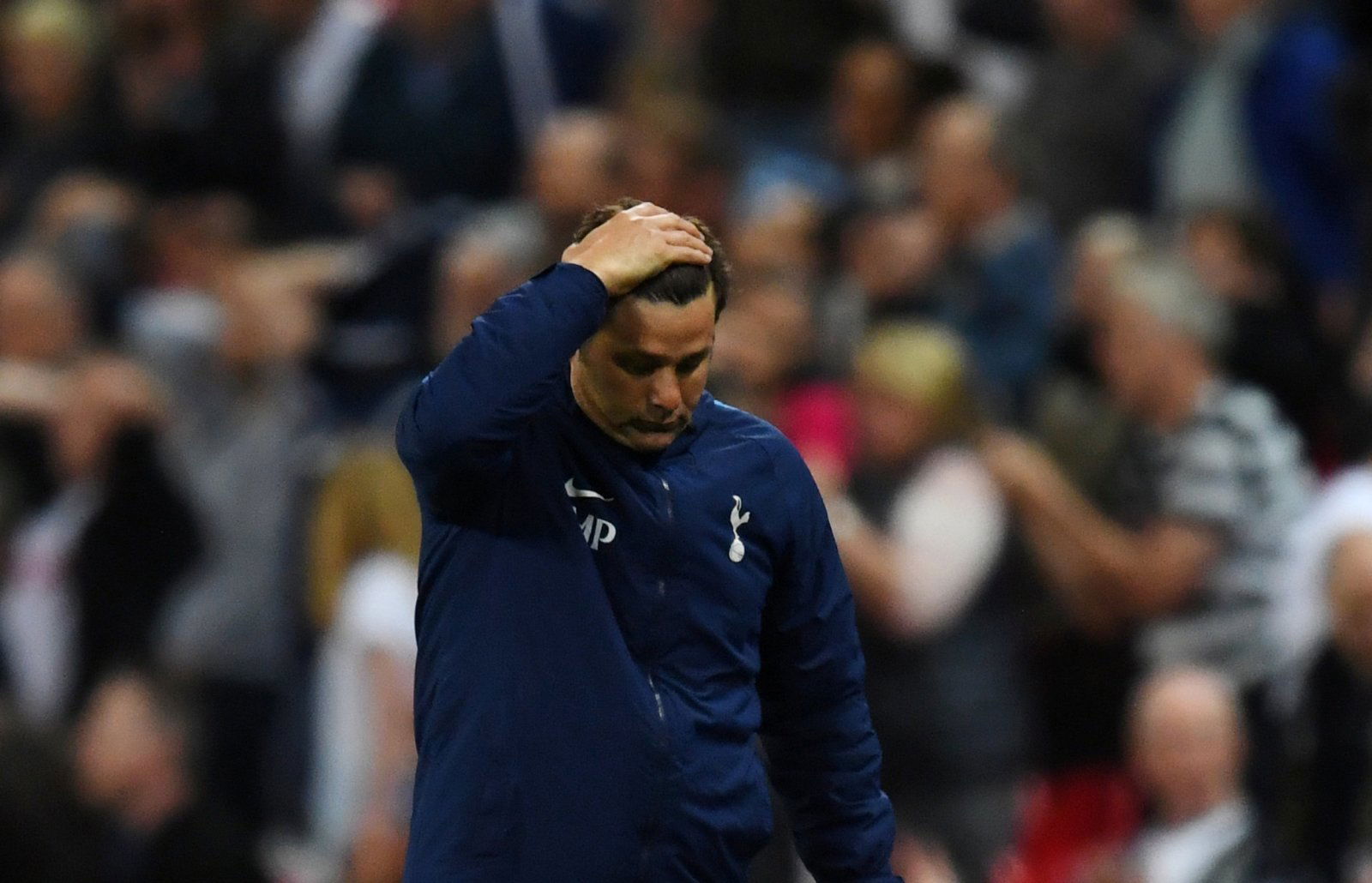 Tottenham boss Mauricio Pochettino has a job on his hands. He manages a team that had the most players in the World Cup semi-finals, a raft of injuries, players competing in international tournaments, and no new players. It is a Herculean task to keep players fit and healthy throughout the season. 
That is why, in light of these injuries, Tottenham should think about deploying a back five again. With Toby Alderweireld available for now, he could fit in with Dávinson Sánchez and Jan Vertonghen very well.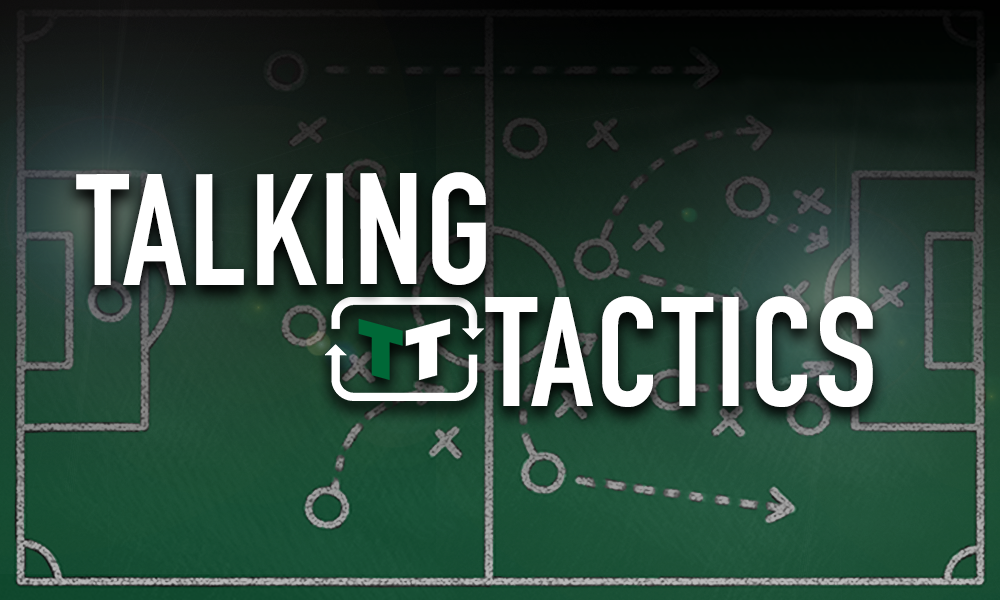 This change in formation is crucial for a number of reasons. Firstly, it's a way to get one of Tottenham's premier players back into the squad in Alderweireld, without having to drop equally high performers Vertonghen or Sánchez.
But it is also wise because Tottenham seem stretched when it comes to midfielders. Son Heung-min is playing in the Asian cup, Erik Lamela is returning from injury, Mousa Dembélé will still be recovering from the World Cup, Harry Winks is still out, and Lucas Moura may be injured.
That leaves very few able-bodied midfielders, and of those Eric Dier, Dele Alli and Christian Eriksen had fairly intense World Cups. Therefore, playing with five at the back may be a necessity to take the strain off the midfield and allow many players the rest they deserve.
Another bonus for Tottenham is that their wing-backs are fresh compared to the rest of the squad. Neither Ben Davies or Serge Aurier competed in the World Cup, and in such a taxing position, Tottenham will benefit from having two fresh players to patrol the flanks. These two will surely start ahead of Keiran Trippier and Danny Rose, who both featured in this summer's World Cup, not to mention the transfer saga surrounding Rose.
Finally, this formation works for Tottenham. They have had great success in the past with this setup and Pochettino should look to use it sooner rather than later.
Tottenham host Fulham at Wembley on Saturday, and Pochettino must be very shrewd with who he selects.