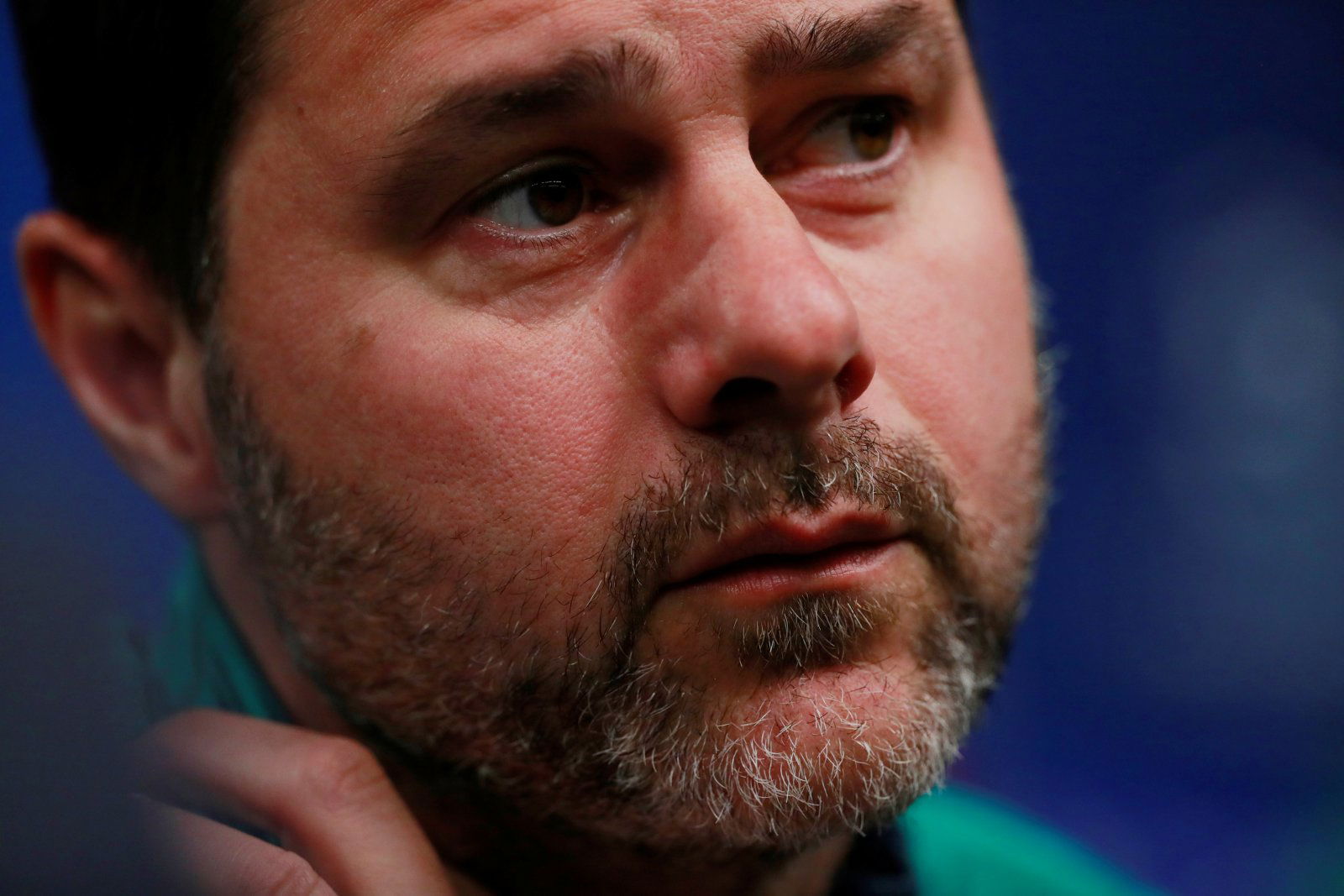 Clearly, all Spurs fans would be delighted to see Gareth Bale return this summer, but it's not clear how well he'll fit into a Spurs team that looks nothing like it did when he left.
Imagine an attack that included the Heung-min Son, Christian Eriksen, Harry Kane and Gareth Bale. Surely that'd be the deadliest in Europe, perhaps only slightly behind Barcelona. It seems it'd be almost impossible for any team to stop them.
The Sun claimed at the start of the week a loan deal could be on the cards, but it might not all be plain sailing if Bale returns to Spurs. So, what could the potential consequences be if one of their greatest ever players returns to North London?
Kane and Bale become partners
What a tasty pairing this would be! Their finishing ability, power and strength could be far too much for any team to handle. Bale's pace could add an extra piece to the Spurs attacking puzzle and they could both score over 20 goals a season easily.
One would drop deep to receive the ball and the other would make the run to break the defence, stretching their opponents until gaps appear and Christian Eriksen has space to slot through killer balls to either of them.
Bale steps on Kane's toes and they never click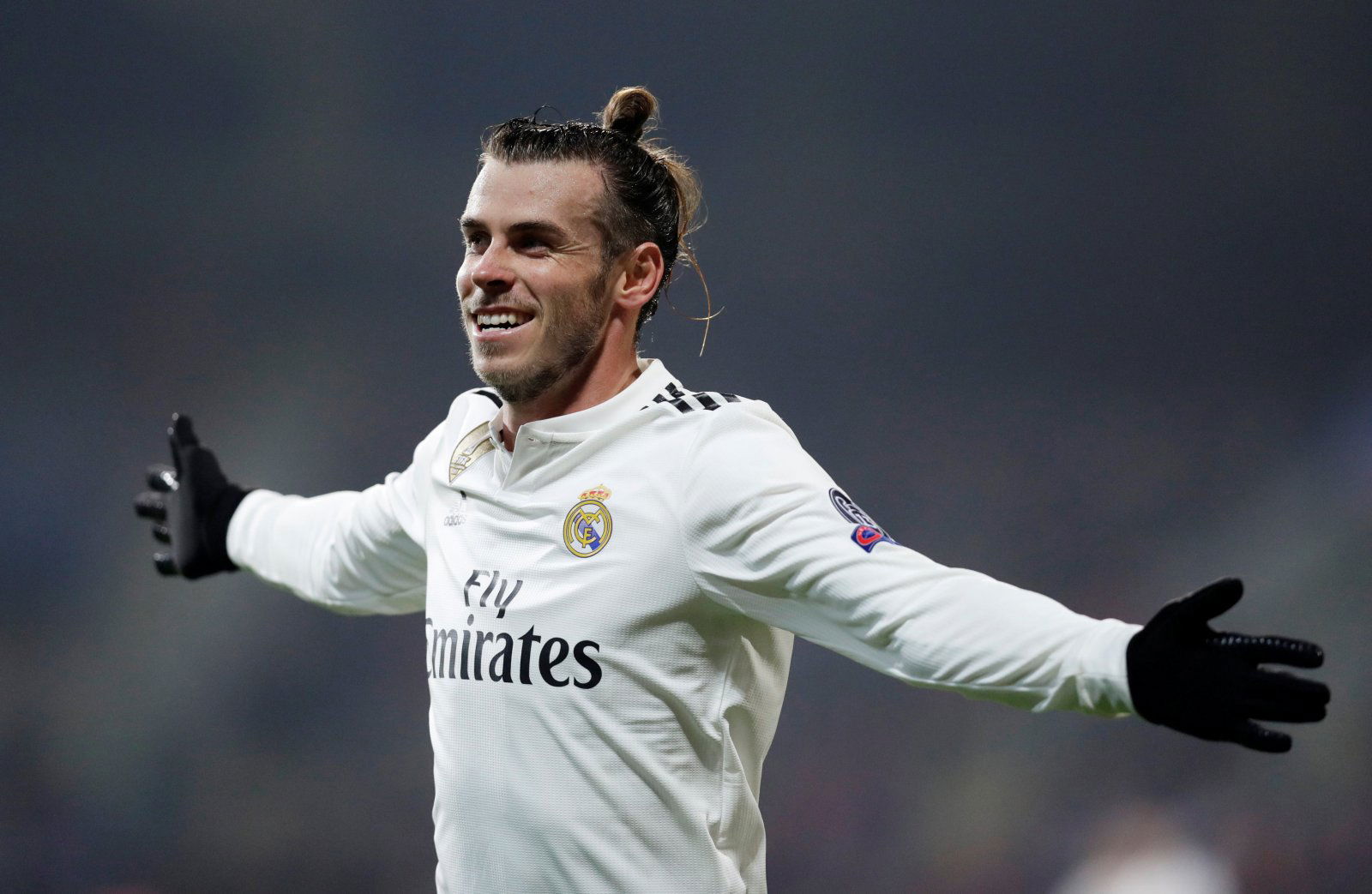 Alternatively, Kane's used to being the main man at Spurs, so what would happen when there's a bigger fish in town? All the balls used to go to him, but now Eriksen has the choice between the two and Kane's goal tally could drop off and, as a result, frustrate him.
Bale has wanted to be the main man at Real Madrid but Zinedine Zidane hasn't warmed to him and Cristiano Ronaldo was there. This would be the opportunity for him to feel loved again and stand out, but it could mean he tries to do too much for himself rather than share the work with Kane.
Spurs fans, how well do you think Gareth Bale and Harry Kane would work together? Join the discussion by commenting below.