Potential consequences: Tottenham Hotspur move for Giuseppe Rossi
Maurizio Pochettino finds himself in a tough position with few options to call on at striker.
Tottenham Hotspur have been light in terms of squad depth in recent times, with just one injury to a key player able to possibly turn a season on its head.
Given that Heung-min Son is at the Asia Cup, and Harry Kane is now injured, Spurs can only call on Vincent Janssen or Fernando Llorente.
However, Tuttosport via Sport Witness have reported that Giuseppe Rossi is said to have been approached by Spurs with a pay-as-you-play deal in mind for the 31-year-old who has been training with Manchester United at Carrington recently.
If it was to go ahead, let's take a look at the potential consequences…
Premier League title bid not over
Spurs sit third in the Premier League at the moment, nine points behind league leaders Liverpool. The general consensus was that given Son and Kane's unavailability, the title bid would almost certainly be over.
However, if Rossi is able to provide the much-needed attacking threat up top and if he can help out regularly on the goalscoring front, it may not just be over yet for Spurs.
They are only five points behind Manchester City, who are still considered title favourites by many, so if Spurs can get back to winning ways week-in-week-out and one of the sides was to slip up, they could be back in contention.
Harry Kane does not need to be rushed back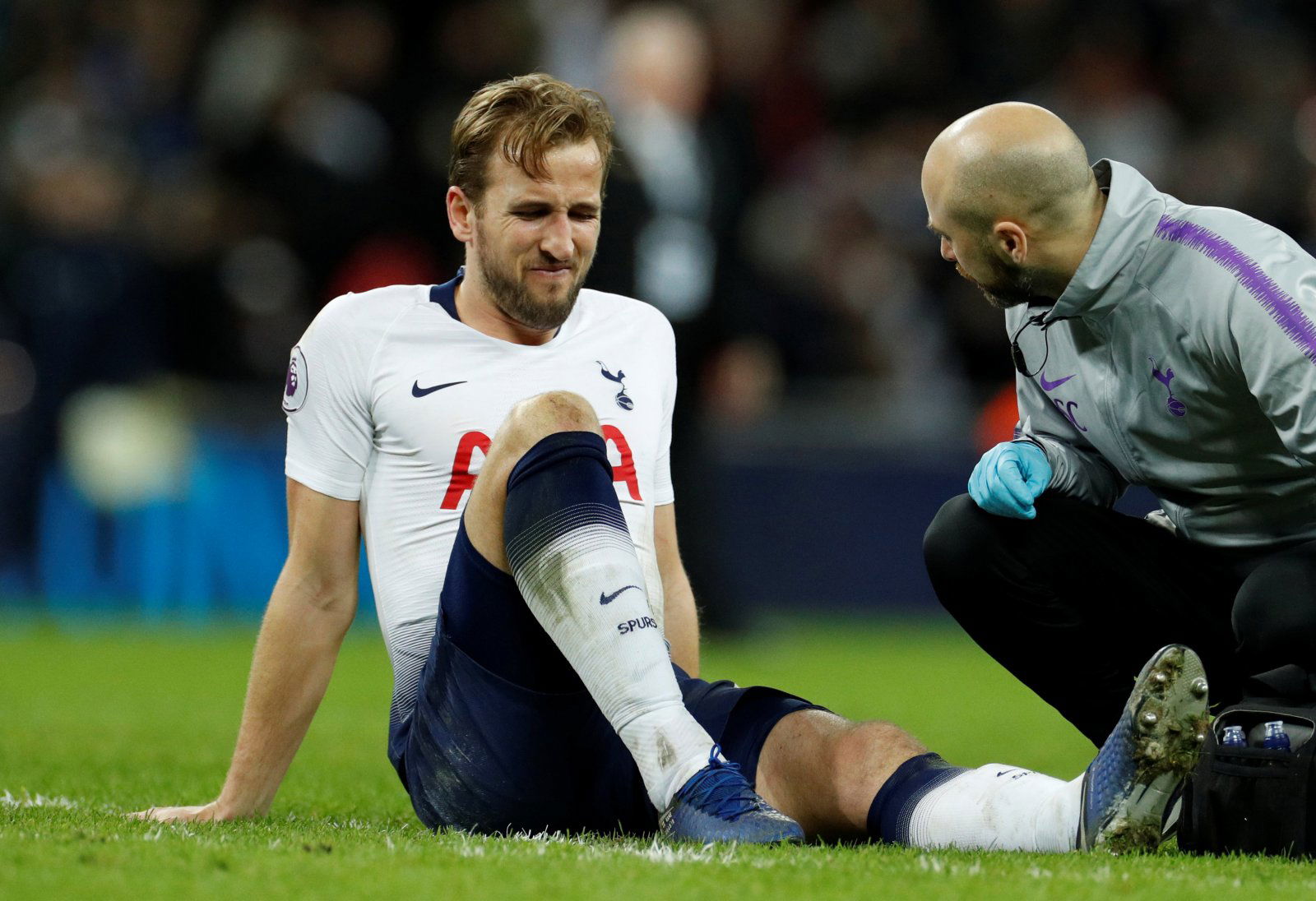 Kane could be out until March and is set to miss 11 games, many of them being key fixtures in the League, Champions League and a potential Carabao Cup final.
With a limited budget, if Spurs were not to find anyone to replace him, he may be rushed back which could aggravate the current injury, making it worse and putting the England captain out for longer.
However, if Rossi was to come in and hit the ground running, it would mean Kane could recover properly and get back to full fitness before playing again, massively reducing the risk of making his injury worse or suffering something else, which would be detrimental in the long-run.