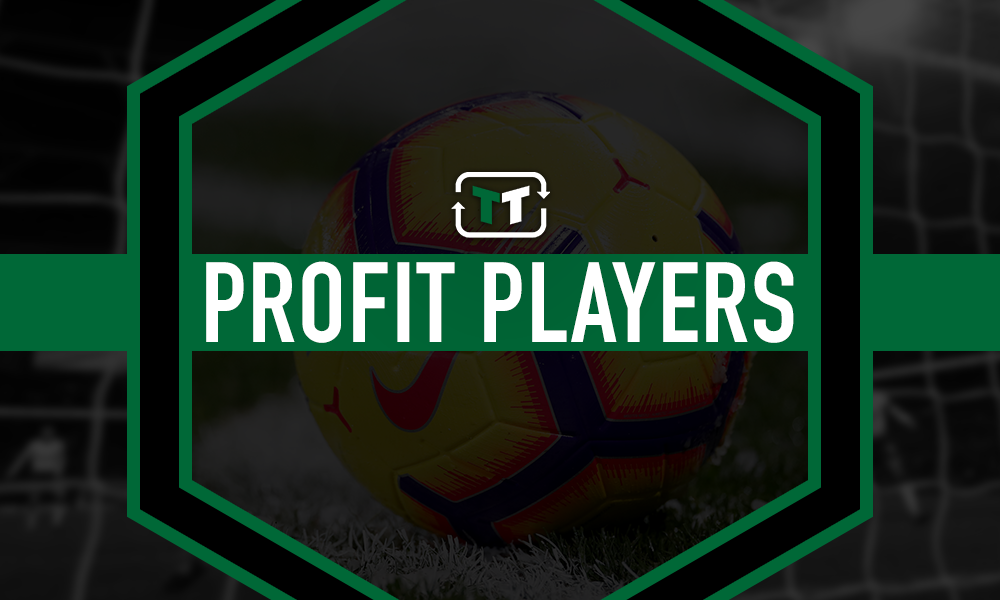 This article forms part of our Profit Players feature series, which is where Football Transfer Tavern takes a look at how well a player has fared since being signed or sold, using statistical figures and statements from pundits to prove how good of a deal the club managed to achieve.
Gareth Bale arrived at White Hart Lane as a 17-year-old left-back from then-Championship side Southampton in 2007, he left in 2013 as the world's most expensive player, having given Tottenham Hotspur many memorable moments in the time between. Given that his agent – Jonathan Barnett – was recently named as the world's most powerful agent (per the Daily Mail), now seems as good a time as any to look back on that deal before Barnett helped Bale force a move away from the London club.
The original fee Spurs paid the Saints for the Welshman was £5m, though BBC Sport reported there were also add-ons that eventually saw the price rise to £10m.
His influence at Spurs continuously grew, from making 8 appearances in his first season with the club, to getting a combined 30 league goals and assists in his final one, as per Transfermarkt.
There were plenty of breathtaking performances from the Welshman during that time, including his hat-trick against Internazionale, his derby winning double against West Ham United, the 4 assists he got against Young Boys, and when he scored a hat-trick in 23 second-half minutes against Aston Villa.
Performances such as these were bound to catch the eye of Europe's giants and in the end, Spurs were given an offer they couldn't refuse to let him leave and join Real Madrid.
This move saw Bale, then 24-years-old, become the world's most expensive player at £85.3m, beating the price paid for his new teammate Cristiano Ronaldo, as reported by BBC Sport at the time.
The transformation Bale underwent at Spurs is an incredible one, as he went from a decent left-back to a game-changing winger who was the most expensive player in the world for a time and the club certainly profited from it.
Spurs fans, where does Bale rank among the best players you've seen at your club? Join the discussion by commenting below…