Quiz: How well do you remember the Mauricio Pochettino years at Tottenham Hotspur?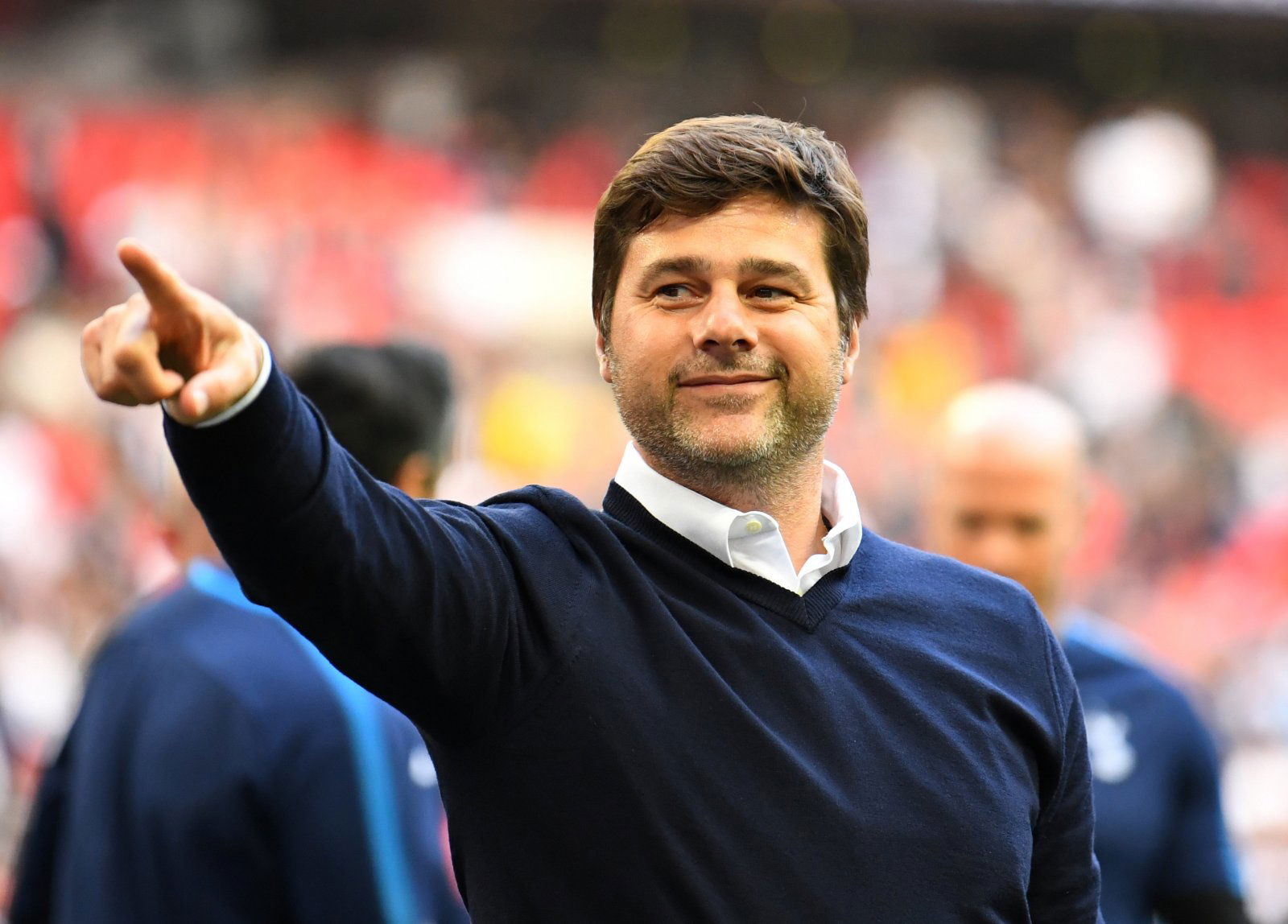 Following the infamous Tim Sherwood experiment that went horribly wrong, Mauricio Pochettino picked up the pieces and turned Tottenham into Premier League contenders.
Pochettino, who had previously managed Espanyol and Southampton, took control of a Spurs side with very little to work with.
Despite the fact the Argentine couldn't afford the luxuries of some of the Lilywhites' closest rivals, he steered his team to consecutive top three finishes, challenging the likes of Leicester and Chelsea for the title.
Although the manager ultimately fell short in his attempts to win the Premier League, he remains the only manager to take his side to the famous Champions League final in the club's history so far.
The Transfer Tavern's latest quiz takes you on a tour of Pochettino's reign. Who was his most expensive signing? What was his highest points tally with the club? Test your knowledge with this tricky challenge!