Premier League
Rabiot arrival in January would change Tottenham's season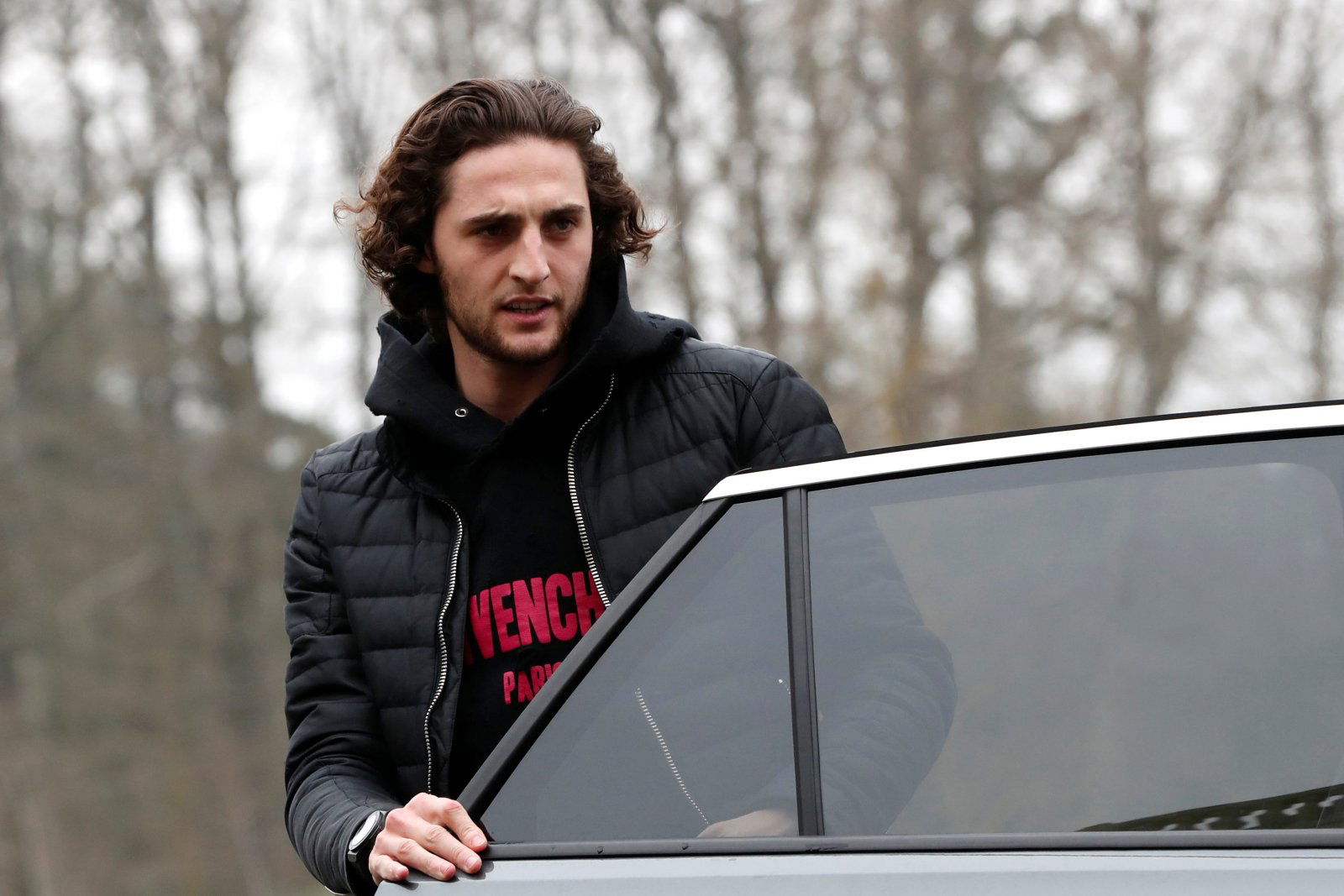 According to ESPN, PSG boss Thomas Tuchel is unsure whether French midfielder Adrien Rabiot will be at the French capital next year, and this should be Tottenham's chance to pounce.
After a lean summer, Spurs should look to the January transfer window as a chance to recruit players in areas that they may be lacking in. The central midfield is an area of concern for some Spurs fans, and Pochettino will want to bolster that area of the field if Spurs are to make a challenge for silverware this season.
With Mousa Dembele's contract expiring at the end of the season, it is unclear whether the Belgian will be at the club next season. His partner in the midfield, Victor Wanyama, appears to have fallen out of favour with Pochettino after his stellar first season. Persistent injuries last season curtailed the Kenyan's opportunities to start.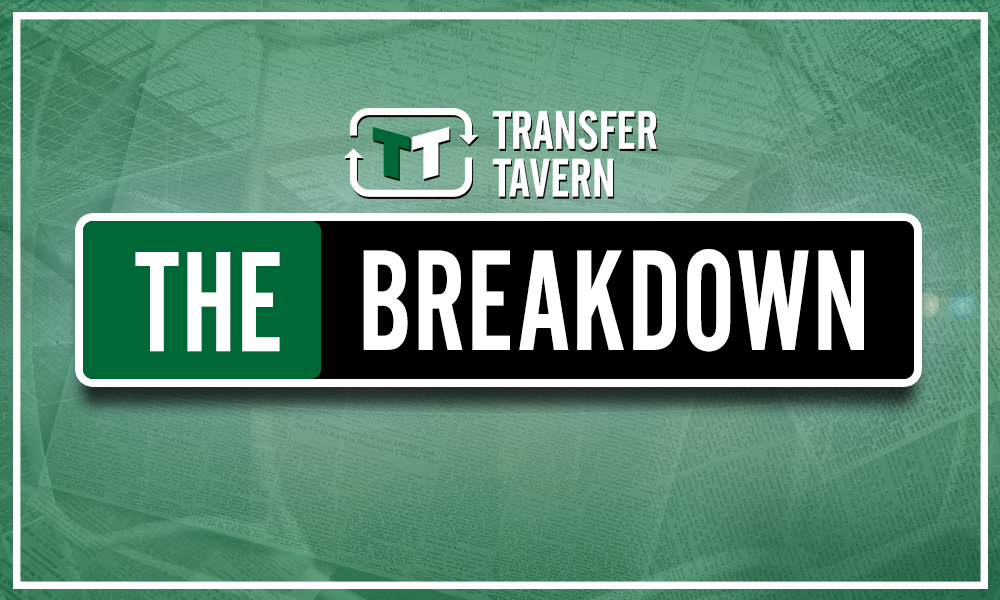 That is why Rabiot (valued at £45m on Transfermarkt.co.uk) would be the ideal replacement. At 6ft 3, the Frenchman is a dominant presence in the centre of the field, something that Pochettino likes. At 23-year-old as well, there is plenty of potential for improvement. He has been a mainstay in the midfield in Paris for the past five season's but was snubbed by Didier Deschamps for a World Cup place this year. He may be seeking a move to develop his game and break into the French team once more.
PSG will also be keen to sell him in January as well. If he is not to sign a new contract, the French giants will want to make some money from him, rather than seeing him walk out the door for free. This could play into Spurs' hands, as they may not want to shell huge amounts of money whilst they pay off their stadium.
Spurs fans showed their displeasure at their club's uneventful summer, and this January signing would be the perfect remedy to their disappointment. But with Barcelona tracking the French midfielder as well, Tottenham must pounce as quick as possible.