Premier League
Selling Eriksen would be a disaster for Spurs but one they may be unable to prevent
According to the Daily Express, PSG are lining up a £100m bid for Tottenham's midfield maestro Christian Eriksen. 
It is a deal that would seem almost unimaginable to Spurs fans, particularly after a summer where they failed to recruit anyone. But it may be something that cannot be stopped.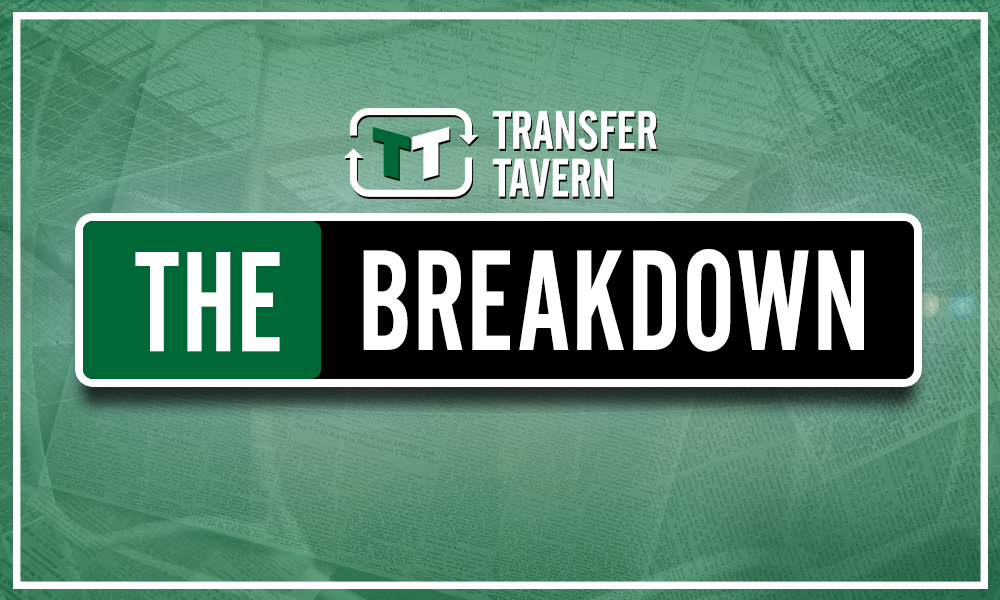 Pochettino, however, has urged Daniel Levy not to sell anyone in his squad, and first and foremost he would not want his Danish talisman to go. This would be a disaster for Pochettino, as Eriksen (valued at £72m on Transfermarkt.co.uk)  is arguably his most important player, as the elusive midfielder controls the pace of Spurs' game. With fourteen goals and ten assists last season, it is clear to see how important the 26-year-old is to the Argentine manager.
However, after not spending a penny over the summer, there is the impression that The Lilywhites are entering a time of austerity. The fact that the cost of the new White Hart Lane has wildly exceeded the initial budget, suggests Levy may need to recoup as much money as he can.
Arsène Wenger warned his north London rivals that they may need to sell major players to recover the costs of the stadium, a plight that the Frenchman endured during his 22 year stay at The Gunners. Wenger saw a raft of his high profile players move to rival English clubs whilst paying off the stadium, and could do little to stop it. The unfortunate reality for Spurs is that they could be going the same way.
This is not even mentioning the fact that Eriksen is yet to sign a contract extension at the club. Spurs are notoriously frugal when it comes to wages, and that may be more apparent whilst this stadium saga continues. PSG are willing to lavish players with money that would be unthinkable at some clubs, Spurs being one of them. If the Dane is unwilling to sign a new contract, Tottenham would want to make money from him rather than seeing him walk out the door for free in 2020.
It is obvious that Spurs fans, players, and management will not want to see such an integral member of their team leave. Fans will hope the Pochettino firmly puts his foot down on this matter. However, because of the financial state they are in, or importantly, where they will be, PSG may well be making them an offer they can't refuse.
Like what the TT have on offer? Sign up for more notifications!