Fernando Llorente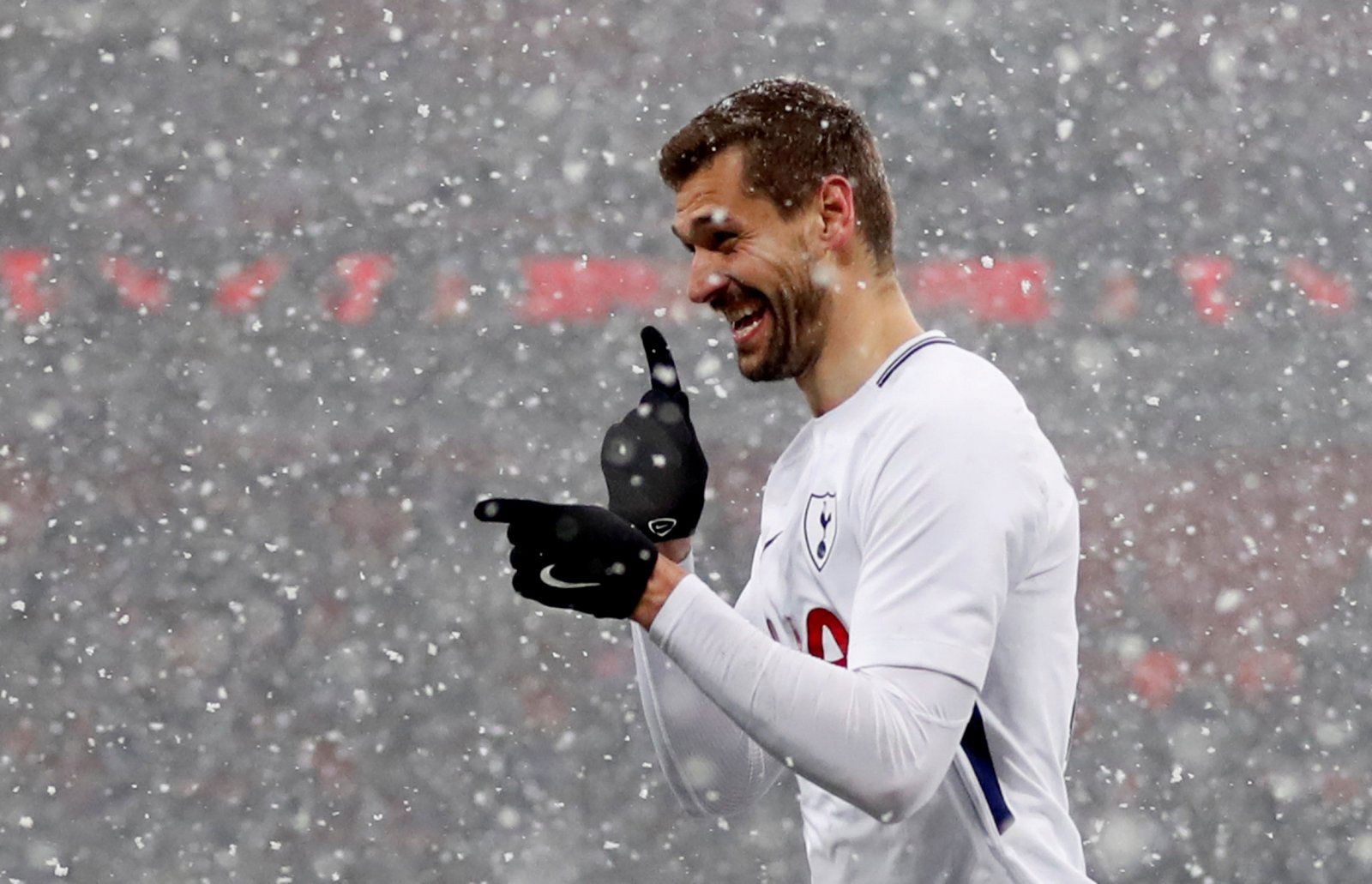 The former Swansea striker came to Spurs to play back-up to Harry Kane though, unfortunately for the Spaniard, he has simply not found his shooting boots when the opportunity has arisen – which have been few and far between given Kane's unbelievable season once again.
What Pochettino needs is a striker that can play second fiddle to the English marksman but also run him close for the starting spot.
Llorente is in his 30s and a move to a to a club much like his old one Swansea would be better suited for him at this stage of his career.