Signing Sander Berge would be a brilliant idea for Tottenham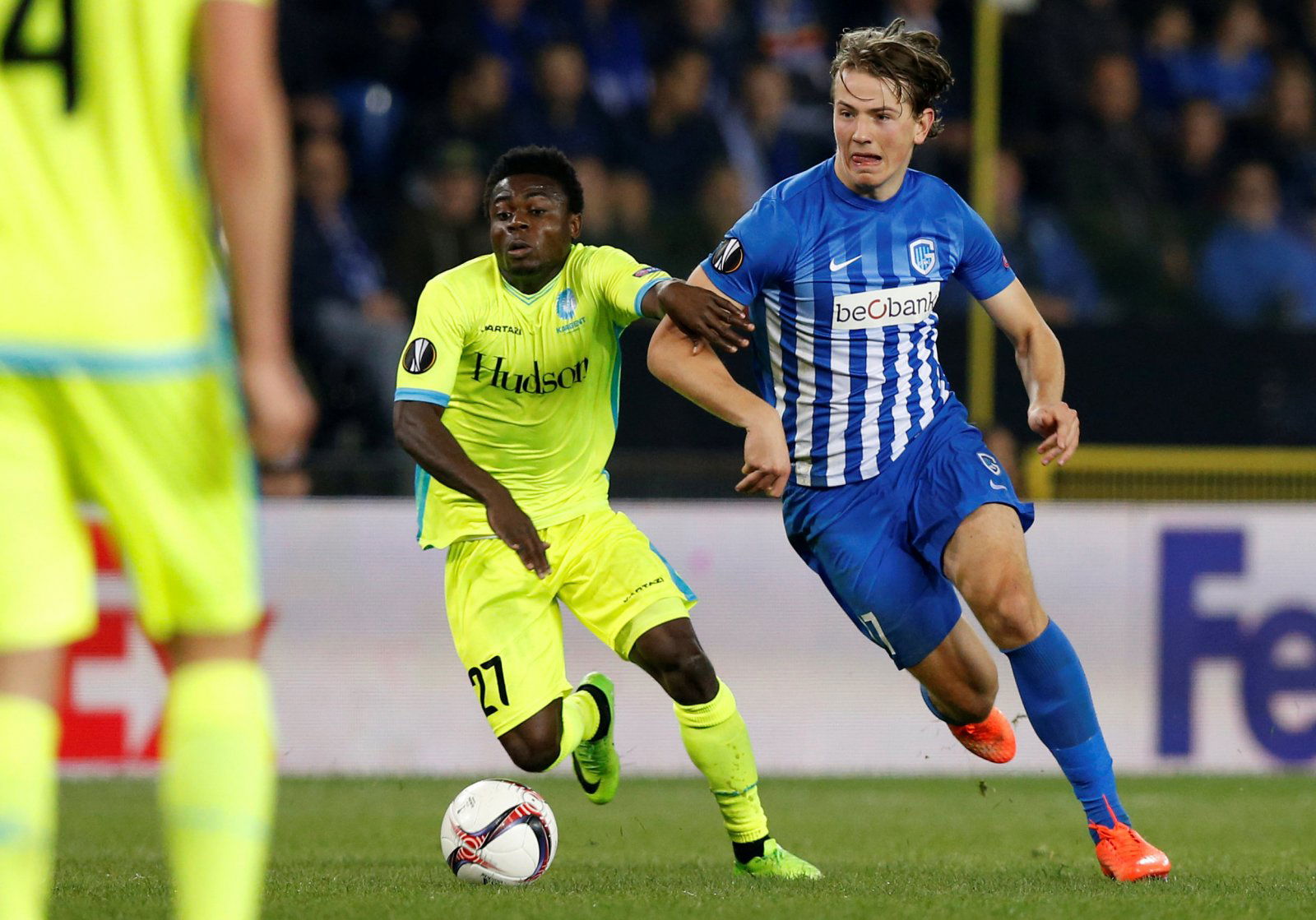 Tottenham remain in contention to win trophies this season, if they don't fall at the last hurdle like they have done for a number of years.
It will be very hard to do so, with Mauricio Pochettino not blessed with many quality options, thanks to injuries and lack of movement in the transfer market.
Yet Tottenham could still be in with a genuine chance of winning their first trophy since 2008 but would find it much easier to do so if Daniel Levy invested some money.
Whilst the stadium hold-up is adding up costs every day that goes past, the chairman cannot forget about his team as the new ground will be useless without top quality players in it.
Someone who would be an inspired signing for Tottenham is Genk midfielder Sander Berge.
Berge, (who is valued at £15.3 million on Transfermarkt) is an exceptionally-talented young midfielder that Tottenham must do everything to sign.
Especially now that Mousa Dembele has left the club, Tottenham have been left with few options and it's certainly agreeable that none of those anyway are as good as Sander Berge.
A strong, defensive midfielder like the Belgian international should be their priority signing during this transfer window, to make up for losing Dembele.
The 20-year-old has played no less than 30 games already this season, doing his part in providing two goals and four assists.
He is a youngster bound for a prosperous future and that could be for Tottenham, or elsewhere if they don't act quick enough.
At 6″4, it's easy to see why Sander Berge is such a dominant midfielder and he could be the future alongside the other talents Tottenham currently have.
Do you agree… Let us know!