Opinion
Son could be the fall man of Harry Kane's Tottenham return
Without Harry Kane, Tottenham have needed to rely on other sources for inspiration, especially Son Heung-min, and it's worked very well – so, we ask, will his anticipated return now hinder his teammate's progress?
It's a tough one.
Son has really taken to performing the role of Tottenham's star forward in the absence of Harry Kane, and the positional change from left-wing to centre-forward clearly suits.
Scoring four since Kane's injury, including the opener in Spurs' emphatic 3-0 victory over Borussia Dortmund, has kicked off a debate over whether the player deserves a little more time in his adopted position.
He shares some pretty essential traits to be Kane's suitor as well; he's industrious, clinical in front of goal, creative, unselfish and an obvious team-player; however, dominates in the pace department, giving defenders an added dimension to worry about.
Is this enough to keep Harry Kane out of the team?
Most likely not.
According to Sky Sports, the Englishman is due to feature in their game against Burnley on Saturday, and has already started training with the first team, meaning we could see Son reverted back to his old position.
So, what kind of impact might this have on Son?
Bad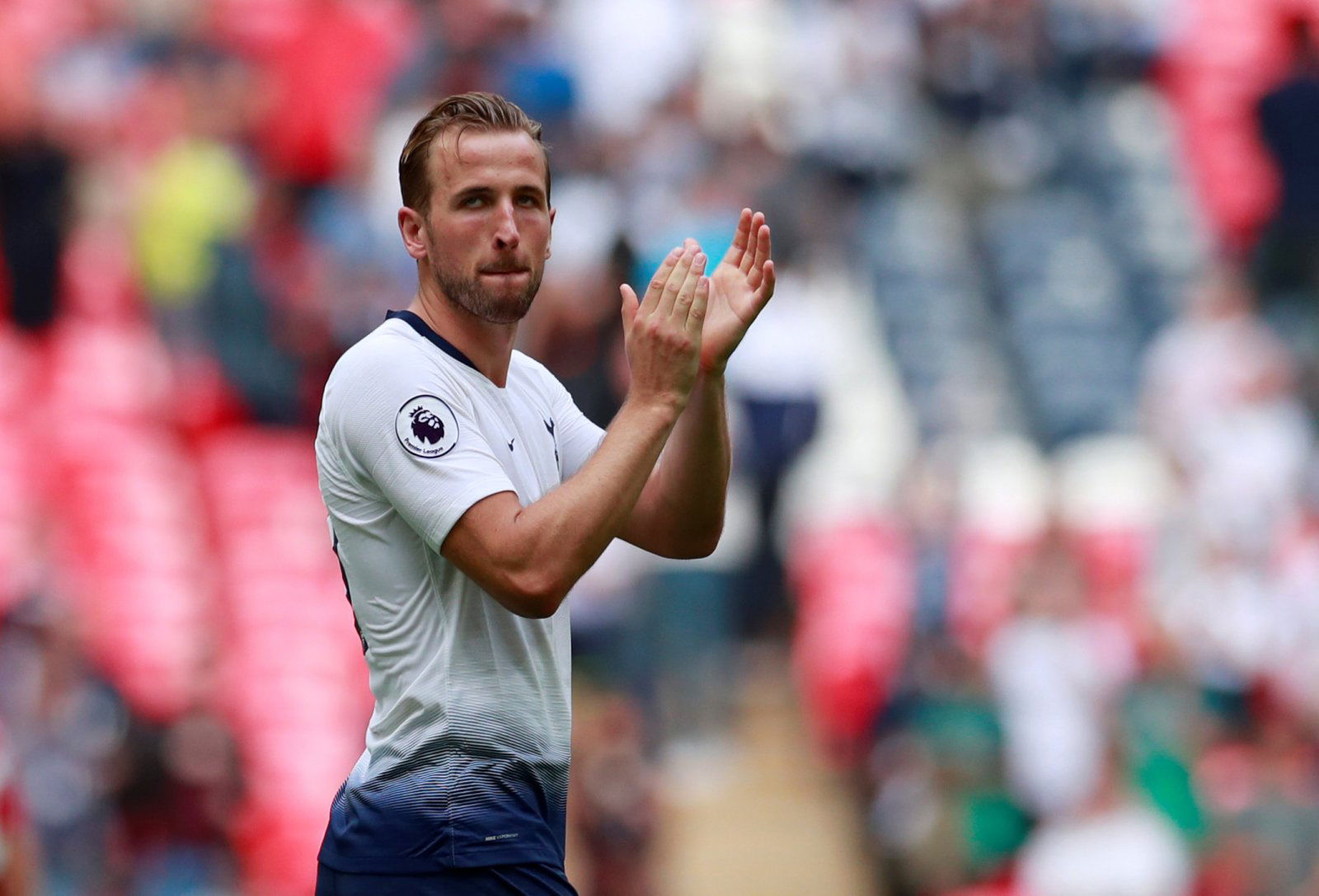 There's every chance his confidence could be affected by this decision. After all, it shows a lack of faith in his ability if he's immediately relegated to a less prominent role (in the loosest sense).
Indeed, this could be made especially worse if Son feels Kane's return from injury has been forced for the simple fact that he is Harry Kane.
Good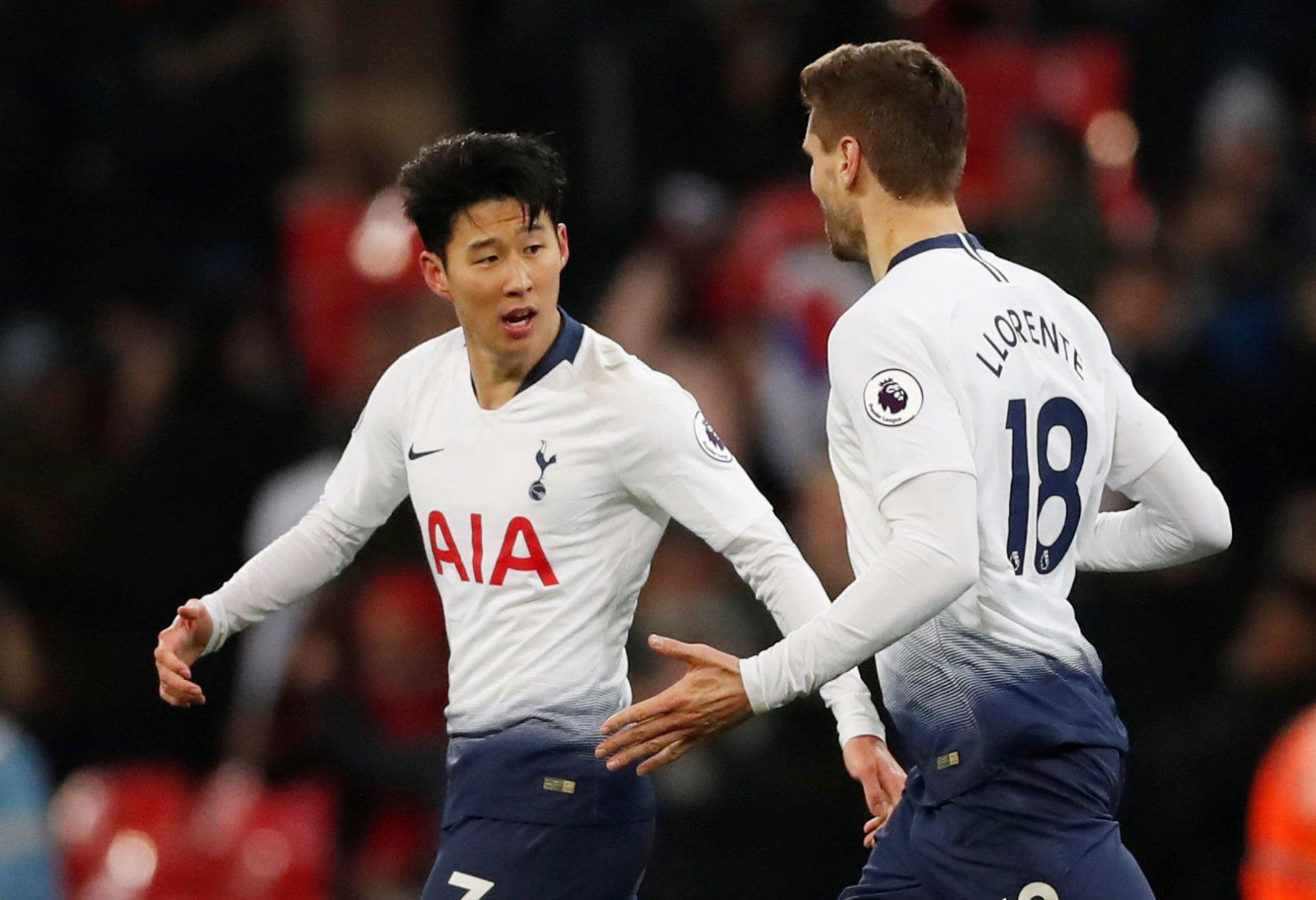 All in all, though, we feel Son won't be too affected by Kane's return.
He's been asked to do a temporary job in a depleted squad and he's done it very well. He won't feel too demoralised Kane, one of the best strikers in the world, returns to the starting line up to do what he does best.
Son just doesn't strike us as that kind of guy either. He's an out and out team player – someone who will sacrifice anything for the betterment of the club, and if that means returning to his natural position so be it. He's just as lethal there.
Like what the TT have on offer? Sign up for more notifications!