Tottenham Hotspur: Fans love what Toby Alderweireld has done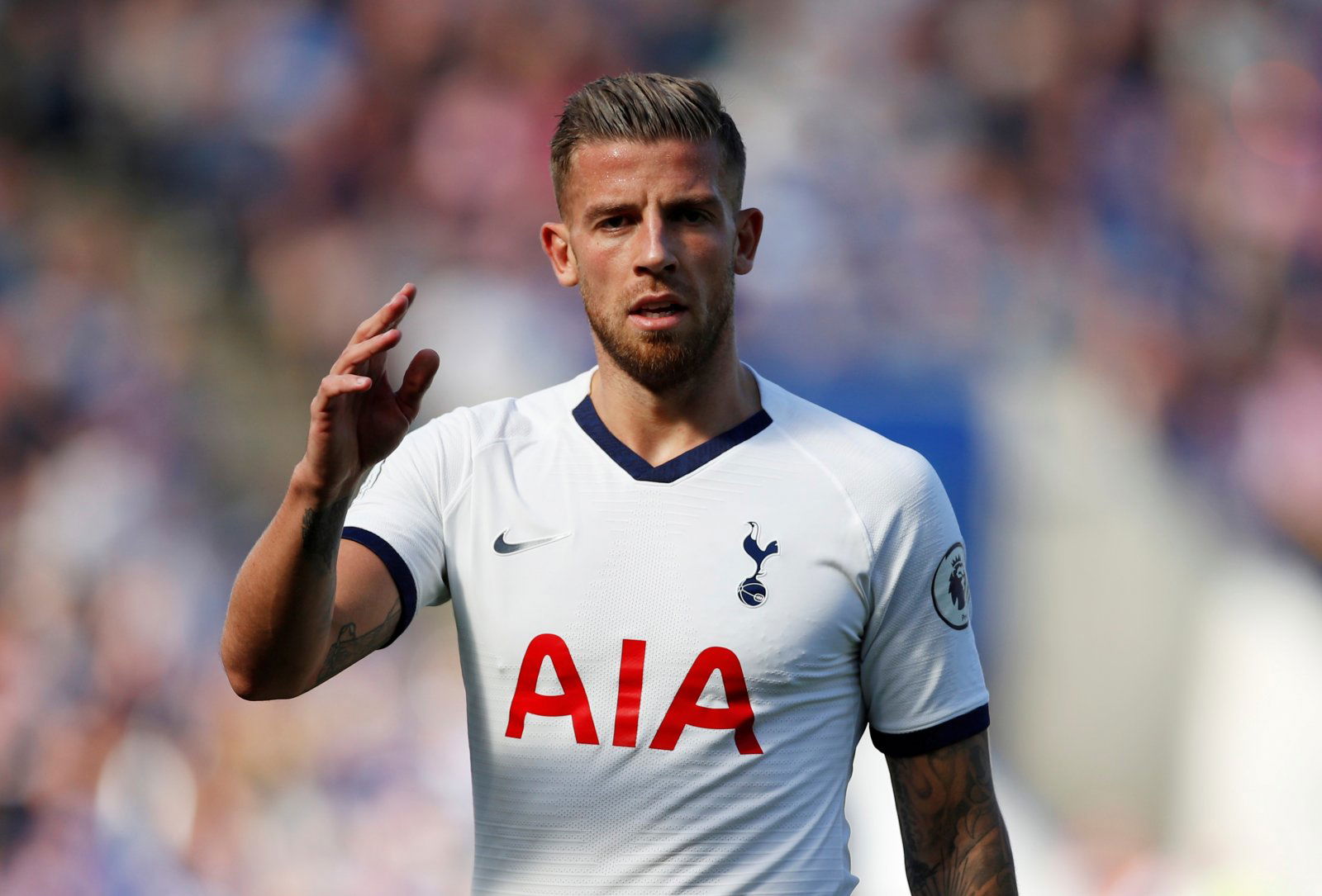 Lots of Tottenham Hotspur fans love what Toby Alderweireld has done after the central defender decided to surprise NHS worker Tayla Porter with a FaceTime call.
Some of the footage from the conversation was posted by Last Word on Spurs on Twitter, which prompted some very positive messages from supporters.
In the clip, Alderweireld discusses what life is like for the worker in the current climate and how she got clapped on her street as she was heading in to her job. The Belgian international also offered to send over a signed shirt of his as she revealed that her and her father were already season ticket holders.
As the Premier League season amongst other football competitions have been postponed until at least April 30th to try and help workers like Tayla combat the pandemic outbreak, Alderweireld decided to use his time at home to show his appreciation.
These fans loved what the 31-year old did and showed their own appreciation on Twitter:
That message made me weep.. kind and thoughtful Toby ❤️ GENTLEMAN

— Jill Staines (@JillStaines1) April 4, 2020
@AlderweireldTob what a great thing you did by FaceTiming Tayla it made her day and gave her a massive boost ahead of another difficult shift. COYS

— Gaz T (@gazt1965) April 4, 2020
that was so lovely so deserved x Respect to all the NHS staff you so amazing, and Toby is such a top bloke x KEEP SAFE EVERYONE🥰

— cowdray19 (@cowdray19) April 4, 2020
Who's been cutting them onions man😭

— Ghulam (@Ghulam_Afzal11) April 4, 2020
Outstanding Toby & Tayla. Well done. 👏👏👏👏

— DAMIEN (@DamienDzanic) April 4, 2020
Nice job Toby

— Will Leisey (@WLeisey) April 4, 2020
Fantastic.

— AL.🇿🇦🇳🇮🇬🇬 (@JohanSparks2) April 4, 2020
Well done Toby.Did you forget Danny Rose's donation to the @NorthMidNHS

— Juliet Lubega (@ucragirl) April 4, 2020
Missing football!? There's still plenty of Spurs discussion going on in the Vital Tottenham Forum! Click here to get involved!